The shopping in St. Barts is what sets it apart as the most upscale destination in the Caribbean. As a duty-free port, it offers a thrilling shopping experience to visitors coming from North America and beyond. Shopping in St. Barts doesn't feature a standard selection of clothing and other goods – the brands and quality here are luxurious, upscale, and tailored towards the affluent crowd that vacations in St. Bart's each year. Here's a helpful guide to shopping in St. Barts so you can hit the port ready spend in style.
Gustavia
Gustavia is the charming capital of St. Barts. The town is rich with history that shines through the cosy, winding streets. These little streets are lined with duty-free shopping boutiques where visitors enthusiastically flock to for designer duds. Quai de la Republique stands up to the most popular shopping streets in the world. Here you'll find high end brands like Louis Vuitton, Cartier, and Hermes. Shoppers in Gustavia are delighted to find luxury items that are usually not available in the United States, so be prepared for a fashion overload.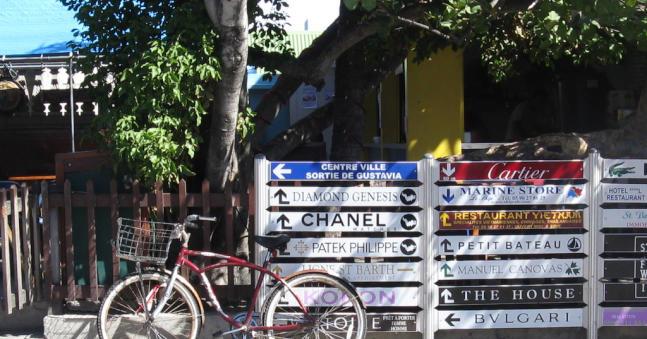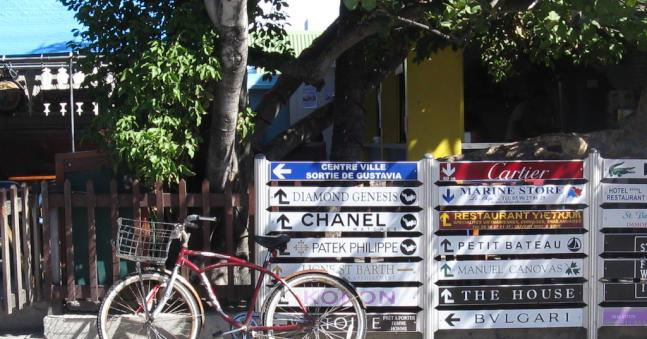 St. Jean
Located right near the airport in St. Bart's, this convenient little area features a great beach and selection of boutiques. La Villa Creole shopping centre features a broad catalogue of shopping options. If you're looking for stylish clothing check out Black Swan, Illena, St. Tropez KIWI, and Lili Belle. There's also a great selection of gourmet food shops like Maya's On the Go, La Rotisserie, and Marche U. A nice way to spend an afternoon in St. Bart's is strolling from Gustavia to St. Jean and exploring what both areas have to offer the savvy travelling shopper.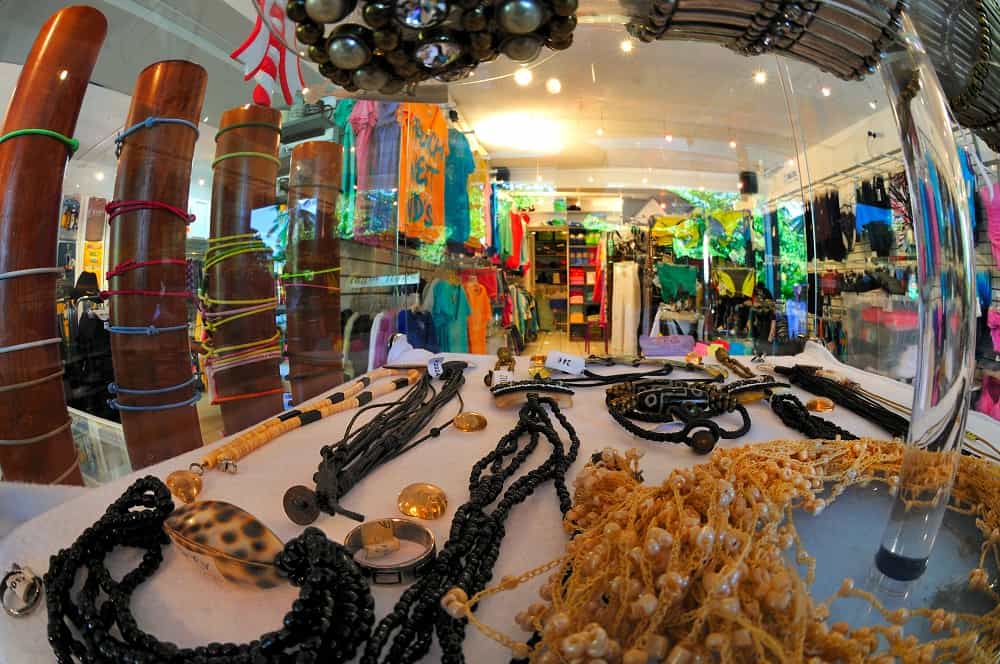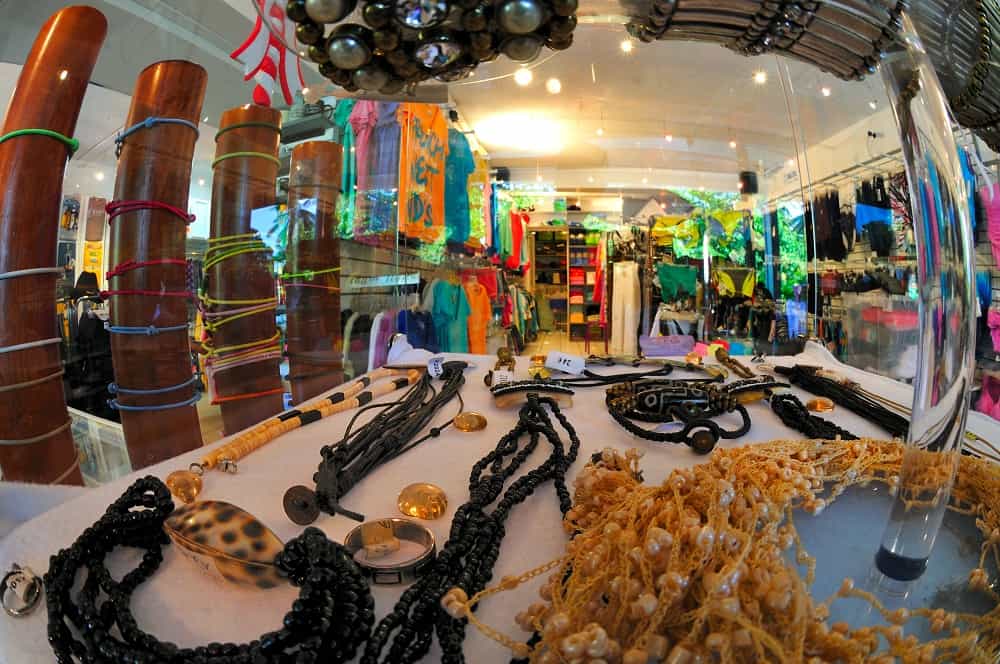 Lorient
First settled in 1648, Lorient is assumed to be the oldest area in St. Barts. The little village is full of character, charm, and quaint pockets of shopping. A frequented attraction here is the modern factory that creates products for the popular Ligne St. Barths brand. These carefully crafted products range from perfumes, to lotions, to soaps and essential oils. Visiting shoppers can explore the factory and purchase items from the deliciously fragrant body care line.


Looking for stylish accommodations during your St. Barts getaway? Browse our catalogue of luxury villa rentals in Gustavia, St. Jean, Lorient, and the rest of this gorgeous Caribbean destination.