A perfect tropical vacation is synonymous with sun, sand, and surf. The best Caribbean beaches have become hotspots for guests who want to simply relax on the sand or try some exciting water activities. Choosing a destination based on the local beaches is a great way to plan your getaway. Here are the best Caribbean beaches to add to your travel bucket list.
Trunk Bay – St. John
Trunk Bay is by far the most popular beach in St. Join. This paradise is surrounded by coconut palms and lush vegetation. Soft white sand extends right into the ocean for a quarter mile, making it a great beach for a long stroll. There are great facilities available including bathrooms, showers, picnic tables, outdoor barbecues and a great snack bar.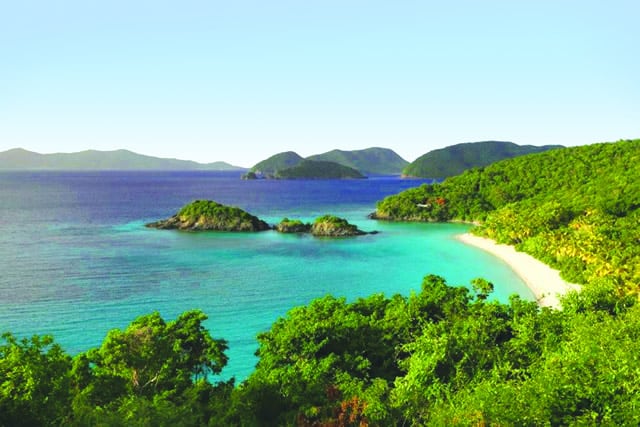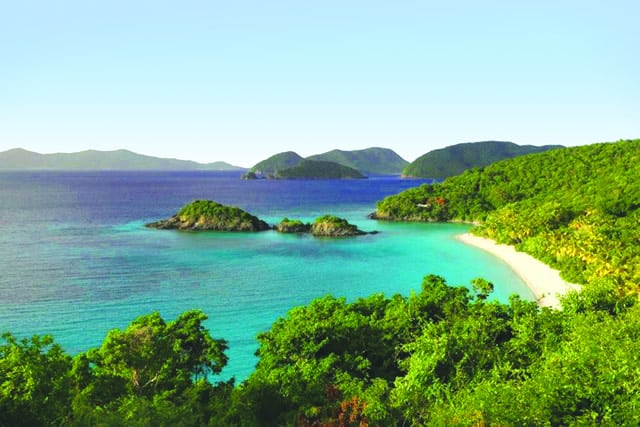 Click here to browse villa rentals in St. John
Turtle Beach – St. Croix
Turtle Bay is located on the uninhabited island of Buck Island in St. Croix. This small island is home to several endangered species and can only be reached by boat. Turtle Bay is the perfect beach for an afternoon of tranquillity, sun, and panoramic views. While sailing over to the beach, it's a great idea to hop in and do some snorkelling.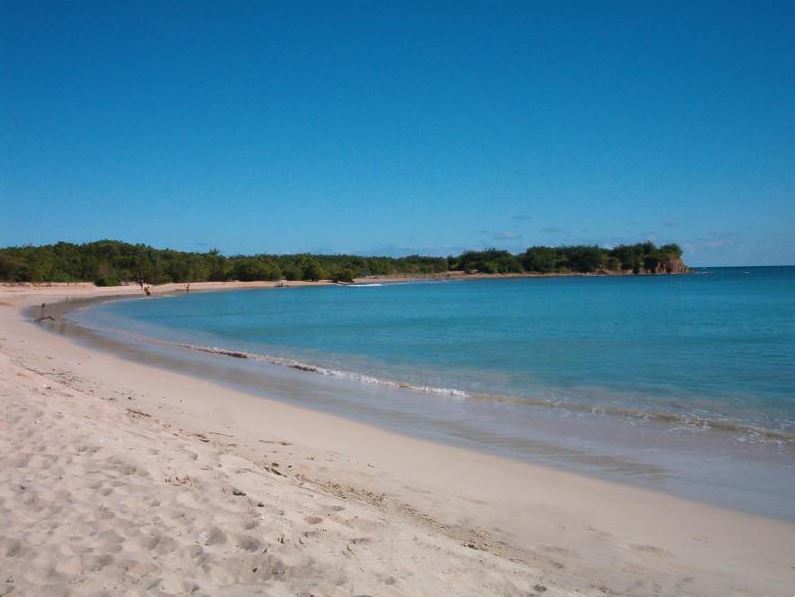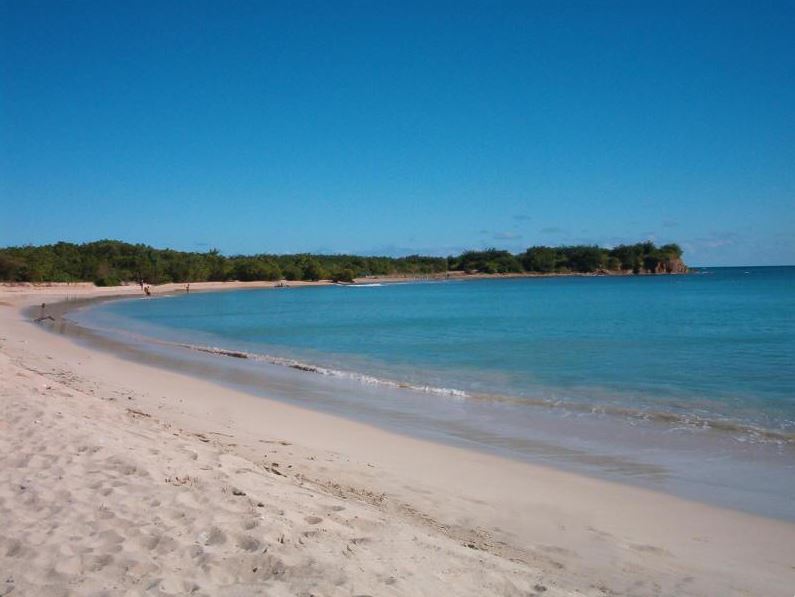 Click here to browse villa rentals in St. Croix
The Baths – Virgin Gorda
Visiting The Baths is an absolute must when staying in the British Virgin Islands. This unique beach is covered in large rocks which formed a series of grottos. Walking through the grottos is a great activity for the whole family. The path will lead you to Devil's Bay, which is another great beach in the Virgin Gorda.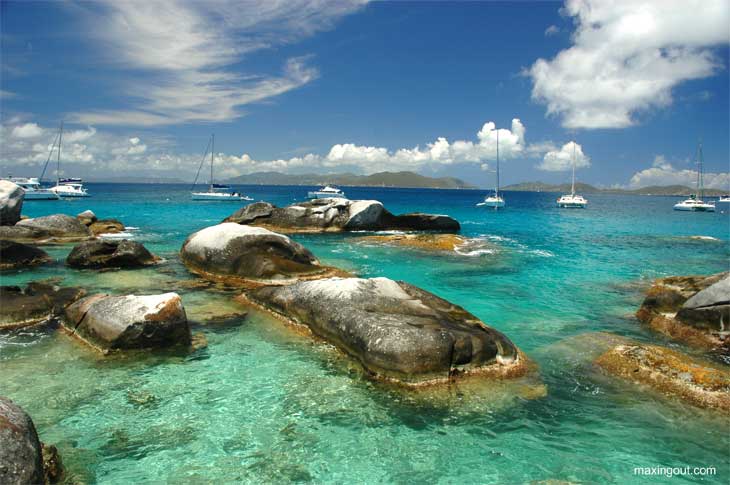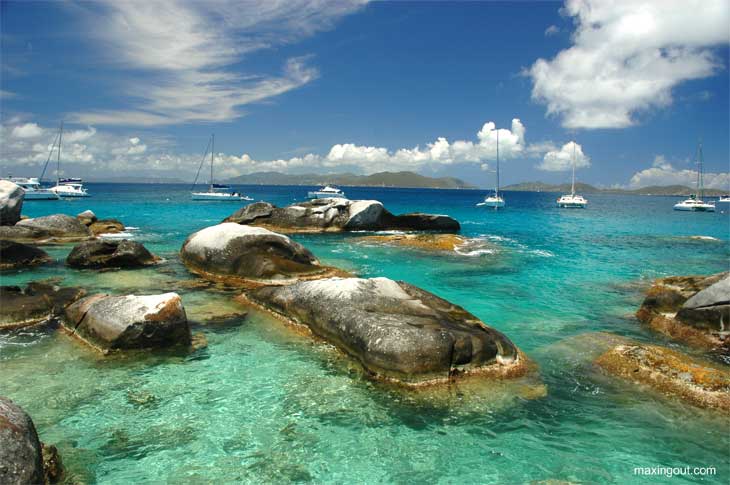 Click here to browse villa rentals in the Virgin Gorda
Seven Mile Beach – Jamaica
Jamaica's Seven Mile Beach is commonly voted as one of the best Caribbean beaches. This 11 km stretch of beach is nothing but white sand, turquoise water, and a variety of beachfront bars and restaurants. Seven Mile isn't the best beach for families, however, as the entire beach is highly popular for nude bathers.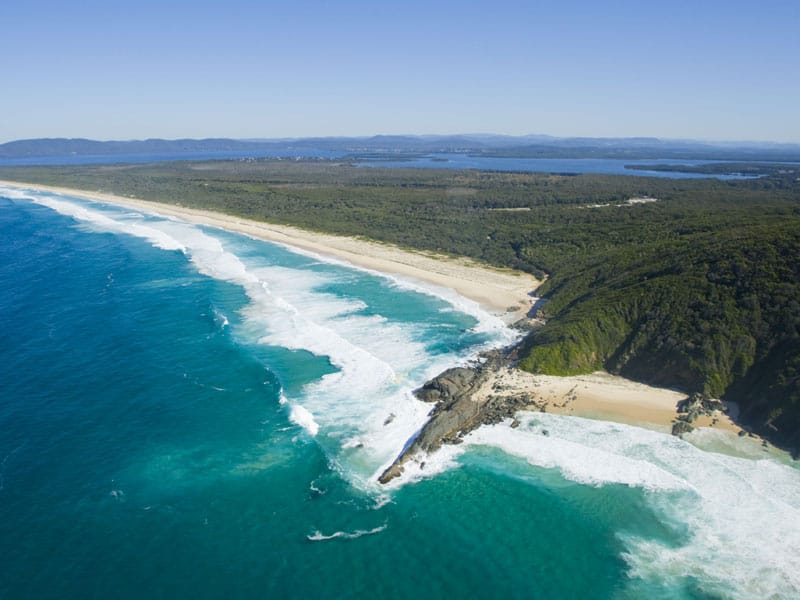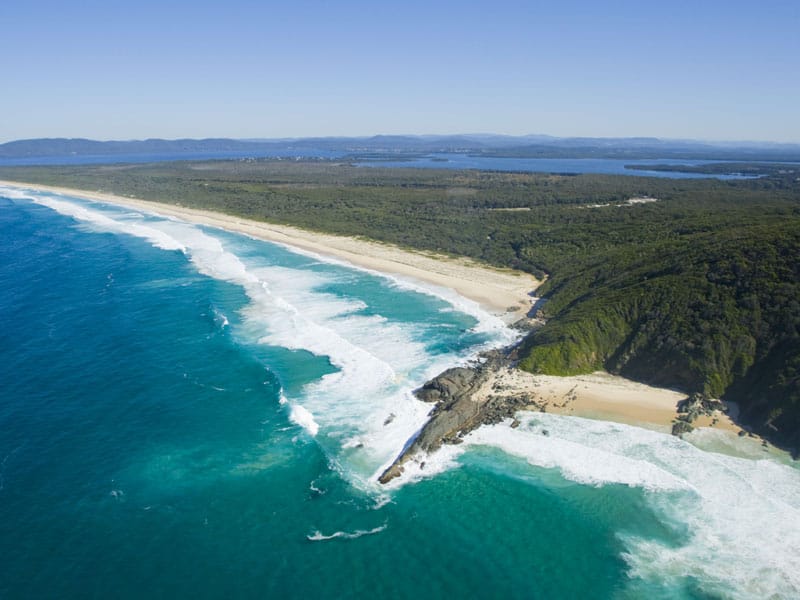 Click here to browse villa rentals in Jamaica
Bathsheba – Barbados
Along the rugged east cost of Barbados is where you'll find the infamous Bathsheba beach. Guests love heading out here to see the striking rock formations that line the sand. It's a great place for surfers who want to try out the large waves that roll in. While Bathsheba is a beautiful place to post up on the sand, it's not a safe place to swim unless you know the area.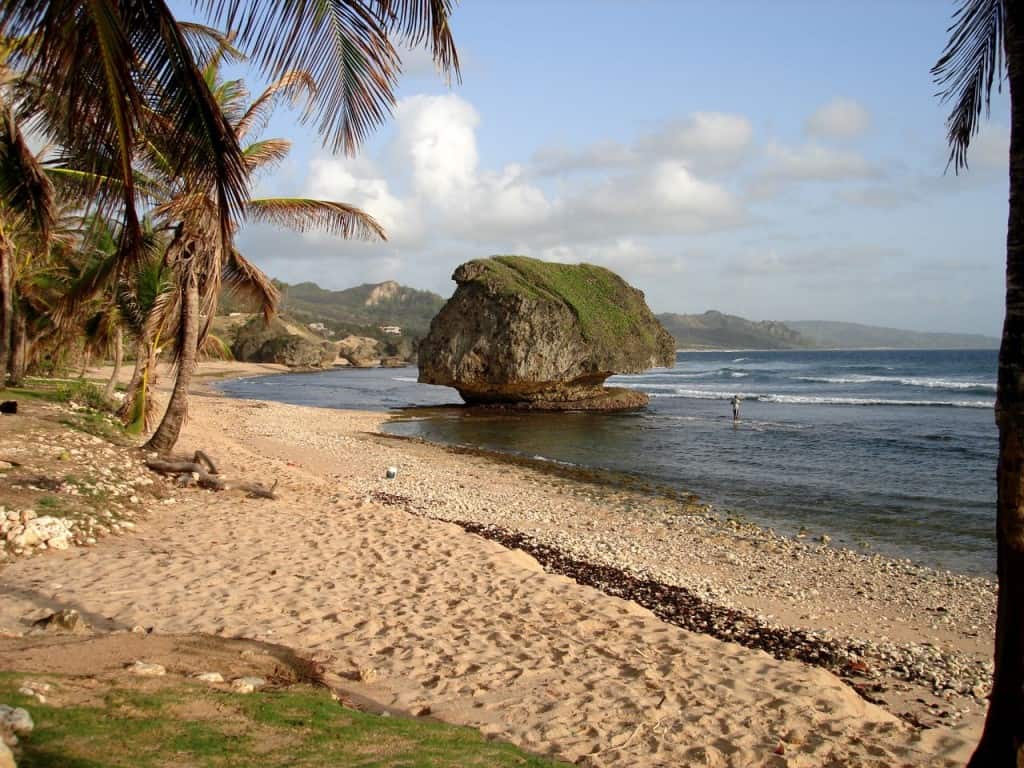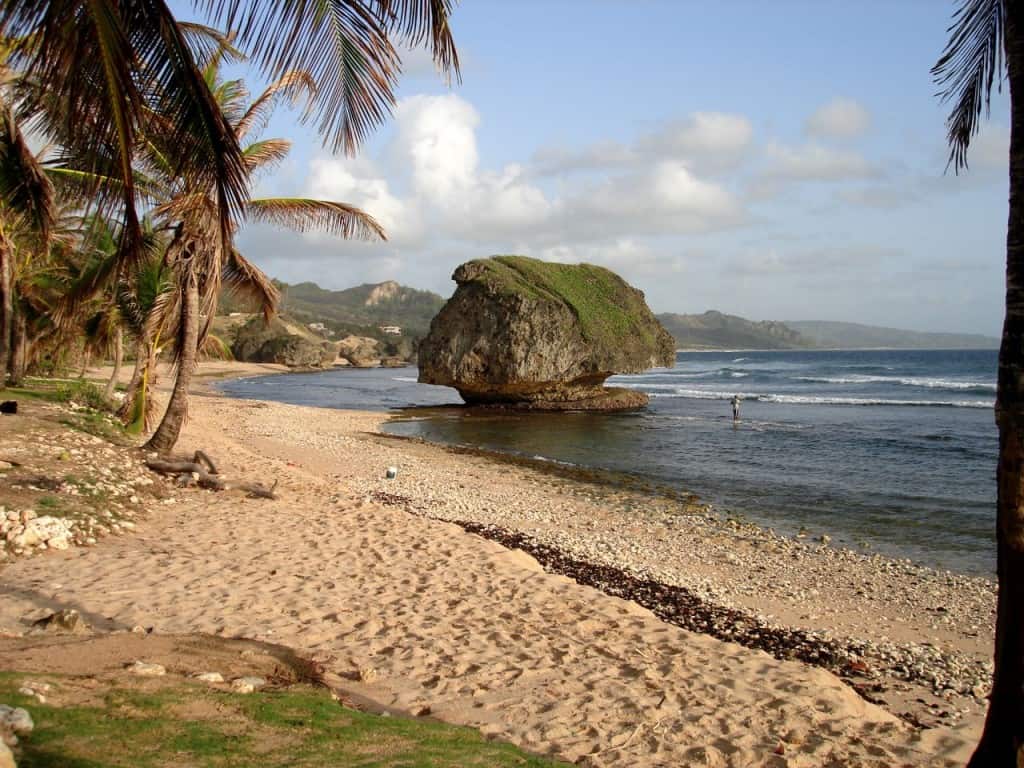 Click here to browse villa rentals in Barabdos
Rental Escapes specializes in planning an amazing luxury villa getaway. Start by browsing our amazing Caribbean villas now to find where you should go for a sunny beach vacation.