The restaurants in Jamaica are a great example of what makes this travel destination so special. Bold flavors, big personality, and classic traditions are what Jamaica is all about. If you're taking a trip here, we suggest getting out a few times to taste local fair. Here are the best restaurants in Jamaica for your culinary pleasure!
The Houseboat Grill – Montego Bay 
Dinner is served at the Houseboat Grill on; you guessed it, a houseboat! The boat was built in 1960 and has since been anchored to a pier and converted into a charming restaurant. Drinks can be enjoyed on the deck, while cuisine is served right inside the boat. This is a great place to go for flavors from all over the world, including Thailand and New Zealand. Visitors come for the food and stay for the drinks and company, so prepare for a fun evening!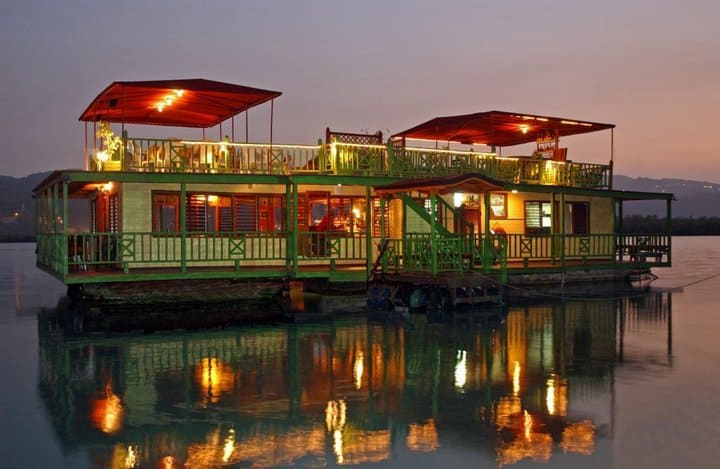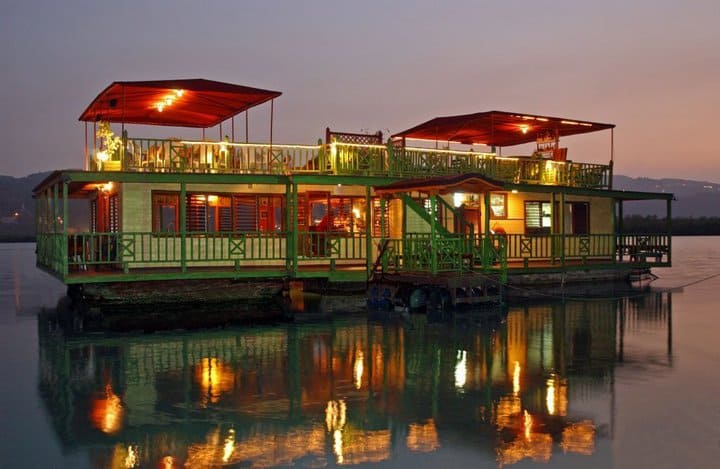 The Pelican – Montego Bay
This classic Montego Bay spot opened its doors over 25 years ago. The delicious menu features sandwiches, burgers, and classic Jamaican dishes. There's even a meatless menu for our vegetarian friends, so everyone can find something they like. This is a great choice for families and anyone on a budget.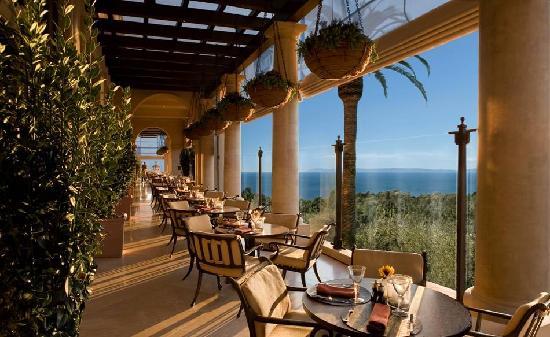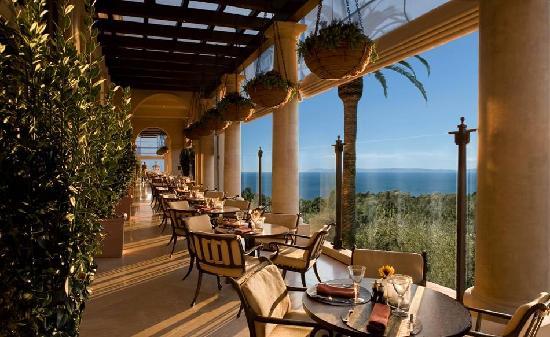 Sugar Mill Restaurant – Montego Bay
Sugar Mill Restaurant features a dining scene that's hard to recreate. It's located by an old sugar mill water wheel and surrounded by beautiful greenery. The dinner menu offers a variety of bold dishes like jerk chicken, curried goat, and fresh seafood creations. Guests have their choice of dining by the water wheel or indoors by romantic candlelight. Be sure to visit this place with your significant other during a romantic getaway!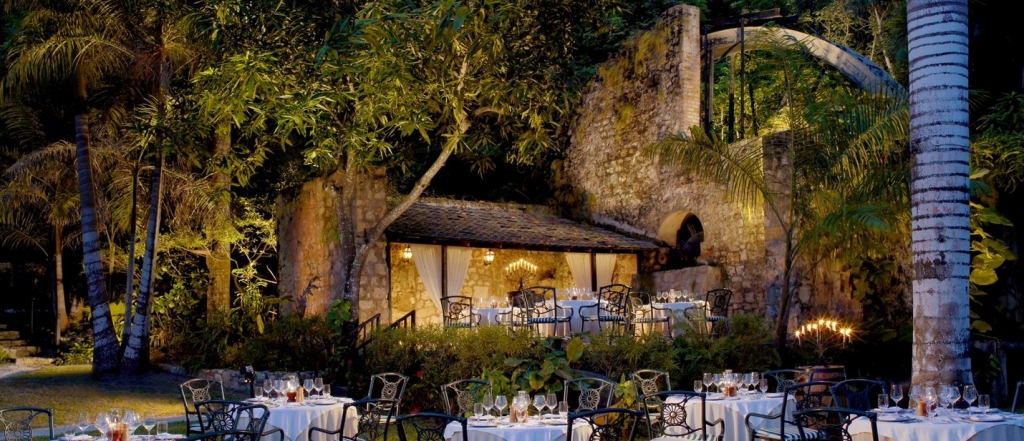 Click here to browse villa rentals in Montego Bay
Almond Tree Restaurant – Ocho Rios
The Almond Tree is known for a gorgeous old tree that grows right through the roof! There's a two floored patio offering plenty of outdoor dining space. The menu is full of succulent island treats with a heavy focus on lobster. This is the place to visit in Ocho Rios for an impressive wine list, which offers many cellar vintages.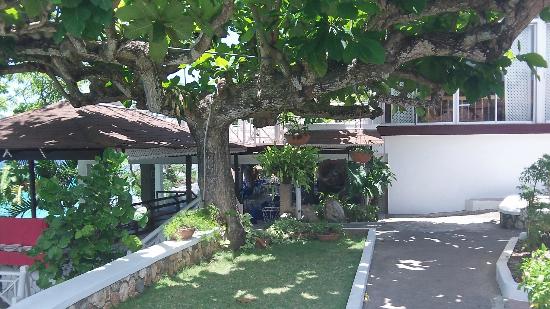 Margaritaville – Ocho Rios
Suggesting establishments in Ocho Rios wouldn't be complete without Margaritaville. The restaurant seats up to 450 people, making it by far the largest restaurants on the north east coast. Margaritaville is of course inspired by the Jimmy Buffet song and way of life, so the place is decked out in kitschy tropical décor. Delicious margaritas and cheeseburgers are served, along with plenty of other menu items. At time the place comes alive with reggae music, dancing, and total vacation-inspired fun!