St Barts stands out from other Caribbean destinations with its upscale elegance and French flair. The dining scene is impressive, with world famous chefs opening up places that combine French cuisine with island charm. Here are the best St. Barts restaurants to explore during your stylish vacation.
Mango – Pointe Milou
Pointe Milou is home to incredible luxury villas, as well as the Christopher Hotel, where you'll find the Mango restaurant. With their feet in the sand, guests can enjoy their meals right next to the hotel pool. A variety of island dishes are served up with expert style. Fresh fish is either grilled or served as a gourmet raw creation, so expect to enjoy a meal not soon forgotten.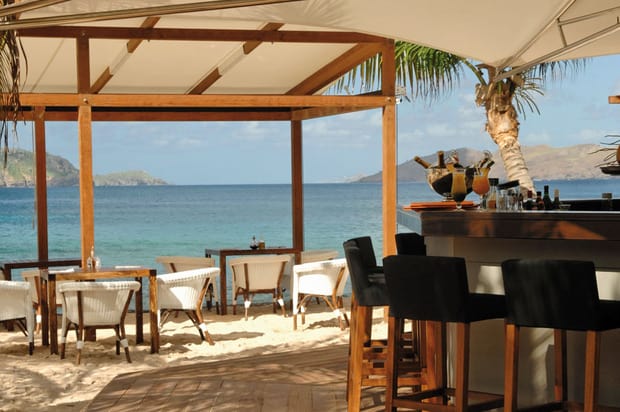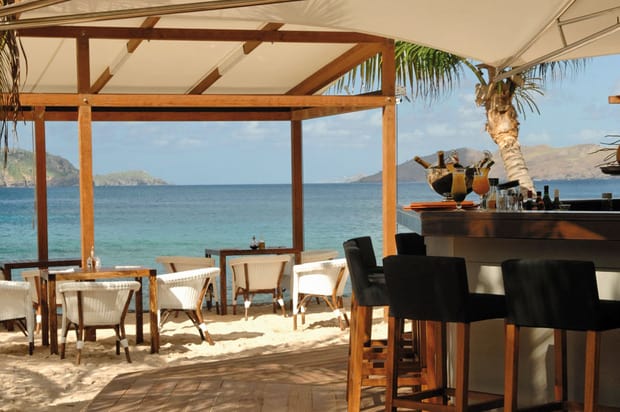 Le Ti St Barths – Pointe Milou
When learning about dining out in St Barts, Le Ti always makes the suggestion list. This funky place has been creating wild memories for over 17 years. The restaurant serves delicious food will creating an ambiance that always turns into a party! Live DJs, theme nights, and an upbeat staff make this a can't-miss in St Barts.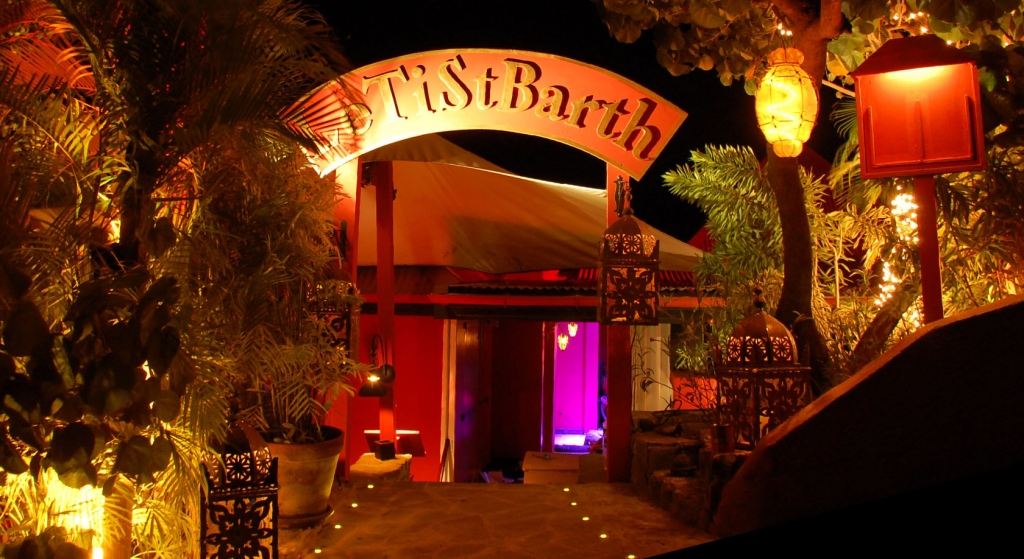 Maya's – Gustavia
Maya's gets big points from its gorgeous waterfront location in Gustavia. The restaurant sticks to a proven method; serving only the freshest food in classic forms. A menu focussing on seafood, chicken, and beef changes daily and is all served with fresh vegetables. Delicious cakes remain a constant option if you have room for dessert.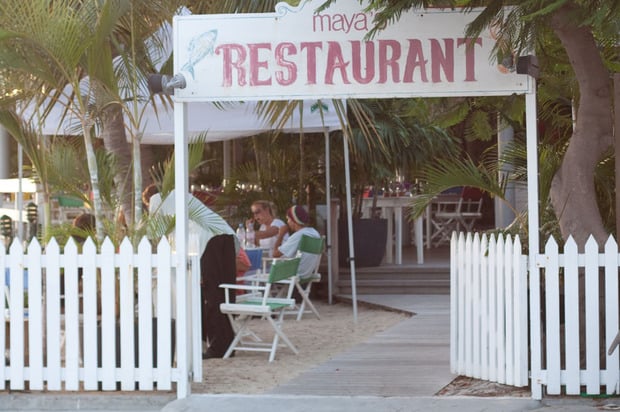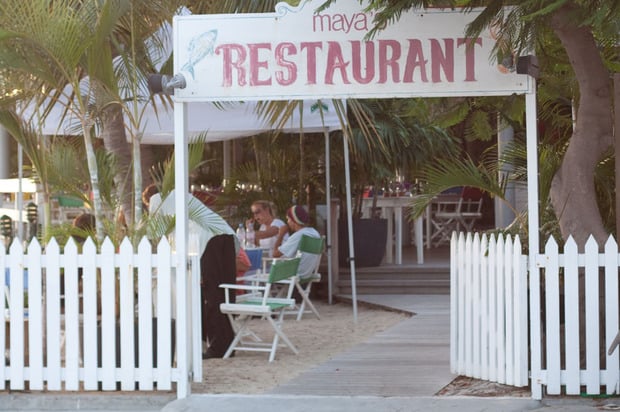 On The Rocks – St Jean
On The Rocks is perched on a small cliff overlooking the ocean in St Jean. The magnificent views might attract you to the restaurant, but the world class cuisine will stay in your mind for years to come. Renowned chef Jean-Georges Vongerichten has brought his incredible signature dishes and expert taste in wine to this fabulous restaurant.


La Case de L'Isle – Flamands
This is the restaurant attached to Hotel Saint Barth Isle de France. La Case de L'Isle matches the hotels upscale flair and serves up fresh dishes in a stylish environment. The outdoor patio looks over the bay in Flamands. Patrons have the option to eat lunch with their feet in the sand at Cabane de L'Isle de France just a few feet away. The cuisine is fresh, simple and classical French, creating the perfect St Barts experience.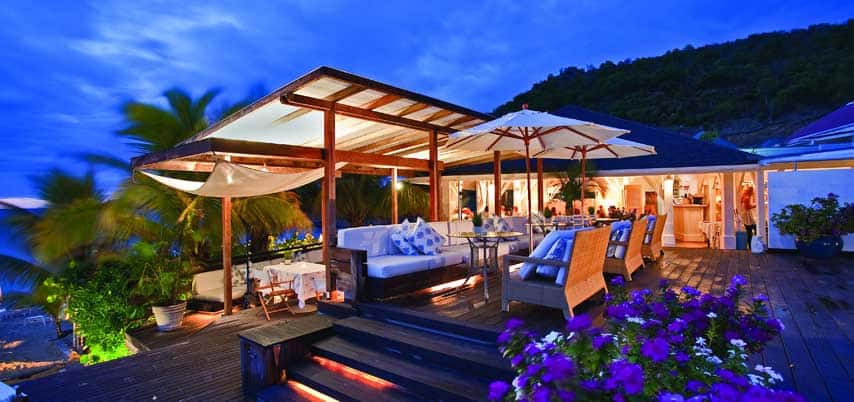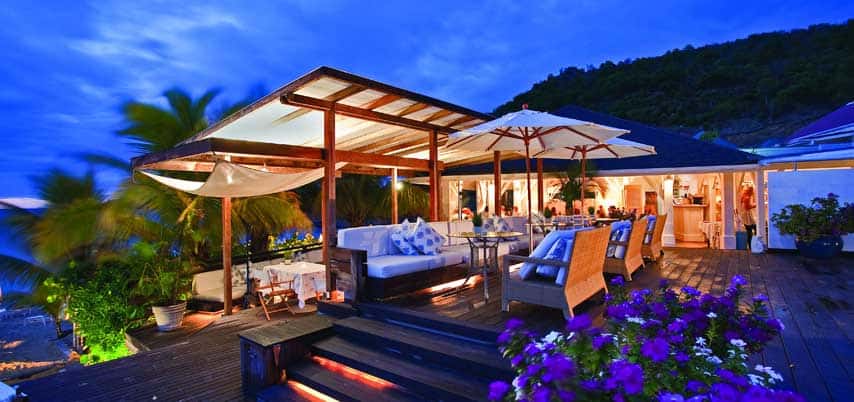 Restaurant Le Santa Fe – Lurin
Chef Emmanuel Maurin took over Restaurant Le Santa Fe in 2008, elevating it to one of the best St Barts restaurants. The cuisine blends traditional French with local Caribbean flavor. A lobster tank is available for customers to enjoy a truly fresh catch of the day. With a breathtaking panoramic view of surrounding islands in Lurin, this is the ultimate date spot in St. Bart's.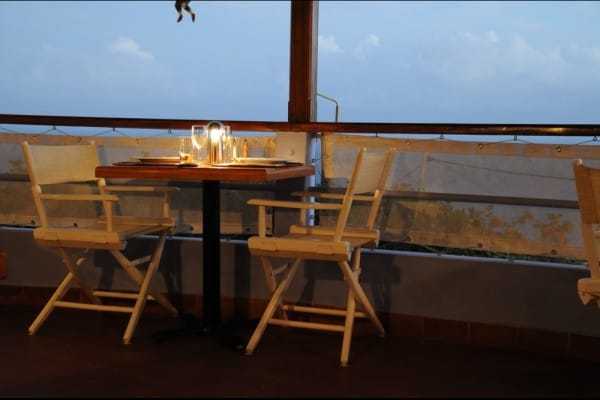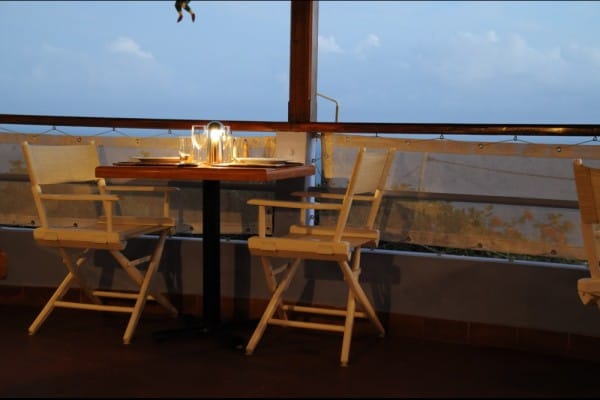 O'Corail – Grand Cul De Sac
Grand Cul de Sac is one of the most upscale, exclusive areas to stay in St Barts. O'Corail is a local beach restaurant serving up breakfast, lunch, dinner, and delicious cocktails. A snack bar, fresh fish, and Caribbean classics make this place a great pit stop during a beach excursion.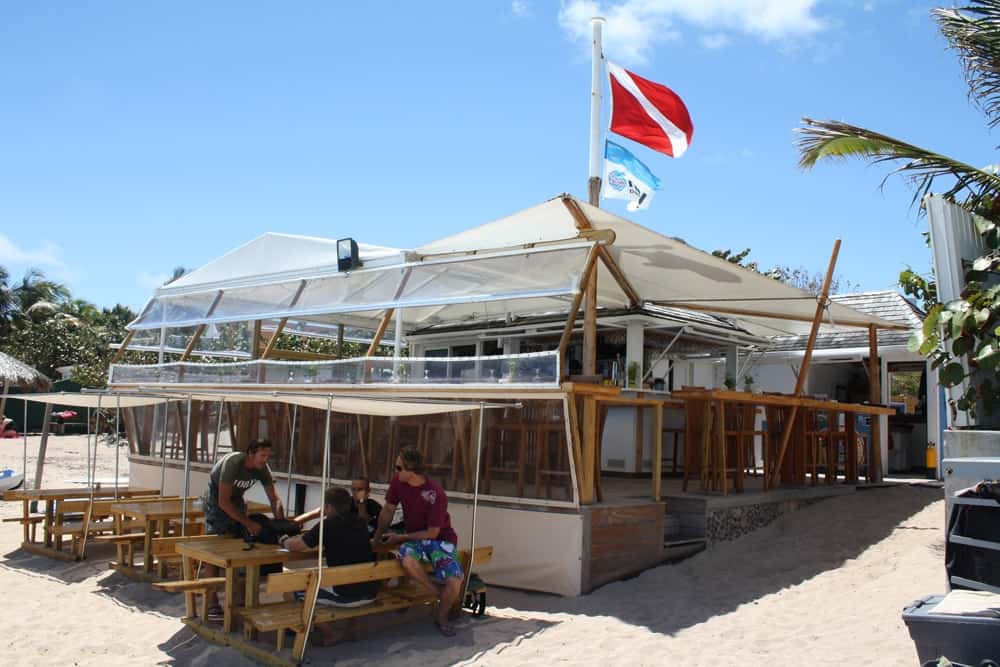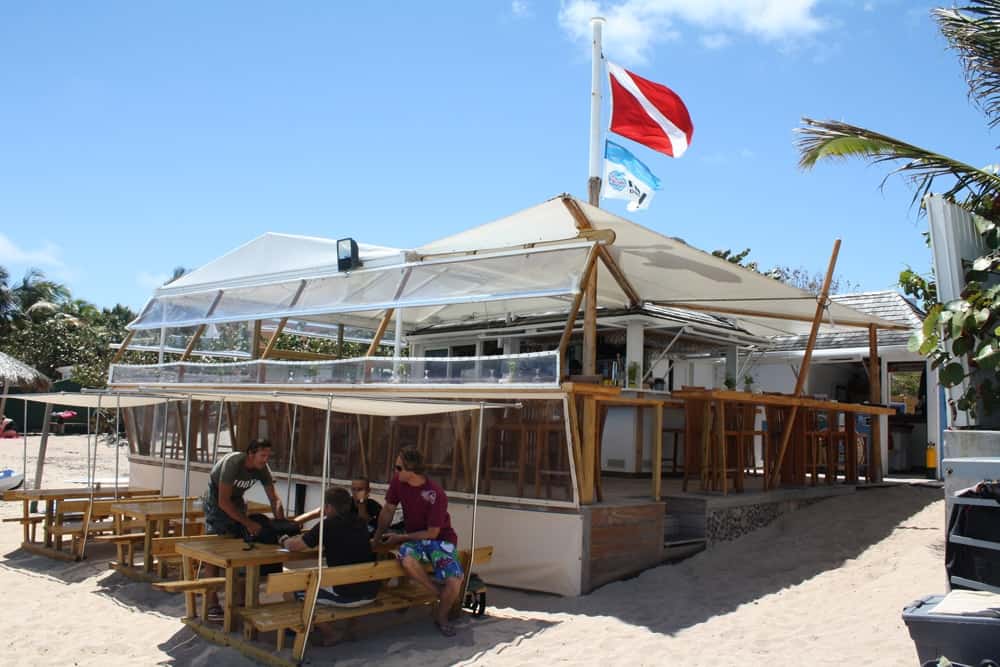 Kiki-é Mo – St Jean
Locals and tourists alike adore Kiki E Mo in St Jean. This casual eatery packs big flavor while serving tapas, thin crust pizzas, and scrumptious paninis. The restaurant is very popular for families with a laid back attitude and friendly atmosphere.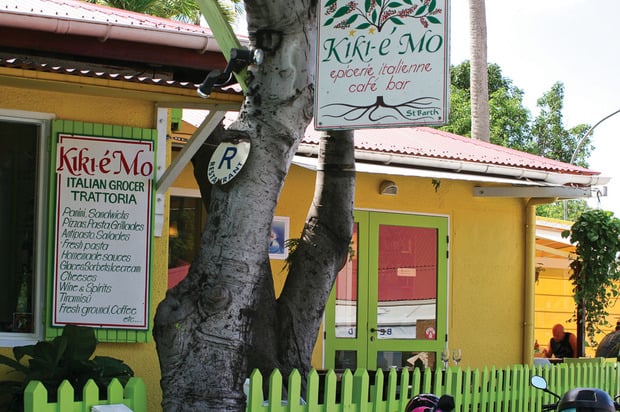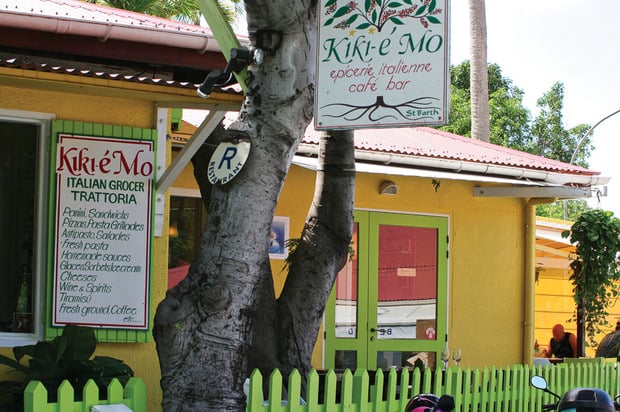 Ready to explore the culinary extravagance of St Barts? Browse luxury villa rentals today and start planning an unforgettable experience!