Long known as the ultimate destination for those seeking a tropical retreat with a rich cultural heritage and a vibrant atmosphere, Jamaica draws swaths of travelers looking to immerse themselves in its unique personality. Aside from  making the most of the wonderful variety of beaches and dining opportunities on offer, enjoying the island's nightlife is one of the best ways of getting to the heart of Jamaica's rhythms, regardless of where you're traveling in from. Between the dark, charismatic intensity of Montego Bay and the relaxed and carefree feeling of Ocho Rios, these towns compete as two of Jamaica's most famed after-hours hotspots.
Discovering the true island rhythms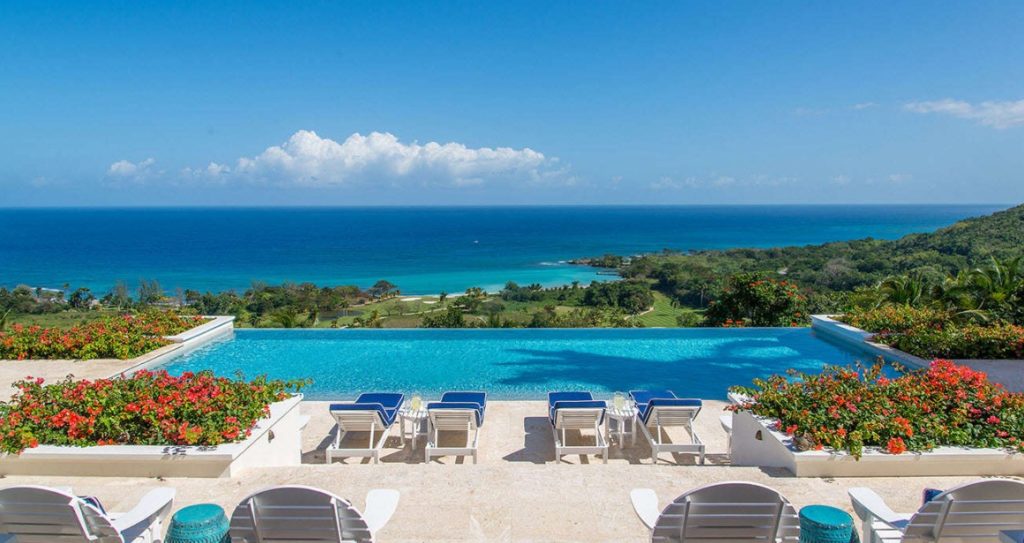 As a visitor, it can be difficult to know where to focus your nighttime attention, especially since finding the best nocturnal spots tends to be a matter of local knowledge and hearsay; even when you're at home in your own town or city, finding the very best bars and nightclubs can be a bit of a task.
Thankfully, between the two, Ocho Rios and Montego Bay cater to the majority of tastes, as their different styles provide something for everyone; the former having a far more casual atmosphere and the latter earning a reputation as the fashionable 'place to be,' and together the two offering visitors a ton of great choices when it comes to nightlife offerings in Jamaica. However, since both Ocho Rios and Montego Bay are known to excel after dark, a debate has arisen around which of these two areas is the ultimate nocturnal destination. Competing for your attention with their different versions of Jamaican festivities, it can be tough to decide which will provide you with a truly authentic experience and ultimately give you the most enjoyable vacation.
The answer, in large part, depends on your individual tastes and preferences, as well as how they combine with the character of each vacation spot. Below is the gist of the debate regarding nightlife in Ocho Rios and Montego Bay, giving you a taste of what awaits in each  and helping you to decide which most deserves your attention during the velvety nighttime hours. Prepared with this knowledge, you can make the most of every part of your holiday – including when the sun goes down.
The vibrant city vs. beachside relaxation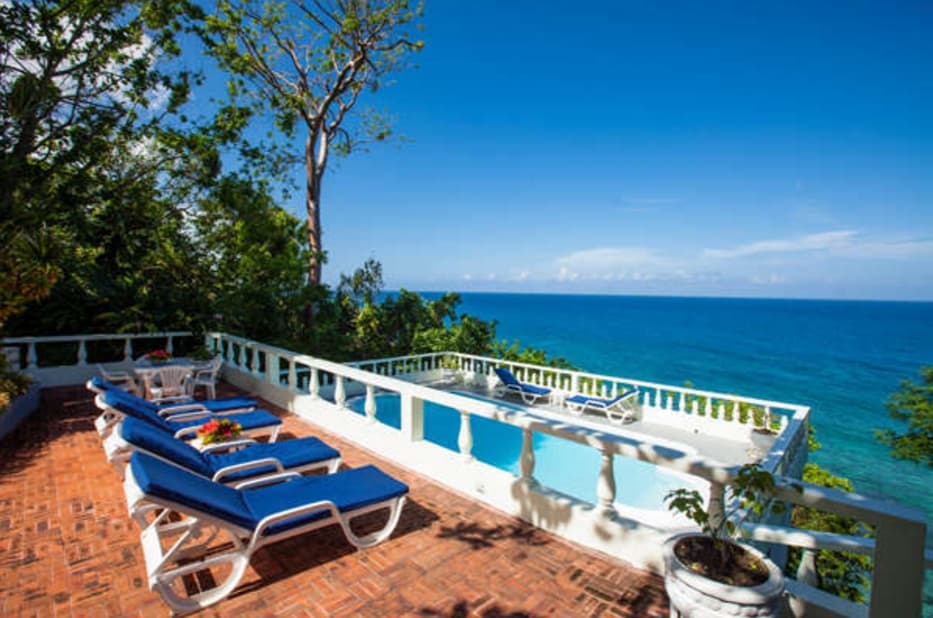 The main airport is located close to Montego Bay, so it's only a short drive to the resorts and villas in the area. Meanwhile, Ocho Rios is a little bit further and takes about two hours by car, although many vacation companies offer a variety of transportation options. While it can be easy to assume these two destinations are similar – both being idyllic Jamaican beach-side resorts that offer a quintessential tropical experience – there are actually a number of ways in which they stand apart.
A main difference between the two cities is Montego Bay is far more city-like in its character, while Ocho Rios feels more organic and untouched, providing a tranquil option for travelers who want to explore nature. While each destination features various shops, restaurants, and clubs, Ocho Rios feels slightly more laid back, as you can take a nocturnal hike to the waterfalls and walk through the dense tropical forest that surrounds the resort town, which for many makes for a perfect evening.
Swinging intensity vs. a natural influence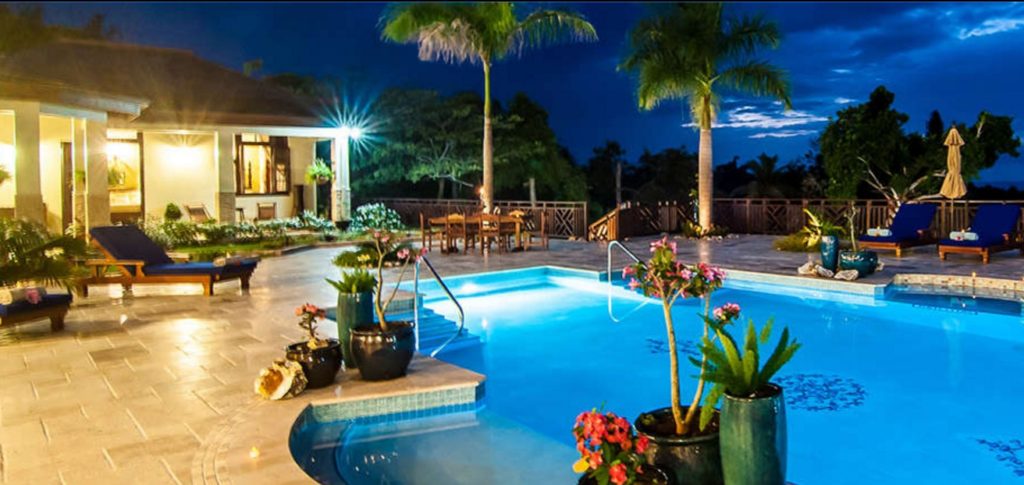 As is typical of bigger cities, Montego Bay's main strip pulsates with a heady atmosphere of loud music, drinking, dancing, and a large quantity of people to be found on its streets on most evenings. A variety of music venues and casino offer happy revelry all night long, while the spirited locals and street vendors complete the city's ambiance. With its crowds of tanned travelers and haze of festivity, there's no doubt that the atmosphere is jovial – but many argue that this is all for the better. Combined with the convenience that comes with being surrounded by beautiful beaches, the island's major airport and many all-inclusive resorts, Montego Bay is often viewed as the perfect compromise between a classic tropical holiday and being immersed in the animated rhythms of Jamaican culture.
On the other hand, the more isolated Ocho Rios has a far more relaxed, beach-orientated focus, with the center of attention revolving around the white sands and stunning beauty of Reggae Beach. With a multitude of resorts dotted along this relaxed town located on the north side of the island, there is a slightly more laid-back vacation vibe in Ocho Rios than in Montego Bay. However, this is not to say that the town doesn't enjoy its own thriving nightlife scene, as its bars and nightclubs enjoy consistent popularity that grows during certain high periods or when cruise shops dock in the port. From the modest and comfortable bars on the beachfront playing reggae through the evening to the handful of quirky nightclubs found on Main Street, the town's nightlife scene thrives off of its idyllic natural setting.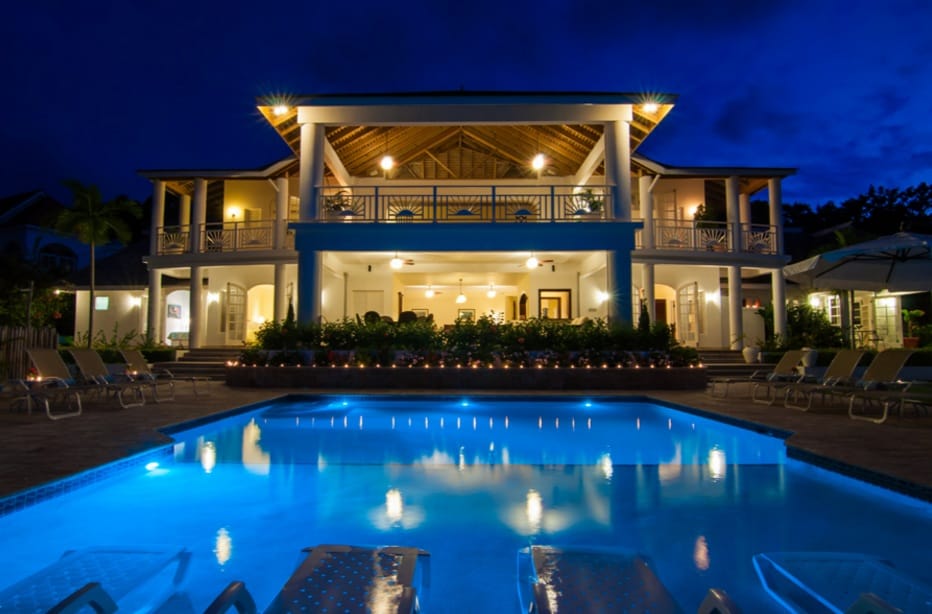 Deciding between Montego Bay and Ocho Rios therefore involves considering how much you wish to experience Jamaican culture in all of its intensity. Ocho Rios certainly has an the edge when it comes to natural splendour that just can't be found in the urban intensity of Montego Bay. It's a ten-minute drive to Dunn's River Falls, a collection of freshwater waterfalls that showcase the island's natural beauty. Tourists can swim and explore the various aquatic tributaries and even hire local guides for private tours (which typically include food and drink).
On the other hand, there is no question that visitors can get a little closer to the true essence of Jamaican culture by sticking to the more populated town. Needless to say, the nature of Jamaica is such that no matter which of the two towns you choose to go for, you will find yourself with a tropical vacation experience that is unlike any other.
A paradise awaits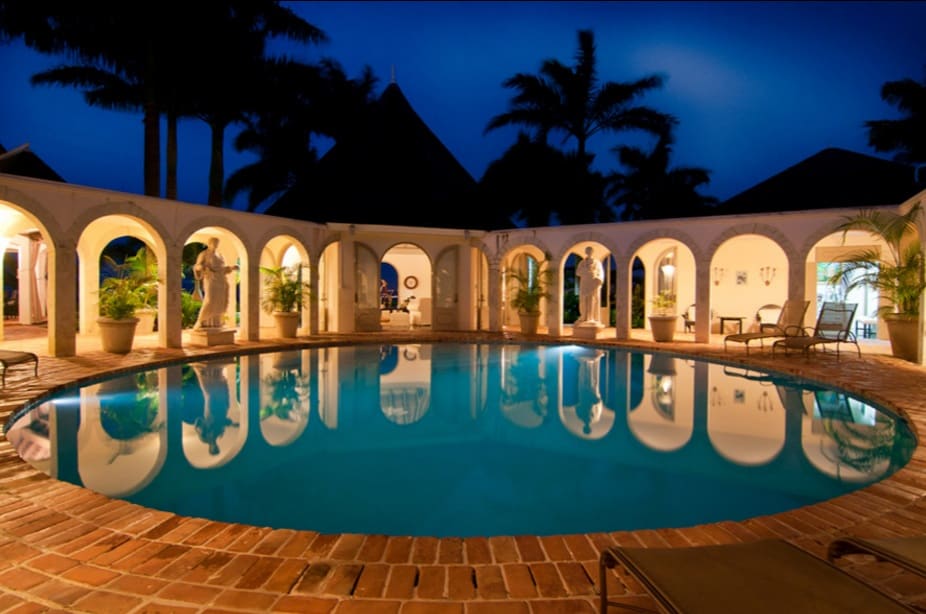 As with every destination, sometimes it takes a little inside knowledge to know how to make the very best of a luxury vacation abroad. At Rental Escapes, we pride ourselves on offering a tailor-made service that allows our clients to enjoy their journeys to their full potential, with every aspect thoroughly thought through.
Discovering the local nightlife can be one of the best ways of interacting with the locals and discovering the nuances of their culture, which is why ensure that travelers to our luxury villas in Jamaica are armed with all the knowledge necessary to make their trip amazing. Whether you're considering a vacation in Montego Bay, Ocho Rios, or another location entirely, allow us to help you plan and organize your trip with knowledge and expertise to deliver you with a vacation that suits your every preference.