The word Maridadi means beautiful in Swahili and Villa Maridadi more than lives up to its name. This stunning five-bedroom residence with traditional alang-alang thatched roofs, lush tropical gardens, generous green stone swimming pool, lavish living spaces and spectacular ocean views exudes beauty from every pore.
Maridadi is located on 4100 square meters in the seaside village of Cemangi. The villa is surrounded by rice fields and black sand beaches, providing breathtaking views at every turn. Guess of Maridadi will be treated to an authentic and luxurious Balinese experience.
The villa was carefully designed to promote relaxation and comfort. Traditional and modern styles are mixed throughout the spacious property with splashes of color, soft furnishings, and well-manicured lawns. Lush trees and large flowering Heliconias surround the villa with natural beauty.
Each of the five bedrooms are equipped with teak wood furnishings, luxurious linens, and full air conditioning. The bedrooms also come with en suite garden bathrooms. Elegant tubs and showers are placed in an outdoor setting to create a calming, peaceful space.
Guests staying at Maridadi will be constantly entertained by in house amenities. A games room, tennis court, 20 metre swimming pool, open air dining room, massage area, and charming rice barn. Enjoying sunset cocktail hours in any of the various living areas will be a treasured memory of any guests stay.
One of the most treasured amenities of Villa Maridadi is its staff. Friendly butlers, maids, and an in house chef will ensure everyone enjoys their Balinese getaway.
While guests may not want to leave the villa, there are some nearby destinations that make great day trips. Seminyak, a popular Balinese city, is 30 minutes away and has an array of restaurants and boutiques to discover. The world famous Echo Beach and Nirwana Golf Club are both only 10 minutes from the villa.
Villa Maridadi is a wonderful space where families can relax, play, and experience true Balinese culture while on vacation.
Click here to see more photos of Villa Maridadi – send in your online inquiry today and one of the Rental Escapes Reservations Managers will get in touch to plan your luxury stay.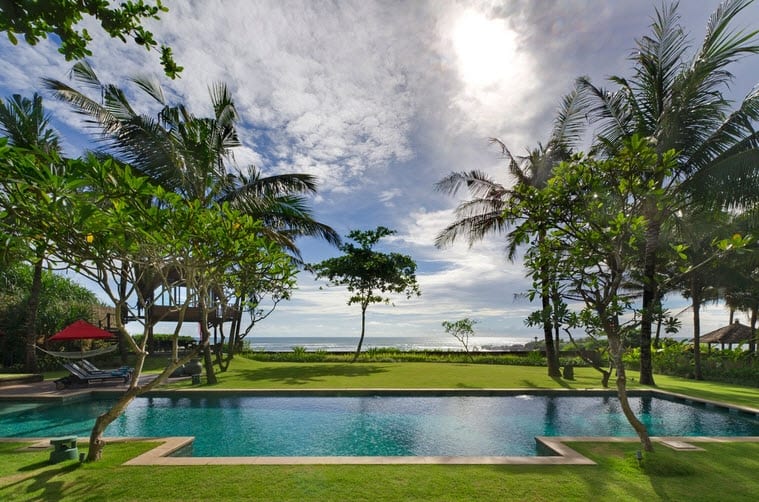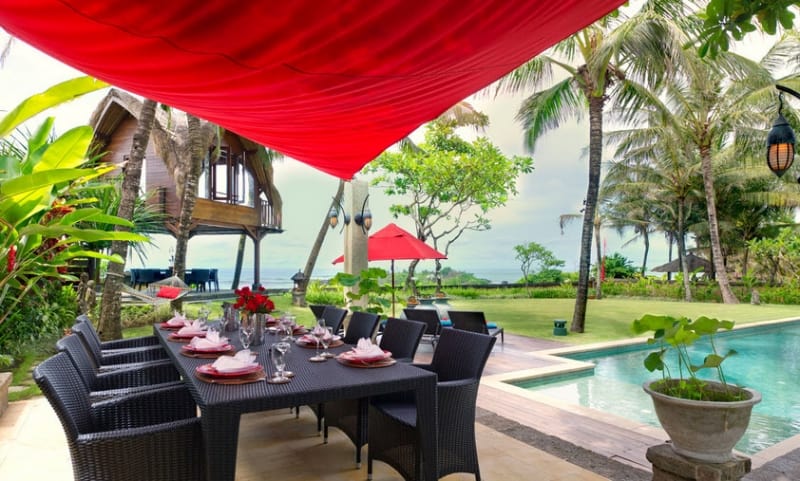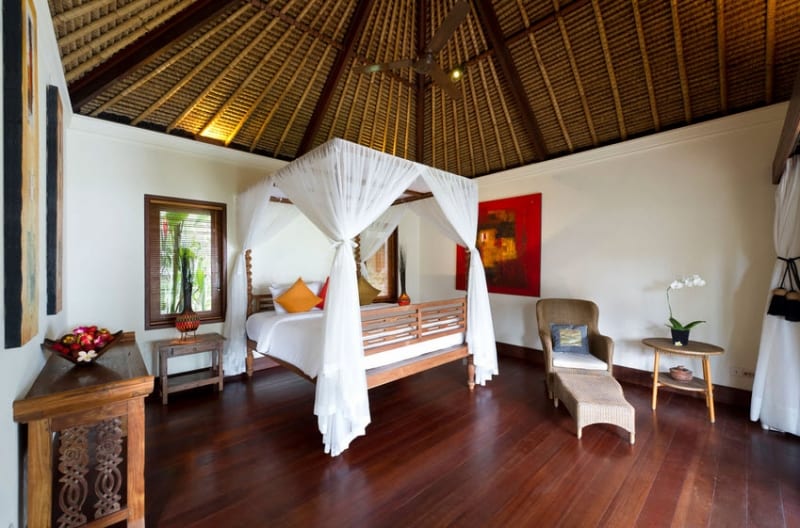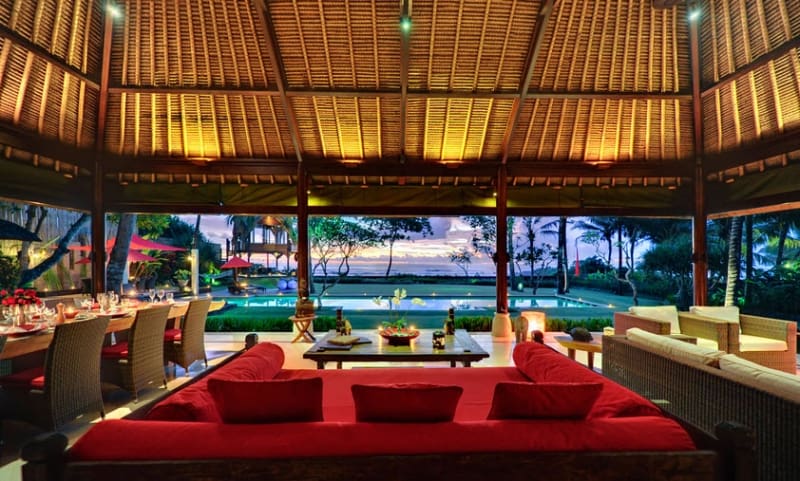 Click here to browse luxury villa rentals around the world