While the Caribbean is not always considered a top hub for dedicated foodies, that's just silly. The uniqueness of Caribbean food is palpable: historical British, French, Spanish, Dutch, Swedish, Danish, American, African, Asian, and First Nations communities all add to the history-rich, complex, and ultimately mouthwatering collective cooking pot of the region.
So if you're the kind of traveller who lets their taste buds decide, here are 5 destinations you can't pass up: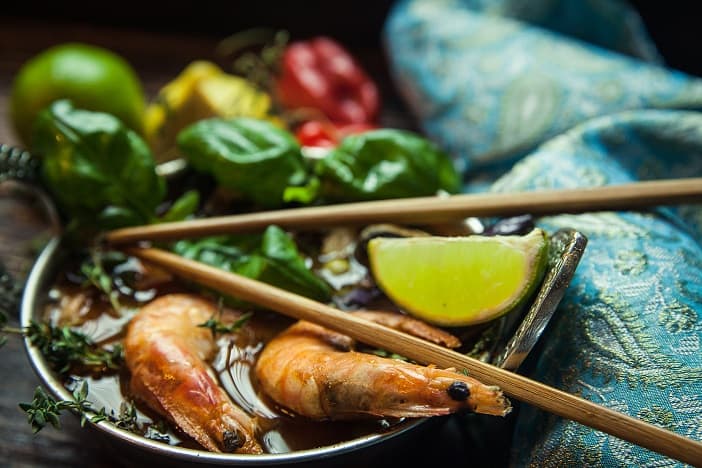 Grenada
Known as the "Island of Spice," Grenada produces cloves, ginger, cinnamon, and nutmeg for export as well as for keeps. If you're a lucky visitor, you'll taste it in the local dishes: ginger pork, stir-fried rabbit, and crayfish broth. Be sure to try Rhodes Restaurant's risotto with butternut squash, turmeric, coconut, and local herbs. And try the creole fish at Patrick's Local Homestyle Cooking Restaurant!
Jamaica
Any card-carrying foodie knows that jerk is a Jamaican prized possession. The African population gets credit for the classic flavour: meat marinated in a spicy sauce and slow-cooked over a pimento-wood fire. While chicken and pork are the traditional offerings, nowadays you can get anything jerk-style. Try Scotchie's in Montego Bay.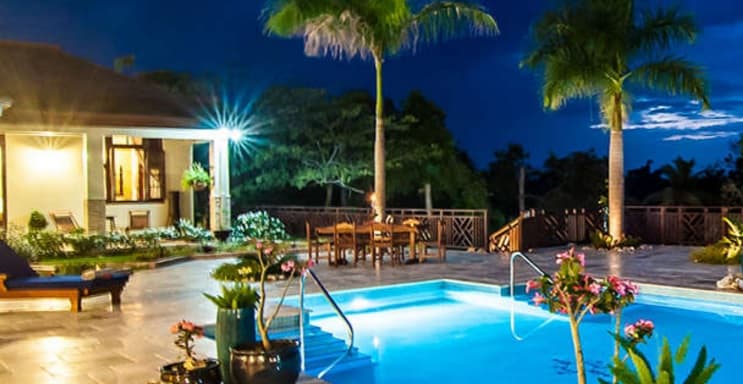 St. Bart's
St. Barthelemy is a taster's mecca. The island offers a wide range of cuisine, from Creole to Italian, French, and Asian. Whether it's fresh grilled lobster you're craving or Chinese noodle salad with coconut milk, St. Bart's has a truly international dining scene. Try Bartolomeo for the island's best and freshest. Need something to accompany dinner? La Cave de Saint Barthelemy has more than 300 kinds of French wine.
Anguilla
Gorgeous beach by day and a blend of Caribbean, French, African, Spanish and English cuisine by candlelight is what you can sign up for in Anguilla. Crawfish, plantains, coconut cake, and fruit coladas. For a welcoming local vibe, check out Smokey's at the Cove on Cove Bay or Tasty's. Or, dine by candlelight at Blanchards, surrounded by lush gardens, with the sea just a few steps away.
Saint Martin
Known as the gourmet capital of the West Indies, it's up to you to decide if St. Martin lives up to its reputation! If you're in it for the food, stay on the French side. From Parisian-style bakeries to street side "lolos," any doubts you have will quickly disappear. And when you're ready to sink your teeth in, make reservations at Le Cottage, or Le Pressoir. Don't miss the local guava berry liqueur!
Discover our best luxury villa rentals in the Caribbean!