Why go on holiday only to make your own bed, sweep the floors or do your laundry? Comfort is in the details of the service provided, like daily turndown service, exquisite dining experiences, and a carefully planned schedule that caters to all your whims. Although you may find some of these services at an all-inclusive or on  a cruise, our Concierge Services can offer a consistent level of service throughout your holiday.  Our team can arrange everything from the sublime (themed birthday parties, dinners on the beach or black tie events on a private charter,) to the mundane (reserving transfers or car rentals). We've listed the top 5 reasons why a personalized concierge service experience will make your holiday a more peaceful and luxurious experience.
Dining:
Fancy some breakfast in bed? Or maybe, a 5 course meal for a romantic evening? During your stay, you may choose to eat out, but if you prefer to dine-in, your concierge can arrange a private chef who will see to all your culinary needs. Our packages can include up to 1, 2 or 3 gourmet meals a day. We can also ensure that your villa is fully stocked with food, drinks and whatever other provisions you may require – all delivered in advance of your stay.
We also offer kosher food options in almost all destinations, including gourmet chefs who will prepare kosher meals, kosher kitchens and all your groceries.
Guided tours:
An added benefit of our services is our ability to plan a guided tour (private or in groups) ahead of your vacation. Ruins, volcanoes, jungle adventures, zip lining and diving trips – whatever your heart desires can be arranged by our team.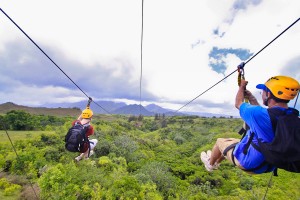 Pampering:
Experience a massage, facial, manicure, even private yoga lesson, in the comfort of your villa, by the pool or the beach. A hassle free experience arranged by our team that will allow you to relax faster.
Water sports:
Are you staying by the beach and want to explore the waters in style? Many villas come equipped with jet skis and other equipment but boats and yachts are available for rent in various sizes as well as any other equipment you might want. We can also arrange for scuba or snorkeling lessons for you.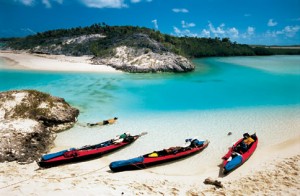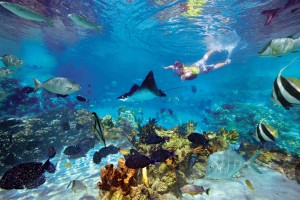 Transportation:
Airport departures and arrivals can be quite stressful, especially if you're travelling with a large group or children. But we can ensure that your trip begins and ends on a high note as our team can arrange transportation from the airport to your villa and back. We can also arrange for a rental car during your stay if you prefer to travel independently.
To put it bluntly, Concierge Services can only make your trip a more memorable experience!