While there isn't a huge selection of them, the beach bars in Barbados all showcase the combinations of things that make this destination so great. Sand, sun, food, drinks, and friendly locals all comes together to create an authentic island experience. Here are the 4 best beach bars in Barbados to check out during your Caribbean vacation!
Surfside – St. James
Just a stone's throw from Paynes Bay beach lives this legendary, no-frills beach bar. Surfside offers an unapologetically bare bones approach to Barbados food and drink, and we wouldn't have it any other way. After finishing up a long afternoon on the beach head to Surfside and enjoy plates of pan fried chicken, Bajan beef stew, burgers…the list goes on! Cool off with a cold drink and chat with some locals who are often here watching 'footie' on the televisions.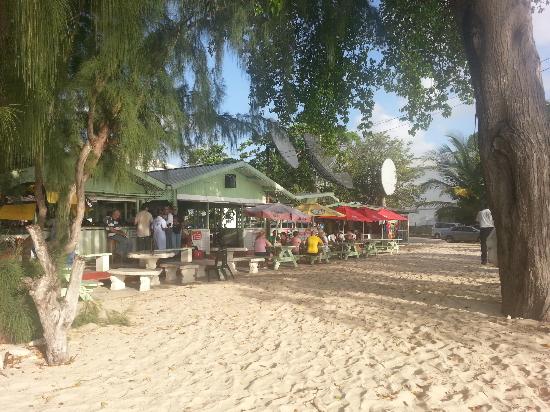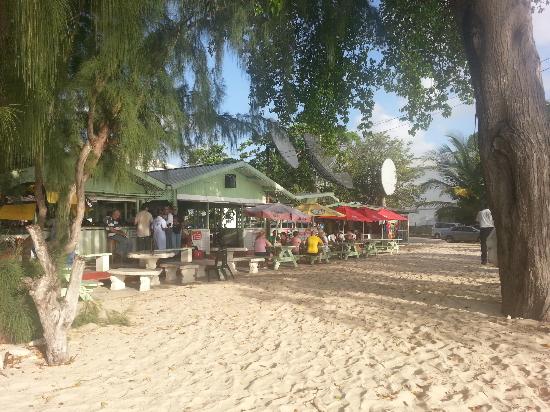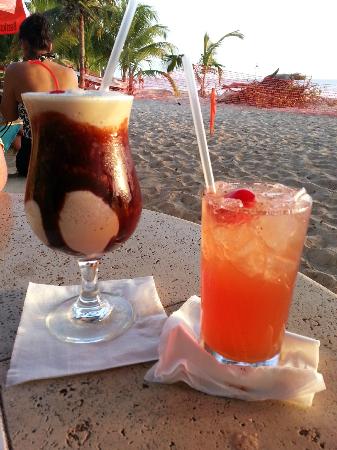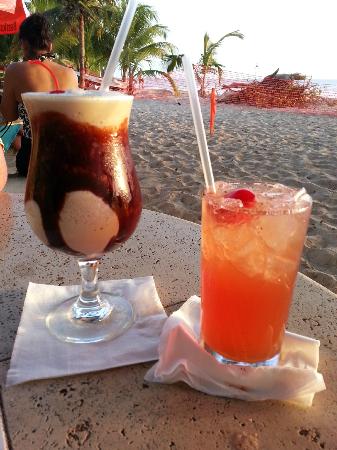 Browse Villa Rentals in St. James, Barbados
Il Tempio – St. James
Il Tempio is a must visit establishment when you're visiting beach bars in Barbados. This special place is located on Fitts Village Beach in the popular region of St. James. The interior is outfitted with a bold Caribbean color scheme and playful décor. This is the place to be for delicious island drinks – especially their signature Pina Colada.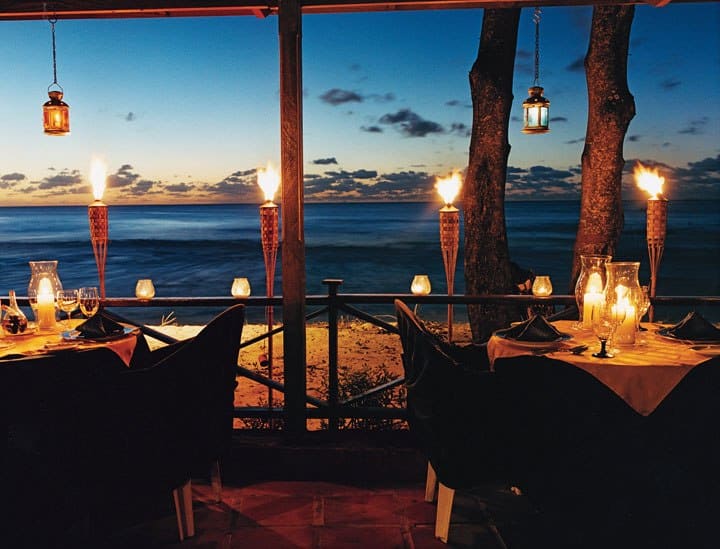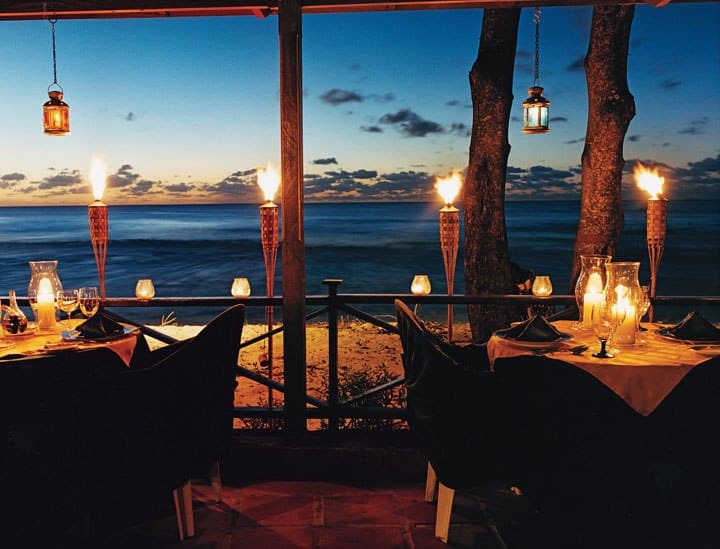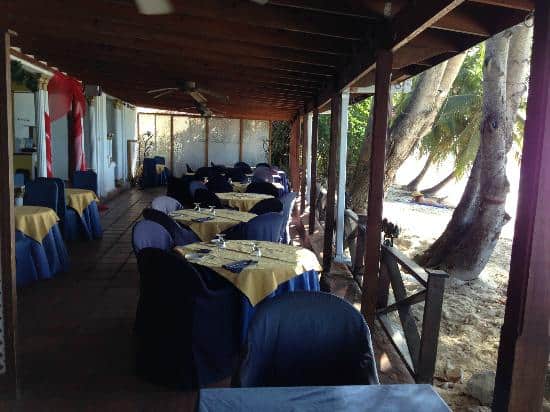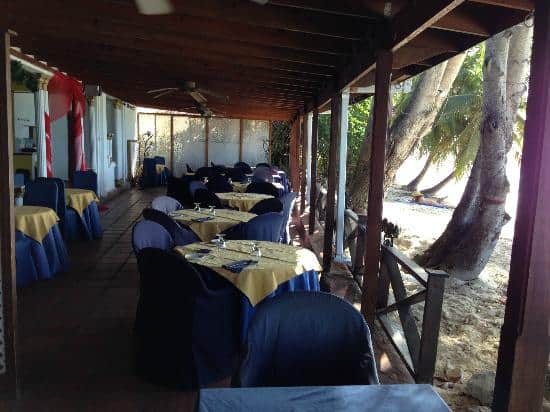 Browse Villa Rentals in St. James, Barbados
Carib Beach Bar – Christ Church You'll find this charming bar along the shores of Worthing Beach. Carib Beach Bar, or "The Carib" as it's known locally, offers stunning views of the ocean and bits of reef at low ride. The deck has remained unvarnished over the years, giving the bar an authentic island look. Enjoy classic Caribbean fare like fish cakes, coconut shrimp, and hearty chicken curry. We suggest visiting the Carib on a Friday night to enjoy live music, friendly locals, and a laid back island atmosphere!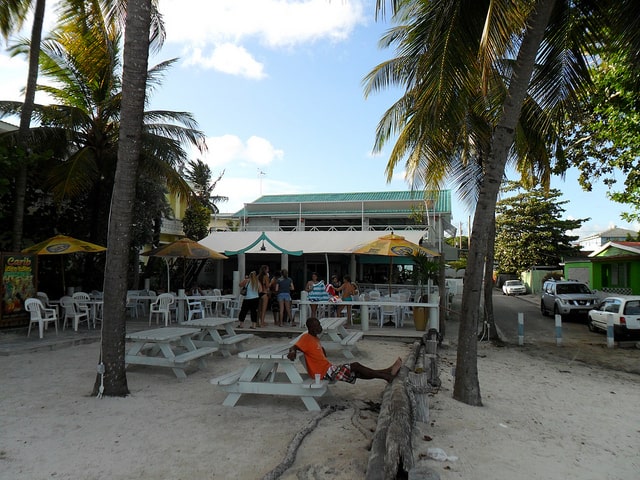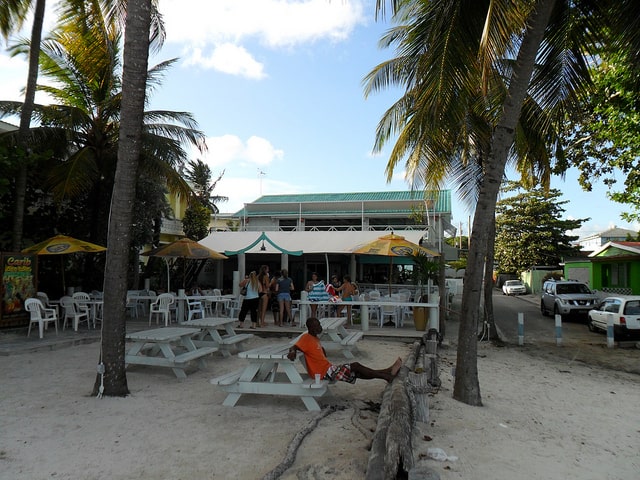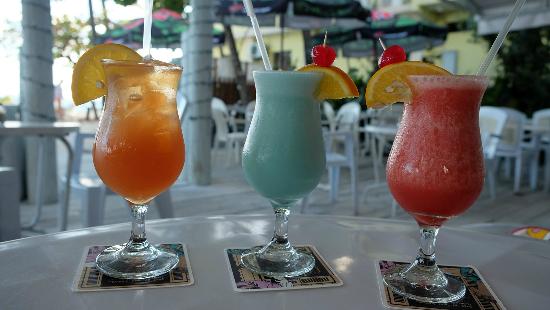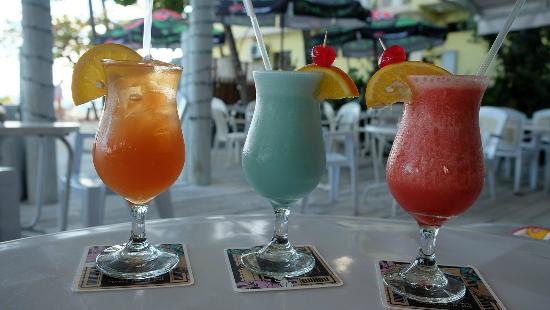 Browse Villa Rentals in Christ Church, Barbados
Weiser's on the Bay – St. Michael
For the past 14 years, Weiser's on the Bay has remained a lovable favourite for Barbados beach bars. This colorful, friendly place offers a comfortable atmosphere on Brandon's Beach in St. Michael. The daily menu is rich in delicious island fare, offering classics like samosas, jumbo Bajan shrimp, and fish cakes. Friday nights are always a good time at Weiser's with music, dancing, and drinks enjoyed on a beachfront setting.