We usually take trips to the Caribbean with hopes of nothing but relaxing on the beach and enjoying some peace and quiet. While unwinding is a must-do while on a vacation, there are Caribbean festivals happening throughout the year that are worth checking out. Experiencing these local festivals is a great way to interact with locals and soak up authentic culture. Here are the top Caribbean festivals you should plan your next trip around.
Reggae Sumfest – Montego Bay
Reggae Sumfest got its start in 1993 and has grown into Jamaica's largest music festival. Conveniently located in Montego Bay, the event brings together tourists and locals to celebrate the country's most popular export. The world's most popular Reggae artists put on show stopping performances while Montego Bay comes alive with pride and excitement.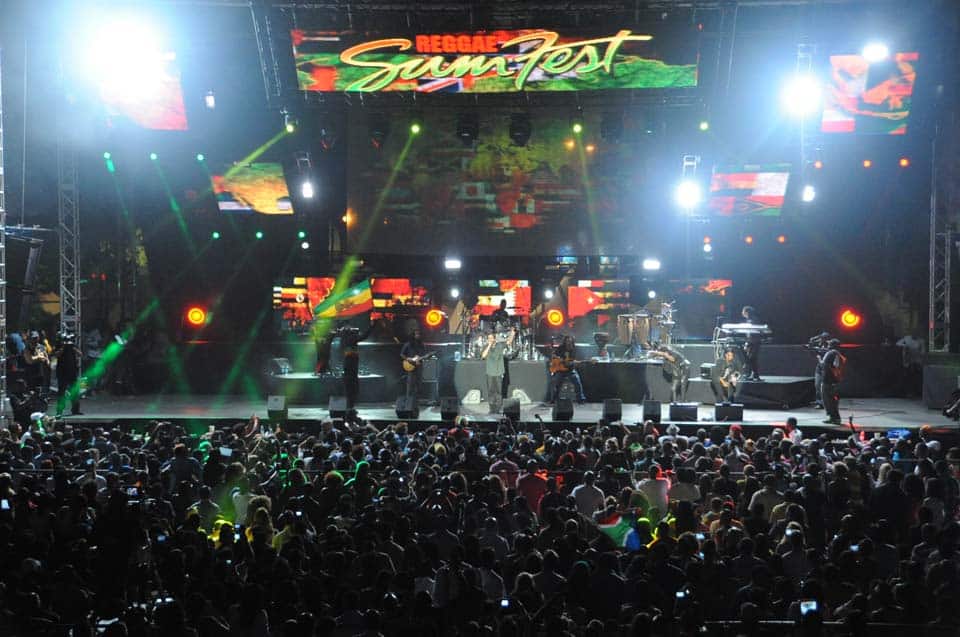 Click here to browse villa rentals in Montego Bay
Jazz & Arts Festival – St. Lucia
Each year St. Lucia is brought international attention during their famous Jazz Festival. What began in 1992 as a Jazz focussed event has fused R&B and Calypso music into the mix, bringing internationally known artists to the lineup. In 2013 the event was rebranded as the St. Lucia Jazz & Arts Festival. Now guests can enjoy great concerts, culinary exhibitions, and theatre performances in several locations on the island.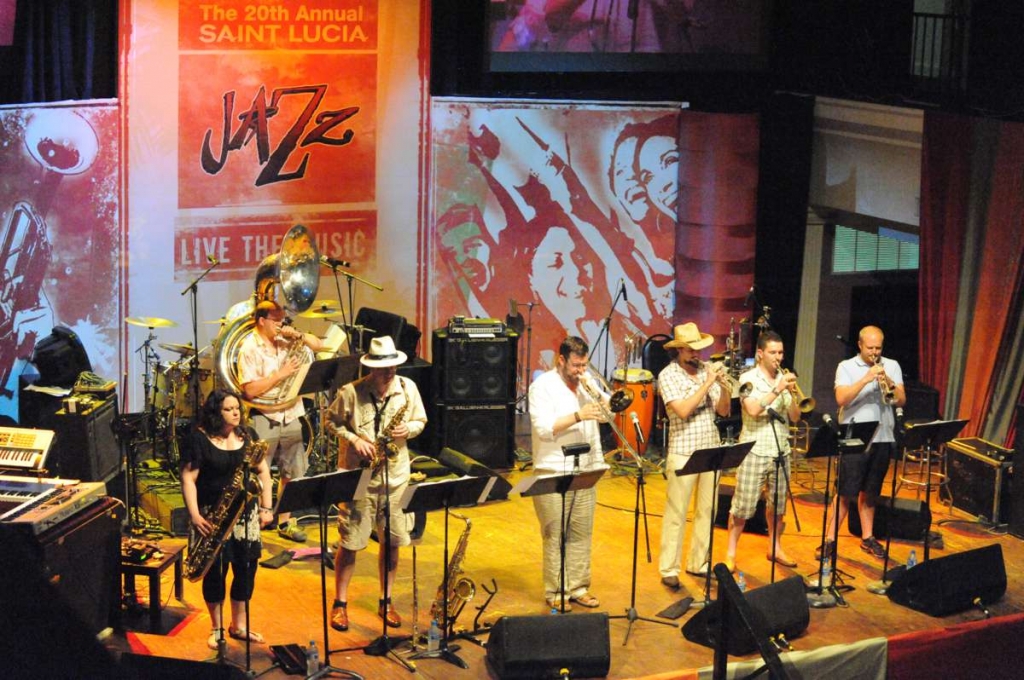 Click here to browse villa rentals in St. Lucia
Sailing Week – Antigua
1967 marked the birth of Antigua's Sailing Week, when a group of sail boats cruised between beach resorts. Now the event attracts the sport's top competitors and sailing enthusiasts from all over the world. The week-long event features races during the day and parties in the evenings where competitors, locals, and tourists all gather to celebrate this classic sport.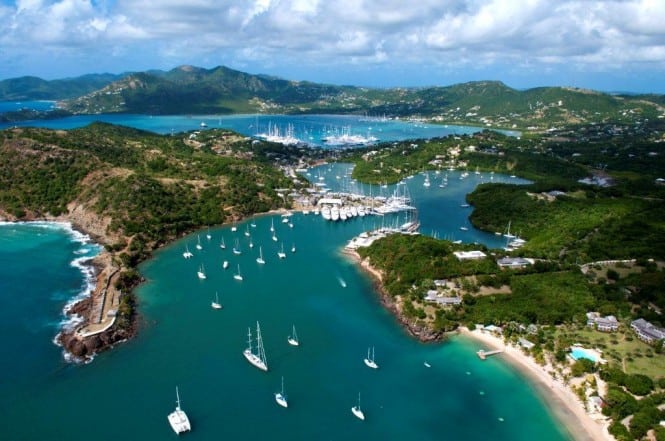 Click here to browse villa rentals in Antigua
Crop Over – Bahamas
This 5 week long party marks the end of the sugar cane season in the Bahamas. Once "King and Queen" croppers are announced, 24 days of celebration begins and the island is overcome with excitement. The event is capped off with the Grand Kadooment parade and concert, which is by far the most exciting party happening in the Bahamas each year.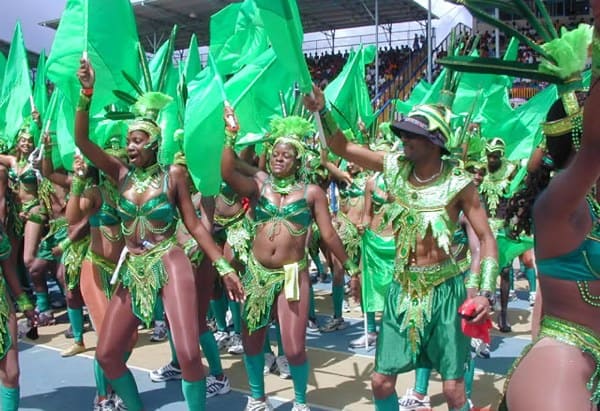 Click here to browse villa rentals in the Bahamas
Crucian Christmas Festival – St. Croix
St. Croix gives other Caribbean holiday celebrations a run for their money with the spectacular Crucian Christmas Festival. For the better part of December and the first week of January this island comes alive with festive spirit in the form of parades, feasts, and parties. The festival has a colorful, authentic flair that can only come from the USVI. Break tradition this year and consider renting a villa over Christmas in St. Croix!