Hitting the beach is the top reason we head to warm destinations every year. The only thing that could put a damper on a beach day is dealing with large, noisy crowds. For those looking to really relax, seeking out secluded beaches is the perfect solution. These 5 special beaches around the world offer a tranquil alternative to popular tourist hangouts.
Smuggler's Cove – Greece
Greece has some of the world's most beautiful coastlines surrounded by turquoise water. Smuggler's Cove is one of Greece's most scenic beaches, surrounded by cliffs and a shipwreck from three decades ago. To reach this secluded haven travelers must take a guided boat tour.
Browse luxury villa rentals in Greece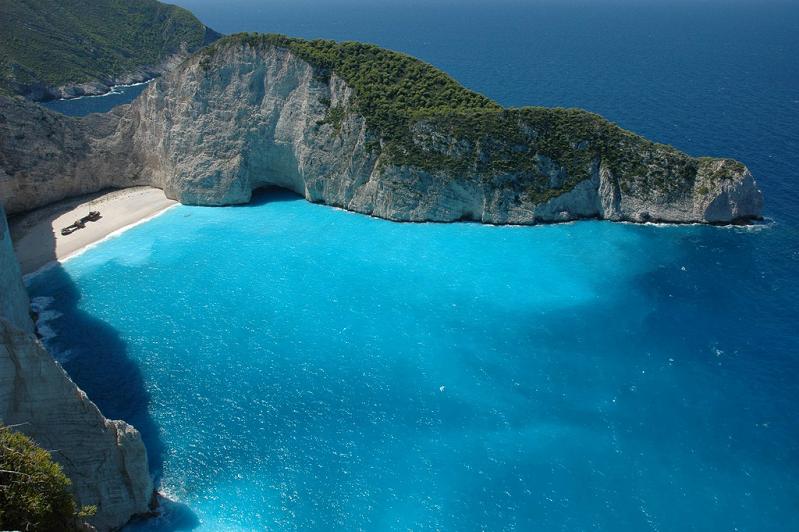 Colombier Beach – St. Bart's
Located on the Western end of St. Bart's, Colombier Beach is only reachable by a 25-30 minute hike. With about 300 days of sunshine and perfect snorkeling conditions this is a great place to spend the day. Bring your own food, drinks, and beach supplies as there are no facilities nearby.
Browse luxury villa rentals in St. Bart's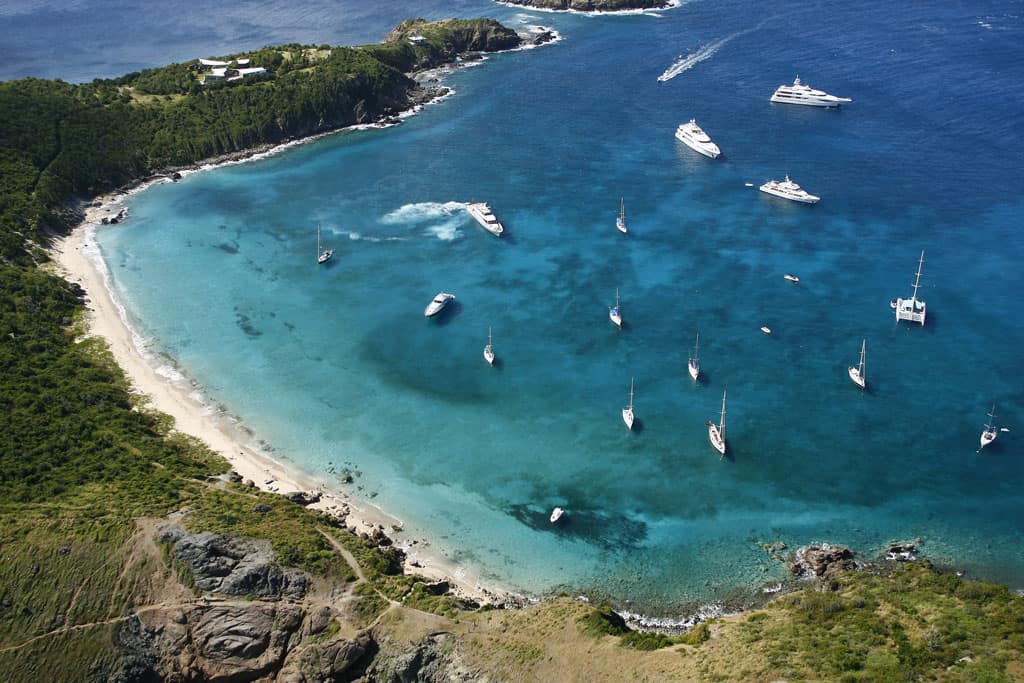 Holbox Islands – Mexico
Holbox Island is a gorgeous nature reserve located off of Mexico's Yucatan Peninsula. The beaches on Holbox are long, sandy, and surrounded by emerald green water. This is a great place to visit with children as the waters are calm and perfect for swimming.
Browse luxury villa rentals in Mexico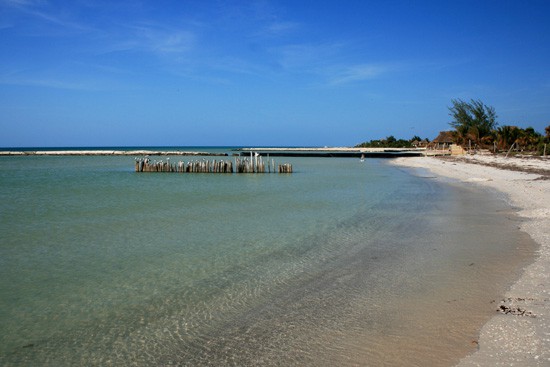 White Sand Beach – Bali
While most of the beaches in Bali don't have great conditions for relaxing, White Sand Beach offers a beautiful alternative. The beach is located in a small cove on the East Coast. Beach goers can enjoy seafood grills, day-beds, and scenic views of tranquil Bali.
Browse luxury villa rentals in Bali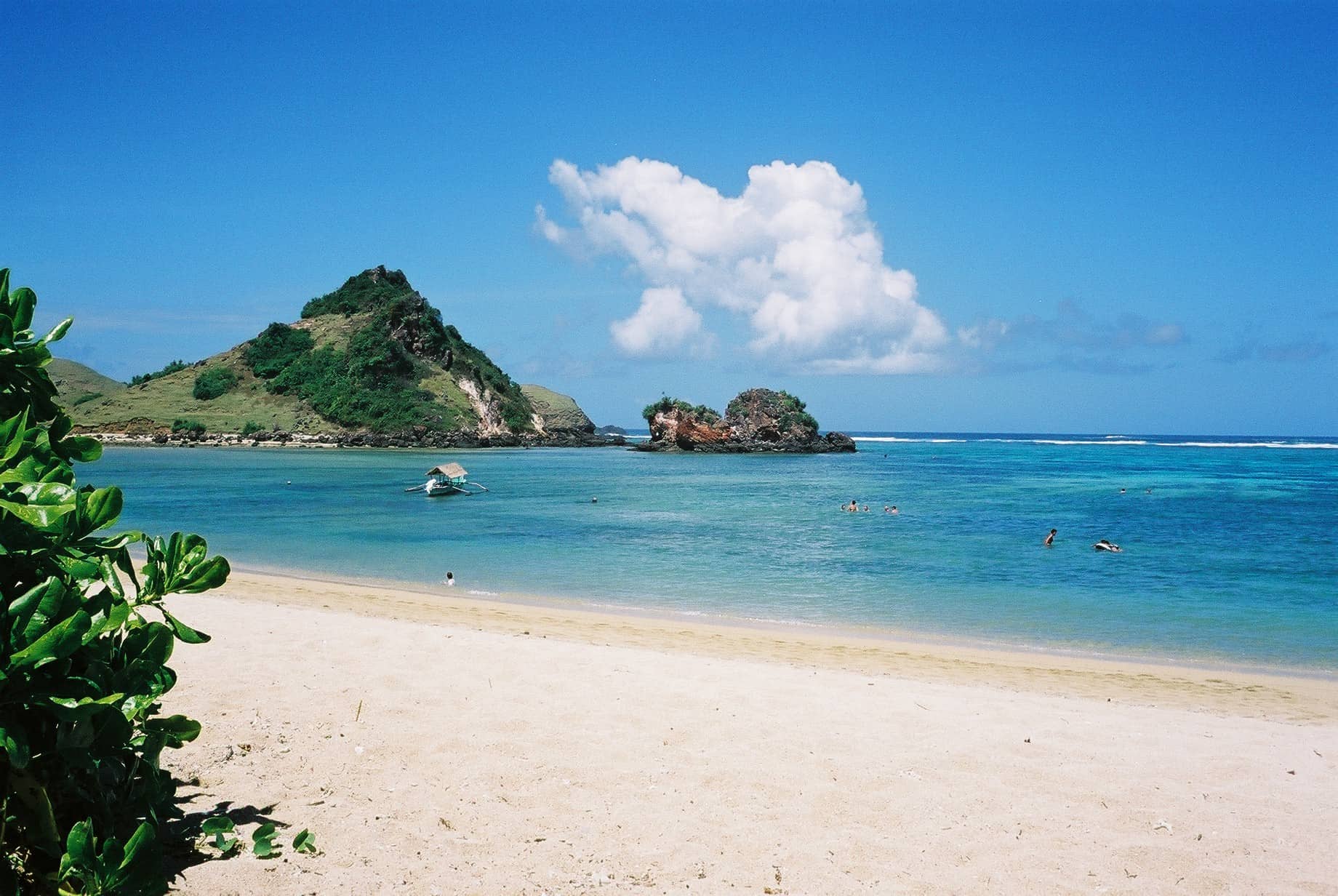 17 Mile Beach – Barbuda
Between the Caribbean's Antigua and Barbuda, Barbuda is the lesser inhabited option. While most of the tourism action is happening in Antigua, guests who head to Barbuda can enjoy visiting some secluded beaches. 17 Mile Beach is often totally empty and is breathtakingly beautiful with pink sands and clear, turquoise water.
Browse luxury villa rentals in Antigua & Barbuda