Destination weddings are a great way to shake up matrimonial traditions. More and more couples these days are ditching the local church and banquet hall for sun and sand while they tie the knot. As destination weddings become more popular, accommodation options have evolved. Where there used to be just all inclusive resorts, couples now have the choice of private villas and estates for their weddings. Here are the top destination wedding locations equipped with private villas.
The Destination: Mexico
Mexico has long remained one of the most popular destination wedding locations. It's an accessible area with plenty of options for accommodations. The best part about getting married in Mexico is that each region has a totally different setting. Whether you're looking for a backdrop of tropical forests in Punta Mita or white sandy beaches in Tulum you can match your style perfectly in Mexico!
The Villa: The Romero Estate in Riviera Maya is the perfect place for a destination wedding in Mexico. It's fully equipped for a big group with the option to rent out the entire estate which consists of a main house and separate villas. The estate can sleep up to 42 people and has a dedicated staff who is experienced in hosting weddings.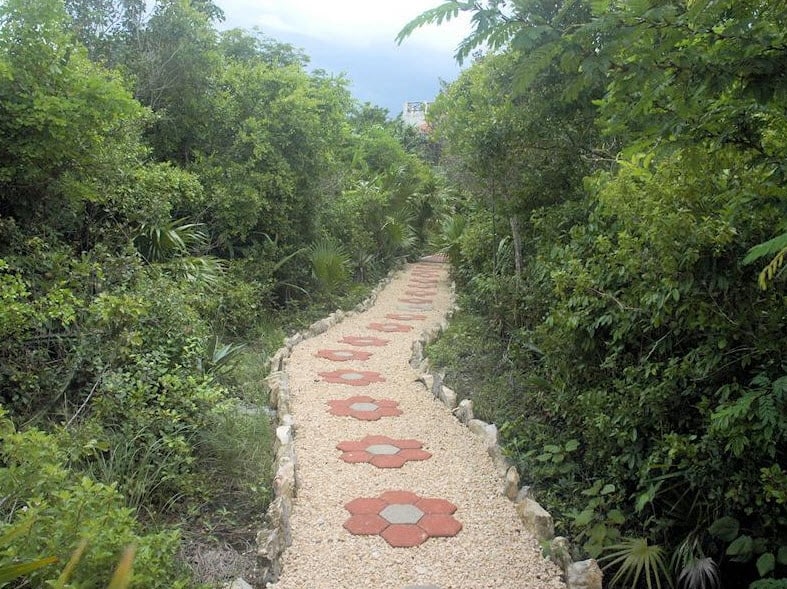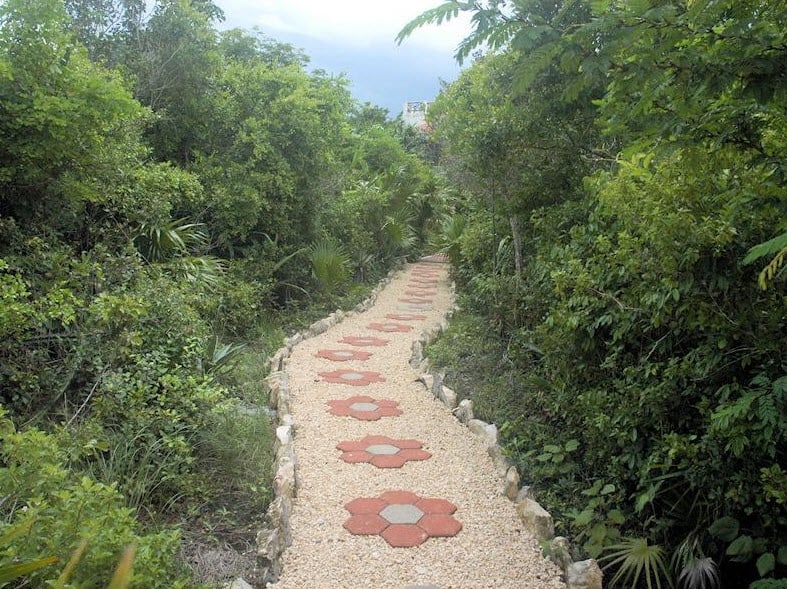 Browse more private villas in Mexico
The Destination: Kauai
If you're considering Hawaii, then Kauai is a perfect place to tie the knot. It's a small island that's not over inhabited which gives it a quiet, tranquil atmosphere. In addition to pristine beaches, couples have the choice of waterfalls, canyons, and forests as their wedding backdrop.
The Villa: Ikena Lani was designed by the award winning EDI Architecture and Trio Design Group. The villa draws inspiration from both Asian and Hawaiian design traditions. It accommodates up to 12 people with 6 bedrooms and 5 bathrooms. Breathtaking views of Kalihiwai Bay, koi ponds, and a waterfall make it hard not to feel the love in this spectacular villa.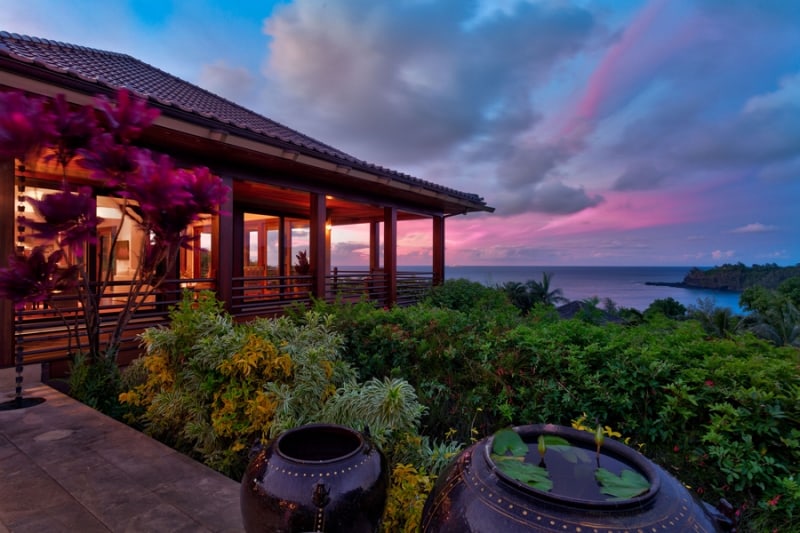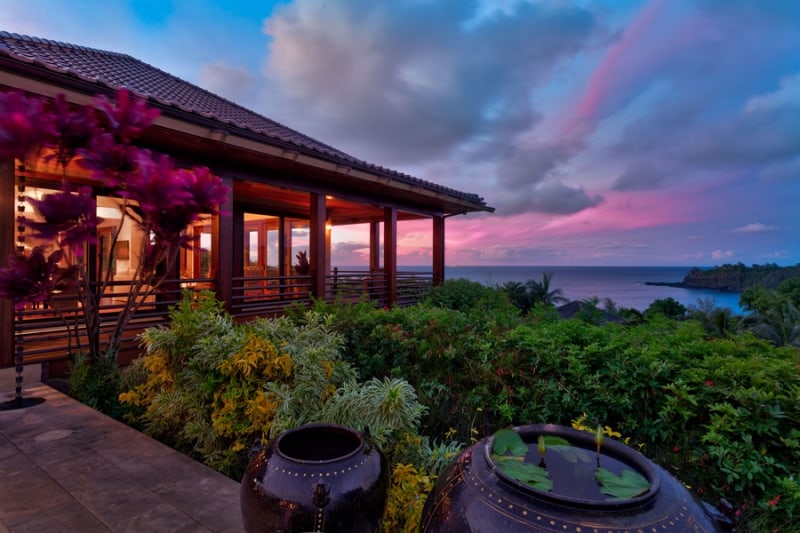 Browse more private villas in Kauai
The Destination: Jamaica
Jamaica is a front runner for destination weddings and has been for many years. Whether it's a private villa or resort, almost everywhere you stay in Jamaica can easily accommodate a wedding. The beaches in Jamaica are truly the perfect place to get married with your toes in the sand. Areas like Discovery Bay provide a great alternative to the tourist heavy Montego Bay or Ocho Rios.
The Villa: Silent Waters is an award-winning villa in Discovery Bay that has been the selection for many couples already. This glamorous property sleeps up to 20 people and offers 18 acres of private grounds to get married on. With a staff of 14 who can accommodate your every wish, Silent Waters is an excellent choice for a tropical wedding getaway.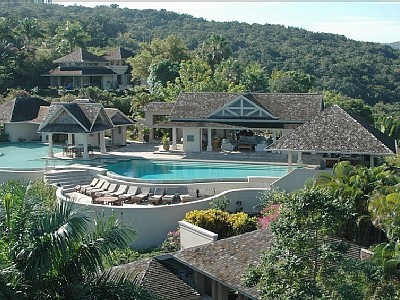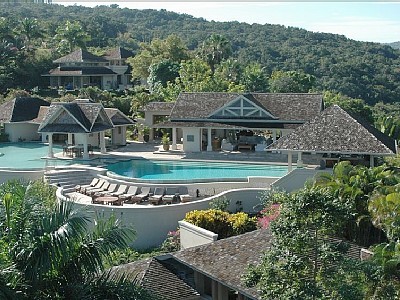 Browse more private villas in Jamaica
The Destination: Costa Rica
Costa Rica is a great choice for the couple who appreciates ecological wonder. The rustic backdrops range from lush hillsides overlooking the sea to white sandy beaches. Local accommodations often draw inspiration from eco-friendly design and the natural beauty of Costa Rica, offering many striking places to get married.
The Villa: Nosara is one of Costa Rica's up and coming places to stay. The secluded area is filled with lush greenery and breathtaking views. Casa and Villa at Finca Nosara sleeps up to 20 people and is an incredible place to relax and enjoy the precious moments leading up to your wedding. Spa services, a Cliffside infinity pool, and totally private grounds are just a few reasons to rent this property.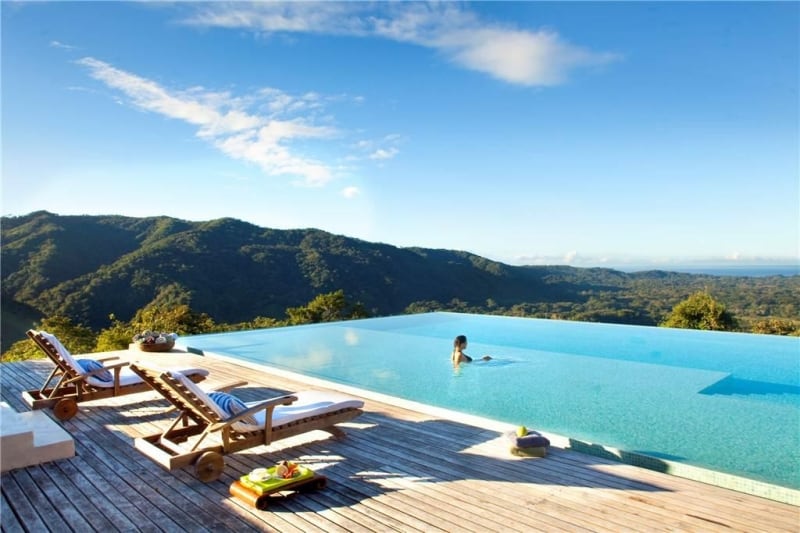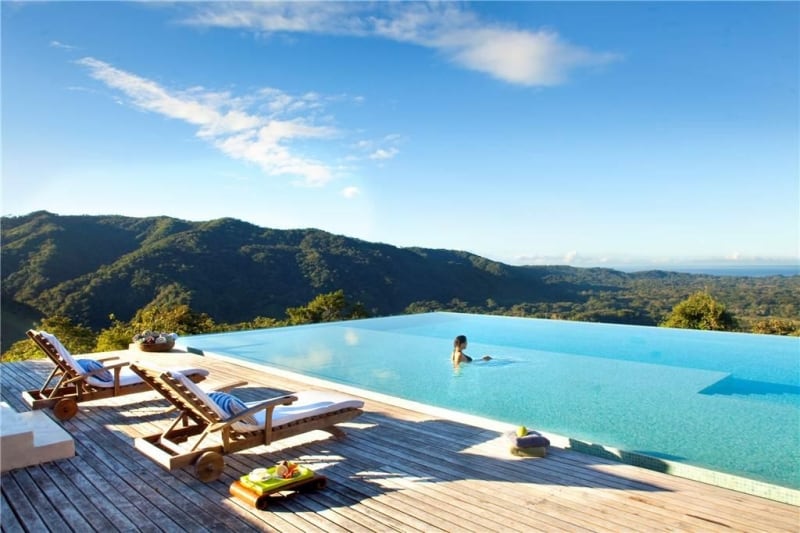 Browse more private villas in Costa Rica
Rental Escapes has a collection of villas that can accommodate your destination wedding – allow our Villa Specialists to find the perfect villa and make sure your wedding is planned perfectly (so you don't have to). Click here to start browsing our villas today!