Sometimes we need a vacation solely to kick back and slow down. Other times when we're craving adventure we plan getaways that allow us to soak up a new culture. With so many amazing cultures to discover around the world, why not plan your next trip about a local festival? We've narrowed down the best festivals to travel for in 2015 so you can start planning the vacation if a lifetime.
Dia de los Muertos – Mexico (November 1st – 2nd 2015)
Dia de los Muertos, or "Day of the Dead" is a major two-day holiday in Mexico. We've all seen the colorful images of sugar skulls, face paint, and costumes, but this festival is so much more than. While some people compare it to Halloween, Dia de los Muertos aims to celebrate the dead rather than fear it. The festival is observed in other countries but Mexico is definitely the place to be for an authentic experience.
Click here to browse private villa rentals in Mexico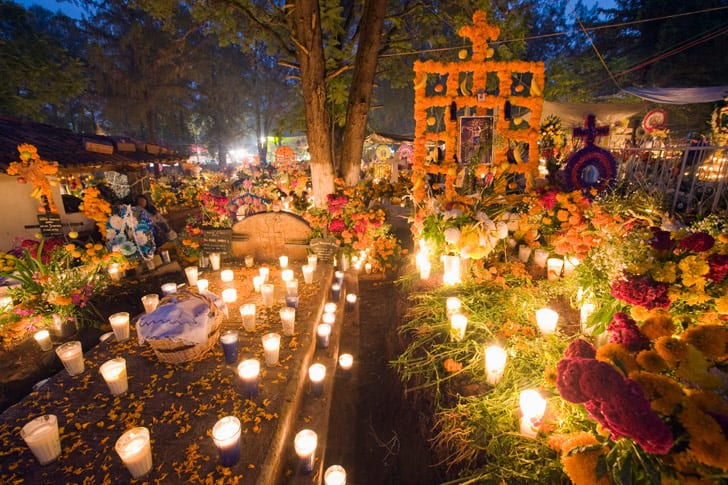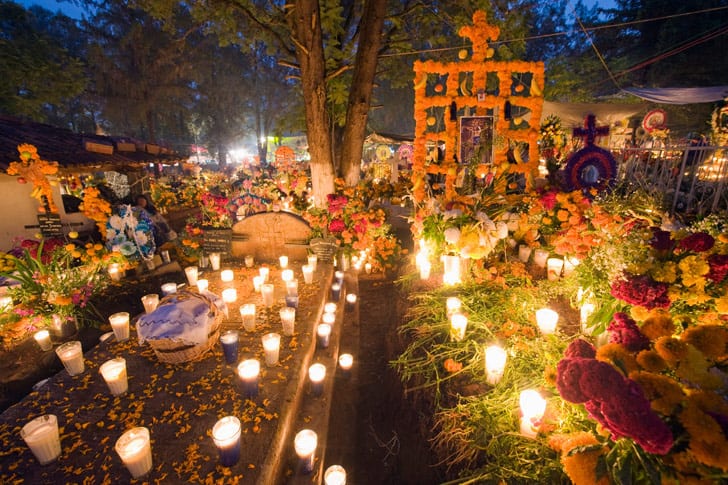 National Cheese Festival – Spain (April 29th – May 03rd 2015)
Cheese lovers, rejoice! The National Cheese Festival is a major highlight for serious culinary enthusiasts. Spain is the fourth biggest cheese consumer in the world, and they celebrate by dedicated a festival to the food. A small village is set up each year with hundreds of stands offering every time of cheese product imaginable.
Click here to browse private villa rentals in Spain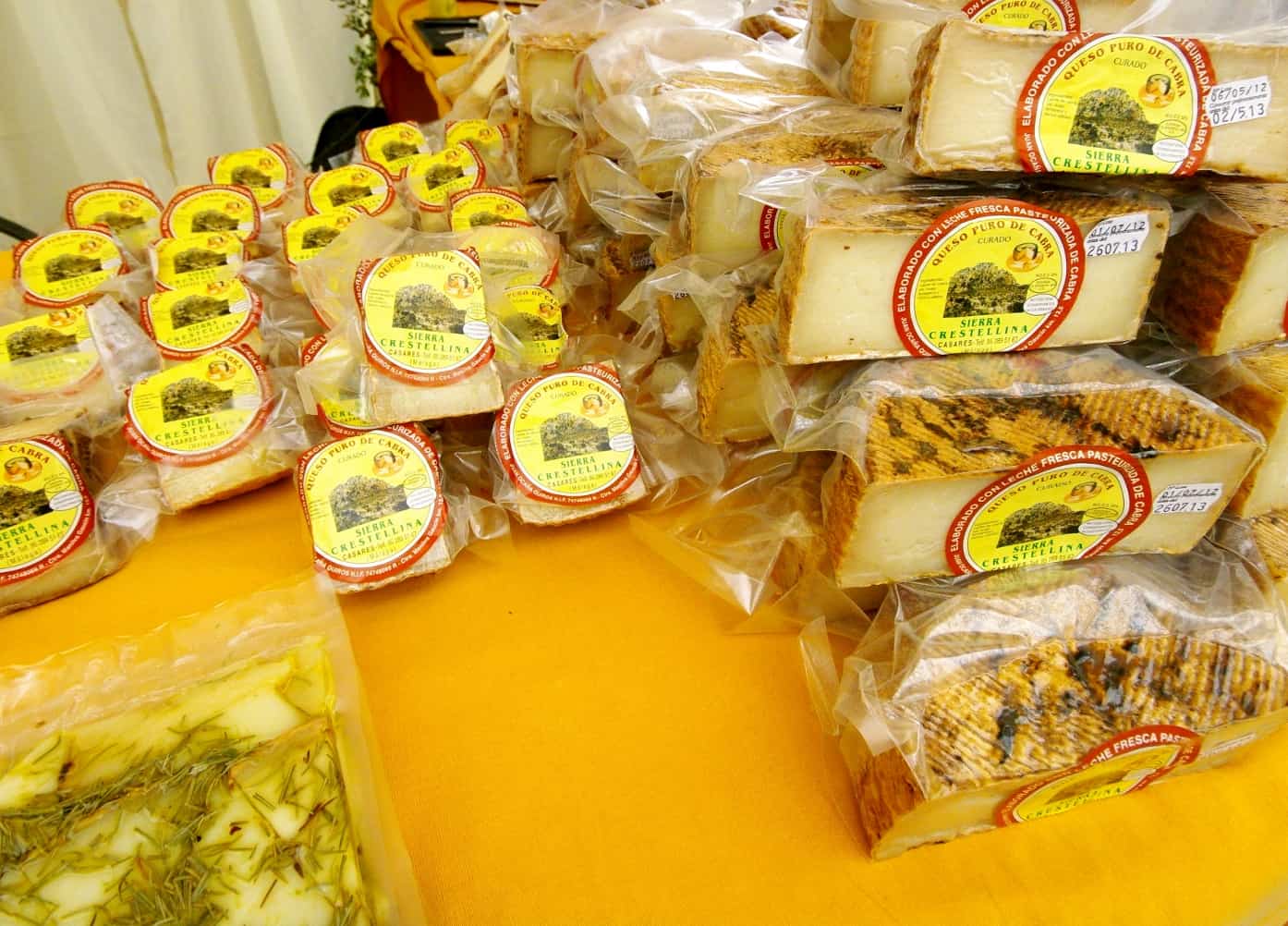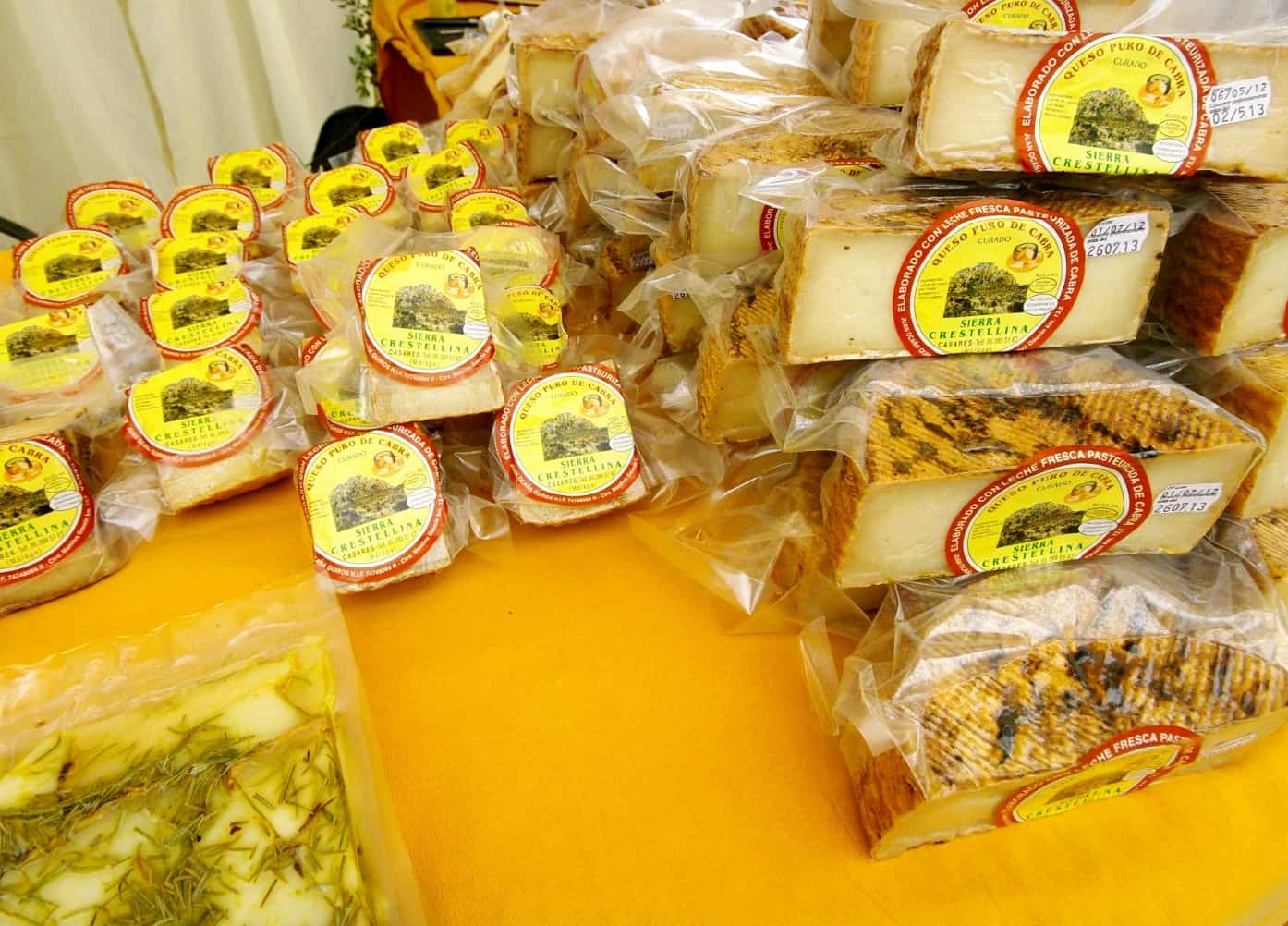 Barbados – Crop Over Festival (July 30th – August 7th 2015)
Crop Over Festival is by far the most important event in Barbados. The event began in the 1780's to celebrate the end of the sugar harvest. Today it's a month long celebration of Barbados history and culture. During the month there's a long list of concerts, parades, art exhibits, and delicious food to enjoy.
Click here to browse private villa rentals in Barbados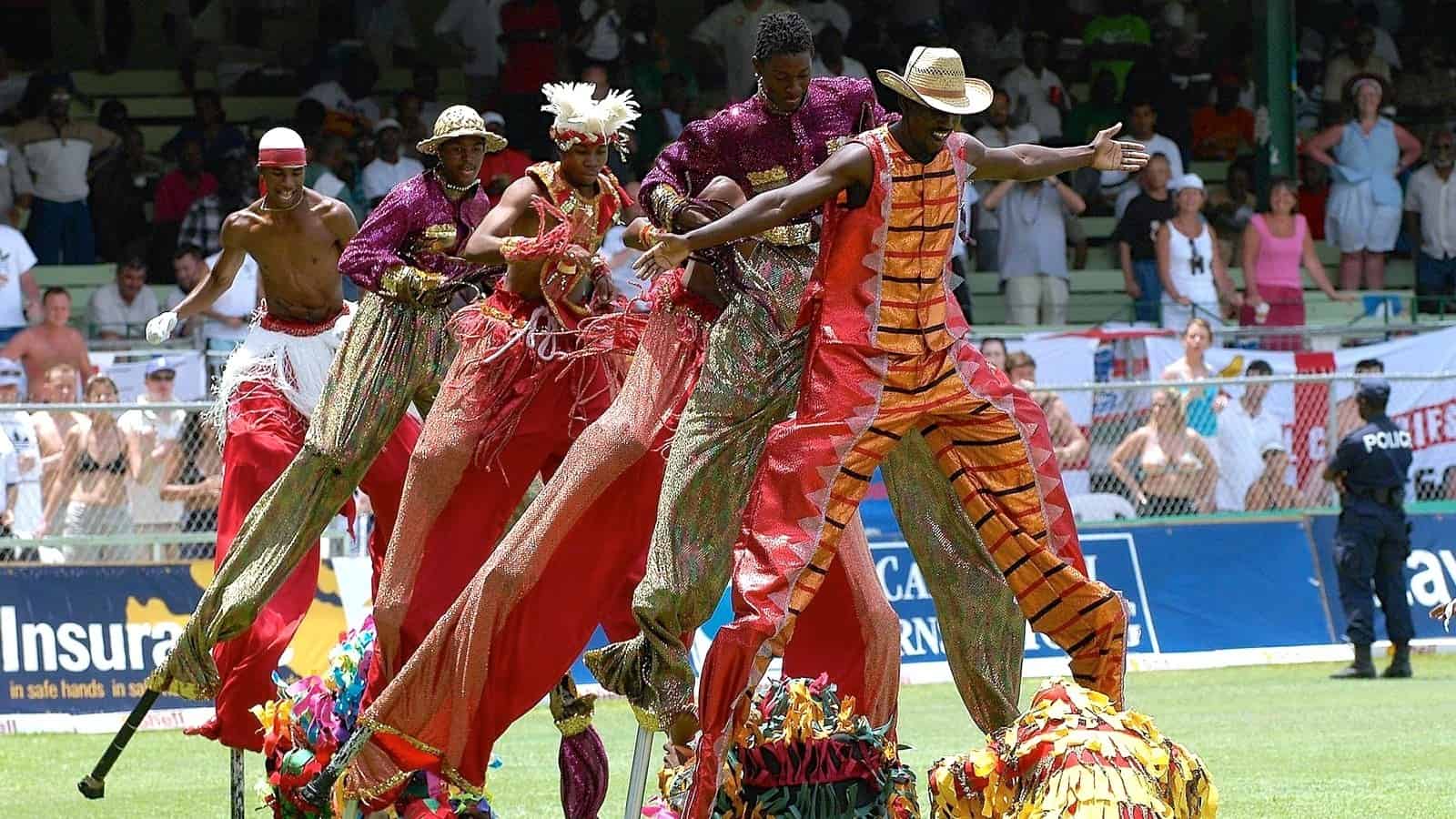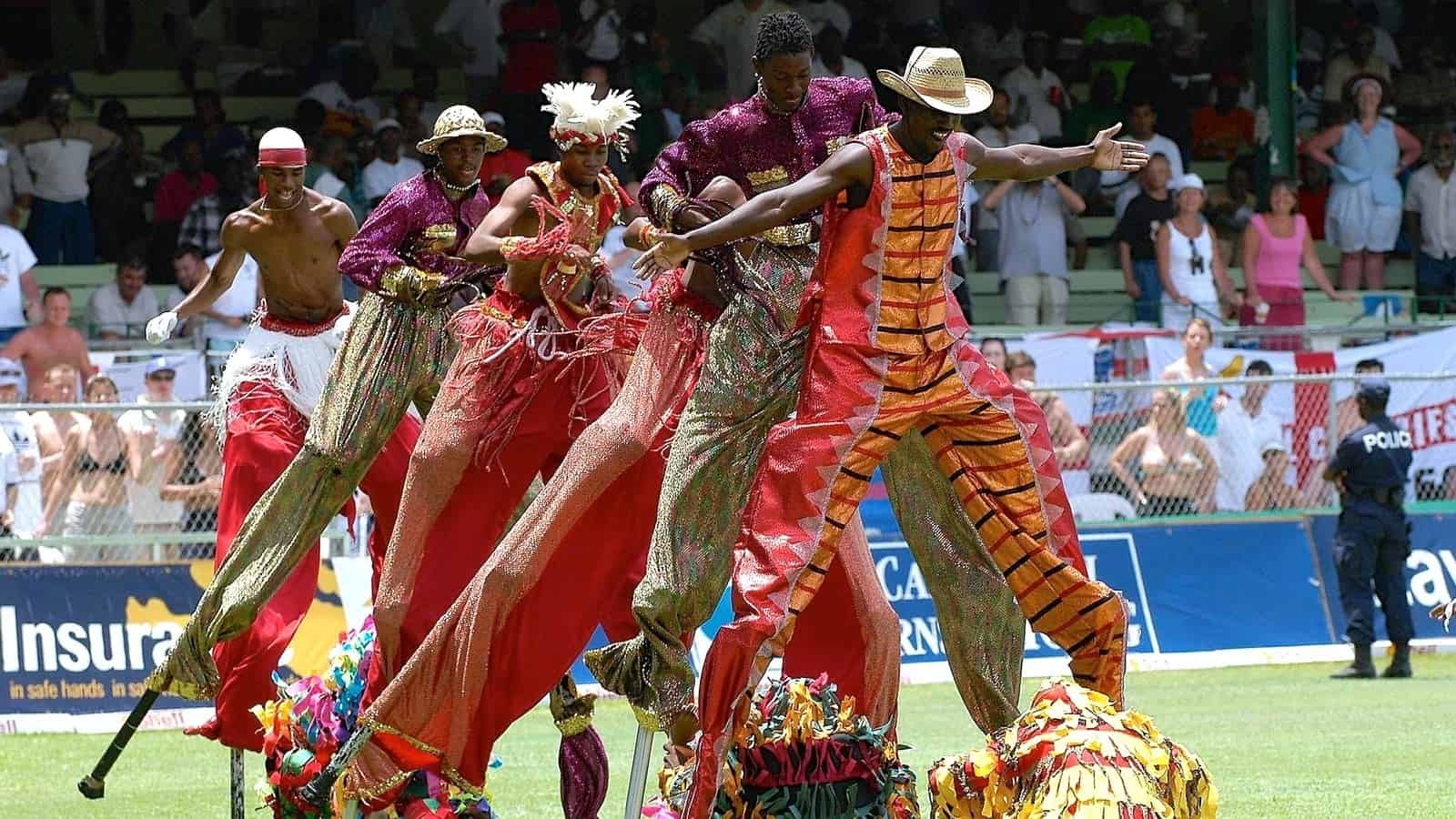 South Beach Wine and Food Festival – Miami (February 19th – 22nd 2015)
The South Beach Wine and Food Festival has become the number one culinary event in the world. Celebrity chefs, food enthusiasts, and journalists gather in South Beach for four days of gastronomic delight. Visitors can sit in on chef lectures, cooking demonstrations, and amazing food sampling.
Click here to browse private villa rentals in Miami