One of the top reasons we take vacations is to escape the stresses of everyday life and feel rejuvenated. The Rental Escapes Luxury Wellness Getaway in Barbados was designed with the traveller who needs to relax in mind. This 7 day, 7 night experience combines the comforts of a 5 star villas with a full schedule of activities and services that promote revitalizing wellness. If you're looking for a fresh take on a relaxing vacation this wellness getaway is perfect for you.
Day 1
Upon arrival in Barbados you will be greeted and escorted to your private luxury villa. Your full time staff and two car rentals will be waiting for your arrival.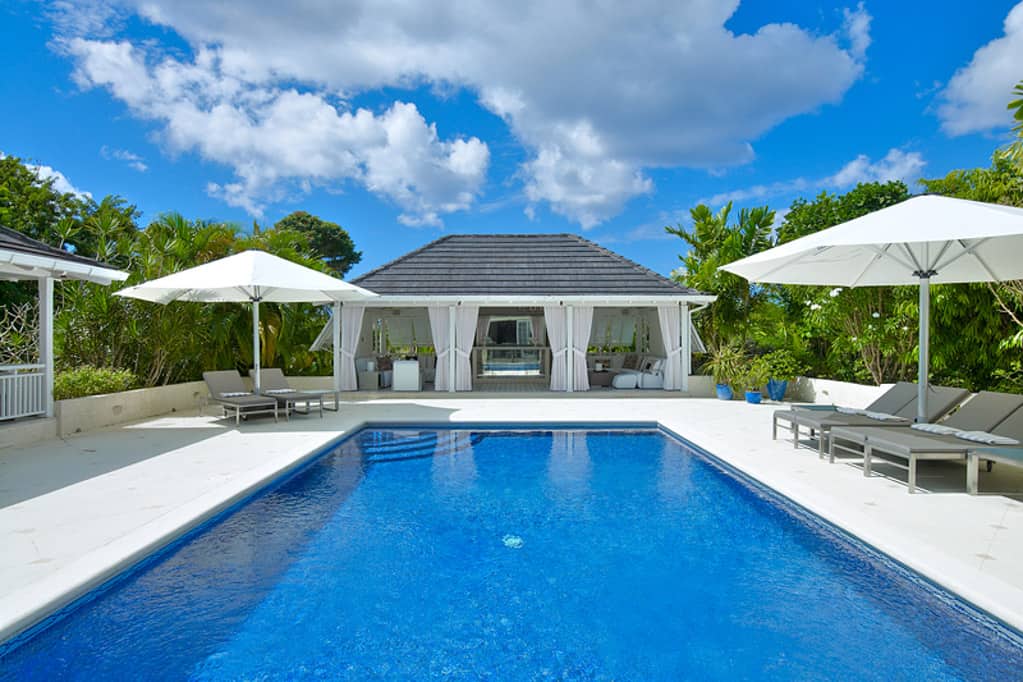 Day 2
Your wellness getaway kicks off with an in-villa welcome massage. Enjoy this 60 minute treatment and feel relaxed for the rest of your time in Barbados.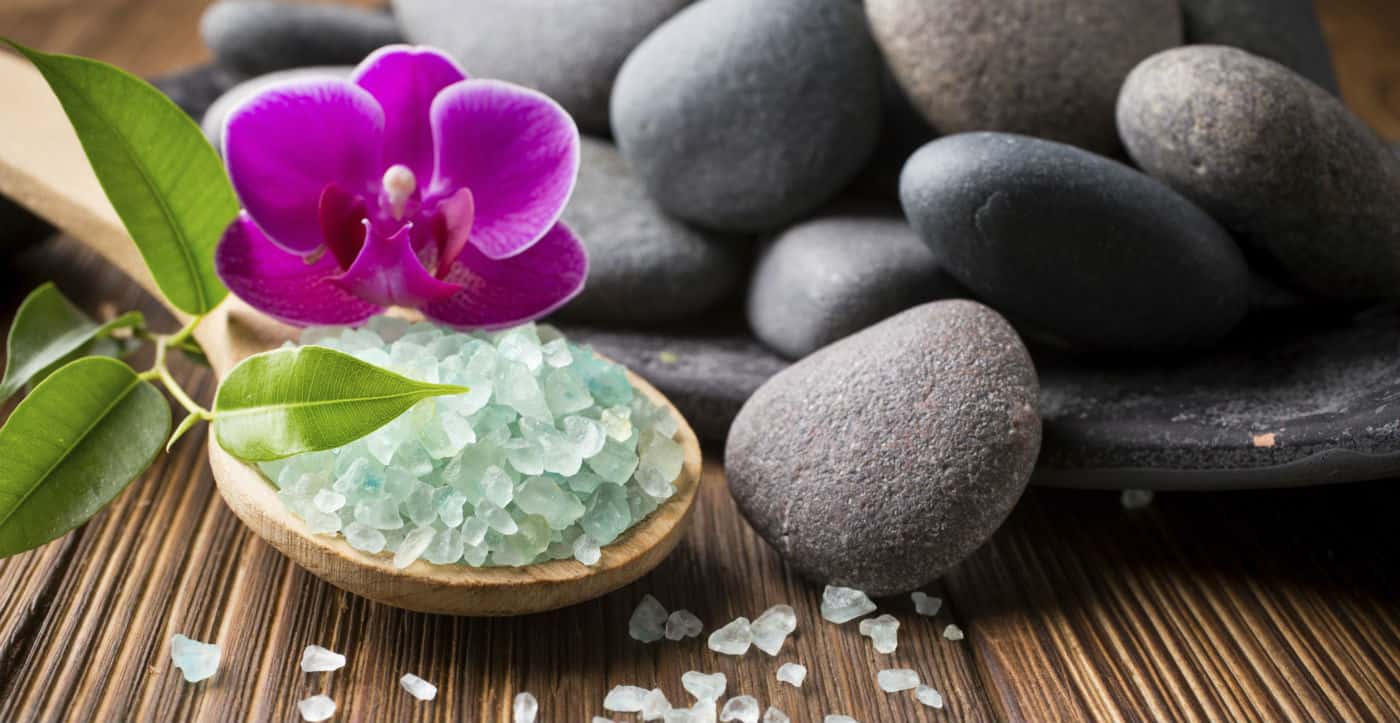 Day 3
This 4-hour hike gives you the chance to see the timeless scenery in Barbados will enjoying some great exercise. The trail begins at sea level and ascends to a 500 ft. point which is totally surrounded by breathtaking views.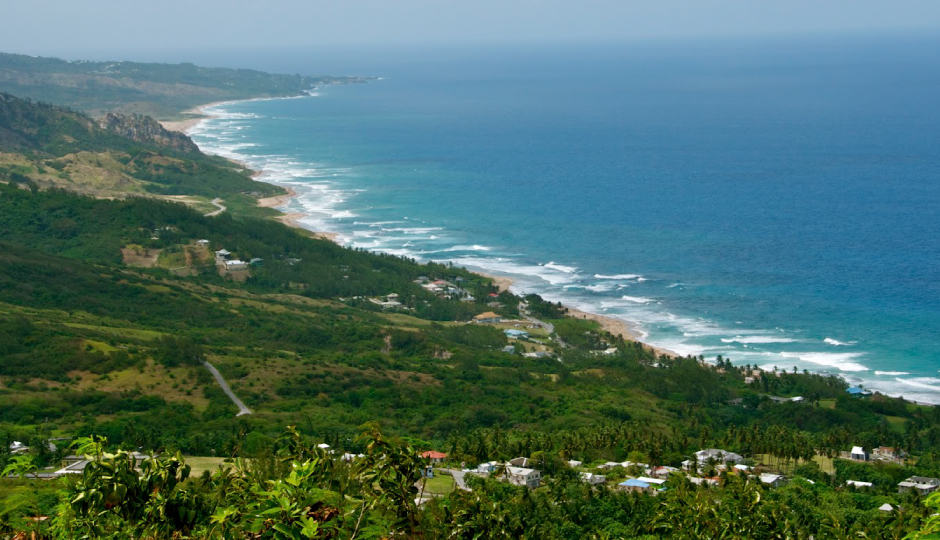 Day 4
A personal trainer comes right to the villa for a fun fitness session. The full body workout will be tailored to your comfort level so you'll be left feeling happily energized.
Day 5
After a few days of exercise it's time to indulge in totally luxury on a private catamaran tour. This extravagant day at sea takes you around the island to see some fabulous views. On board a gourmet raw lunch will be served along with delicious snacks and an open bar all day.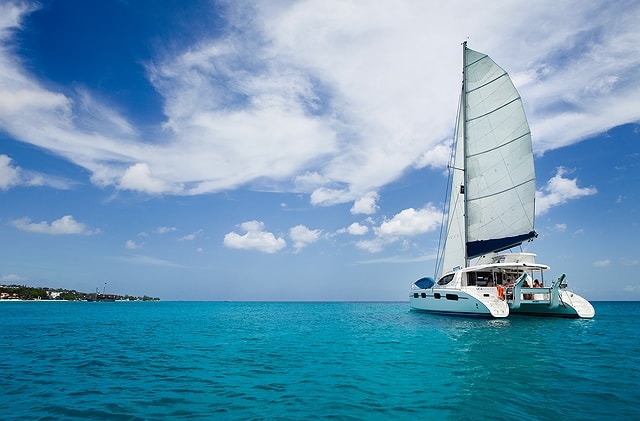 Day 6
Stand up paddleboarding (or SUP) has exploded as a popular water activity that doubles as amazing exercise. Spend the afternoon learning how to paddleboard with the help of some local instructors.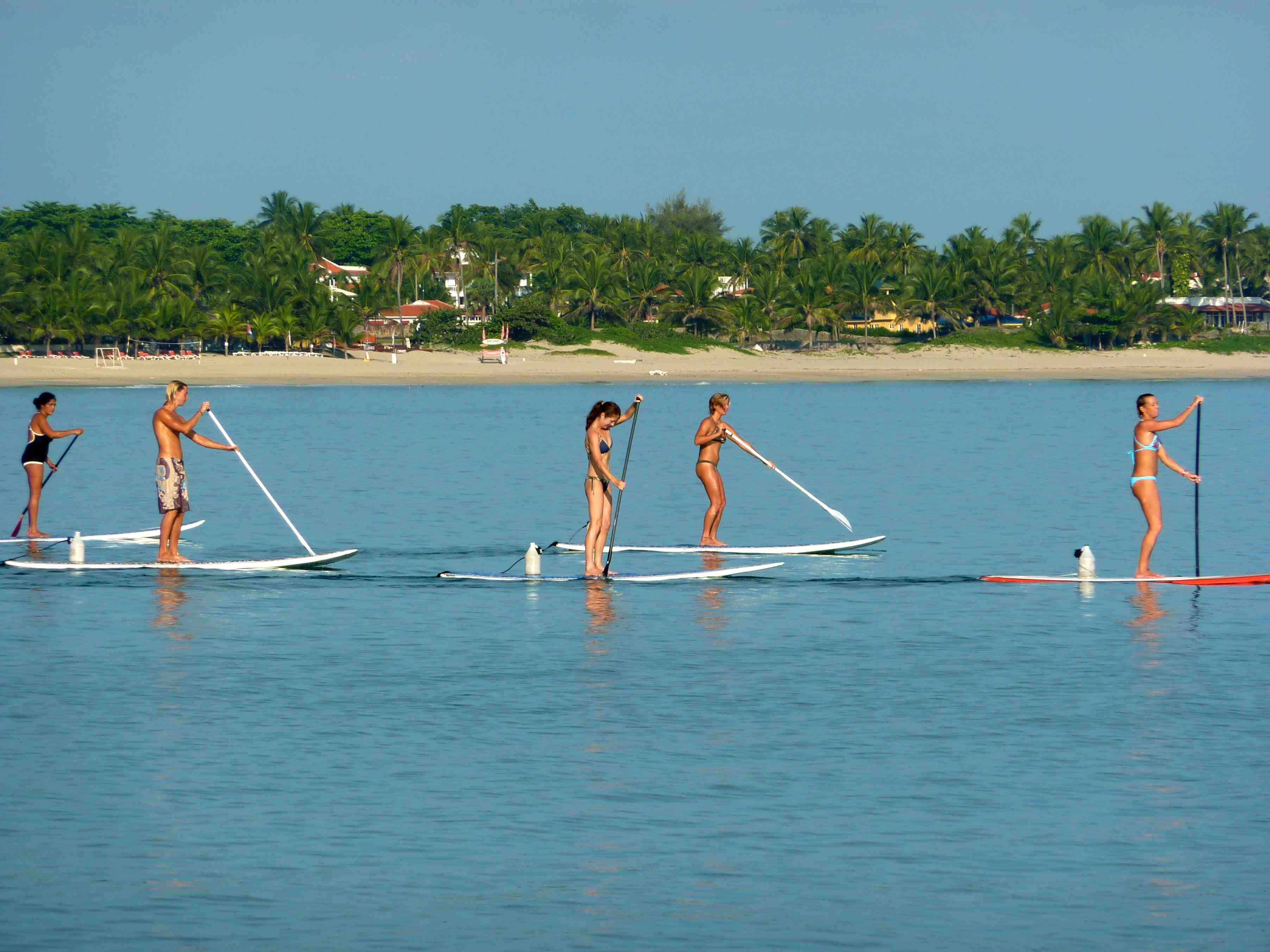 Day 7
Enjoy the yoga class of a lifetime – on a paddleboard! Paddleboard yoga is another trending exercise that leaves you feeling accomplished and relaxed.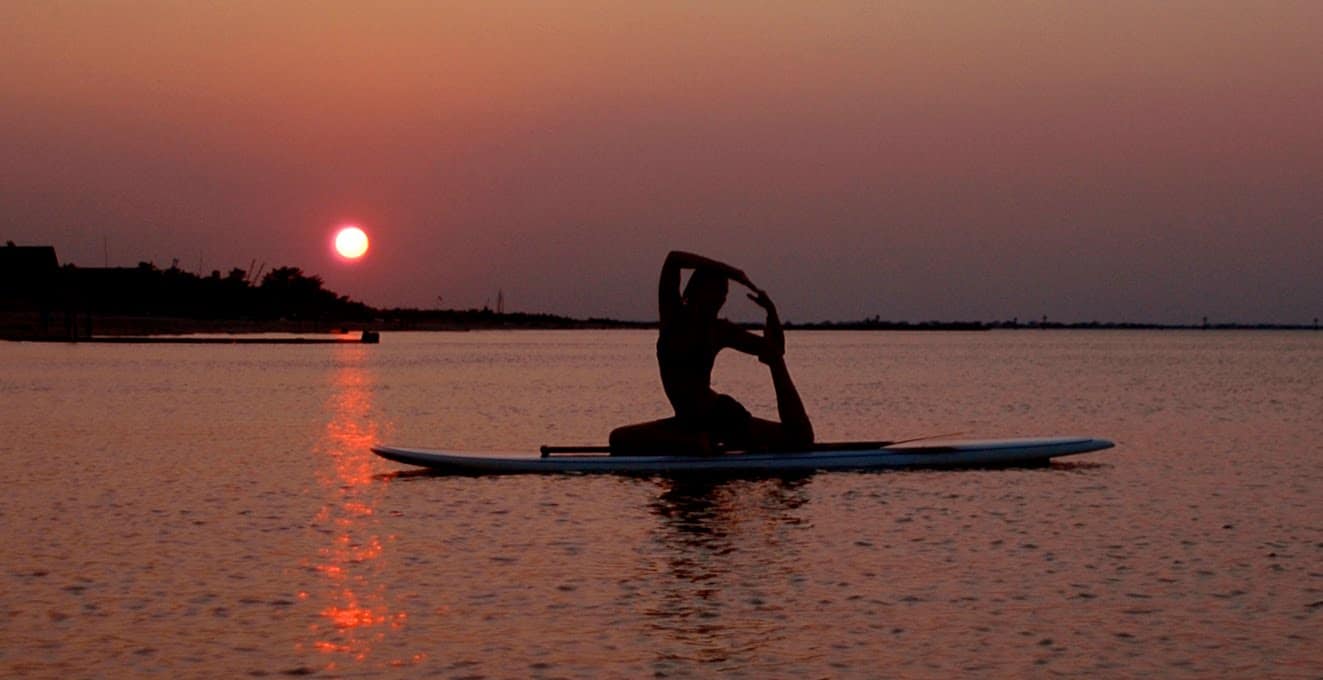 Click here to find out pricing and how to book the Rental Escapes Wellness Getaway in Barbados – or browse the rest of our luxury packages here.