As the world readies itself to enjoy the warmer seasons once again, one of the best things about late spring and summer can be the vacations that we plan to take during this time. From stylish city breaks in Europe to lazy, sun-drenched holidays on Caribbean shores, summer is the time during which almost every destination is open and available to travellers. However, even if you already have a particularly city or country in mind, there's always a few things that are well worth bearing in mind.
Planning the ideal vacation can impose all sorts of necessary considerations, and Rental Escapes is always pleased to assist with any inquiries. With a wealth of knowledge and expertise that applies to a grand diversity of destinations, allow us to assist with planning your vacation. We've listed our 5 top tips for your summer trip, helping you to a step further along the way to discovering the perfect vacation for you.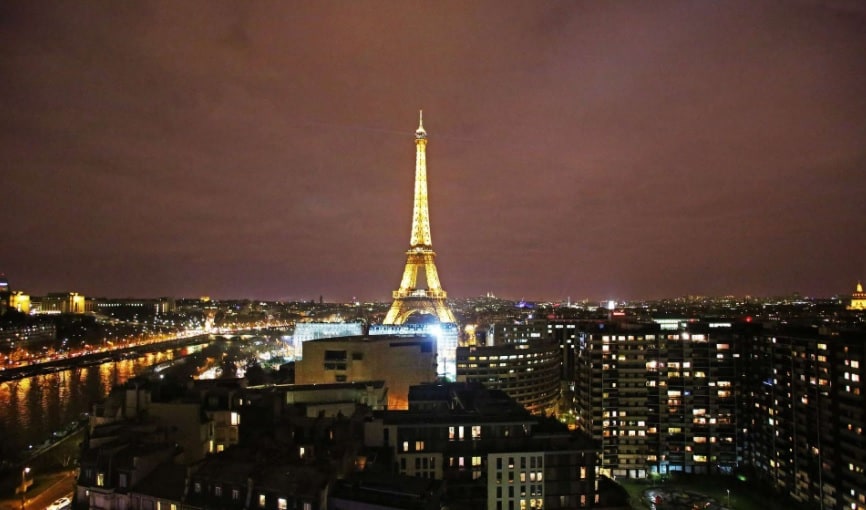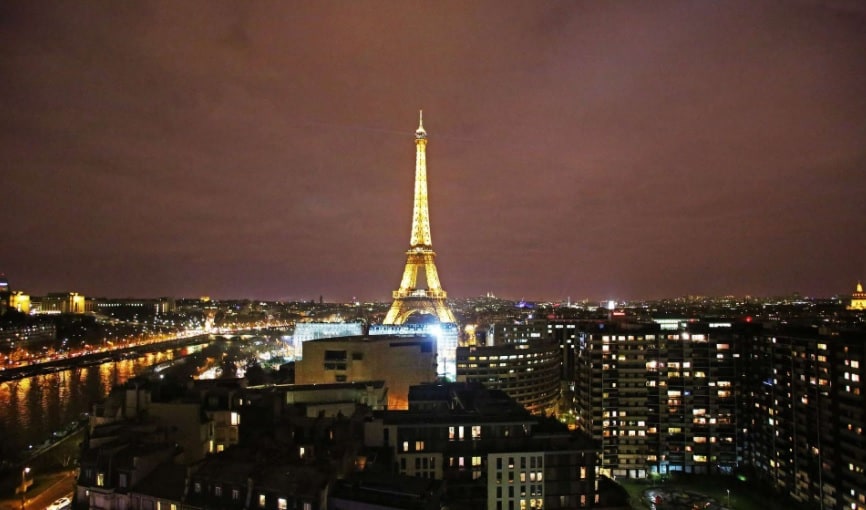 Get the paperwork done
Although this is an obvious step, it can also be very easy to forget about renewing your passport, following up your vaccination schedule or getting your visa before time is up. Aim to get this done by the end of spring, and you should find the whole process much less stressful. Local authorities should always be willing to help with inquiries about identity documentation, while your GP will be able to advise on your healthcare.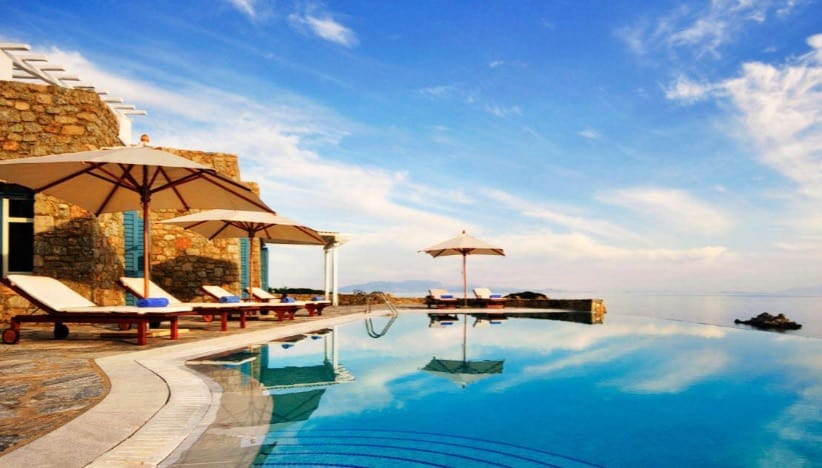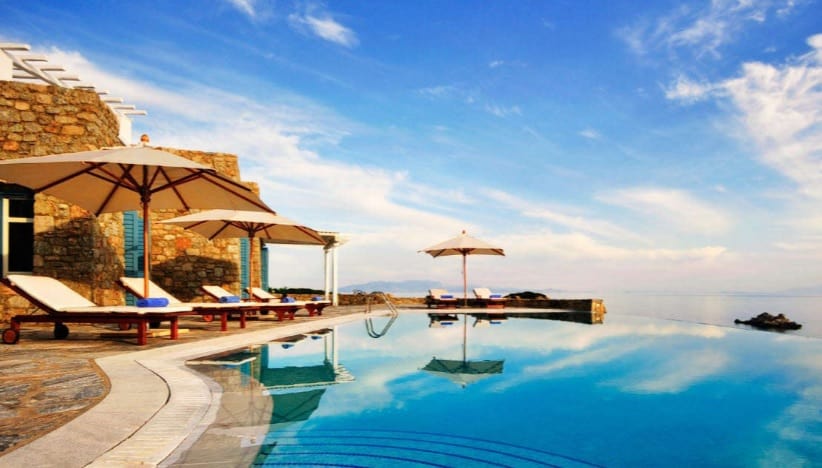 Off the beaten track
One of the biggest concerns about going on vacation during the summer period can involve anticipating large crowds, and trying to work around the possibility of becoming stuck amongst hoards of fellow holidaymakers. To remedy this stifling effect, try doing some research around your destination to discover smaller towns nearby and find accommodation in a slightly more secluded area that is still close to a larger town – a great way to get the best of both worlds.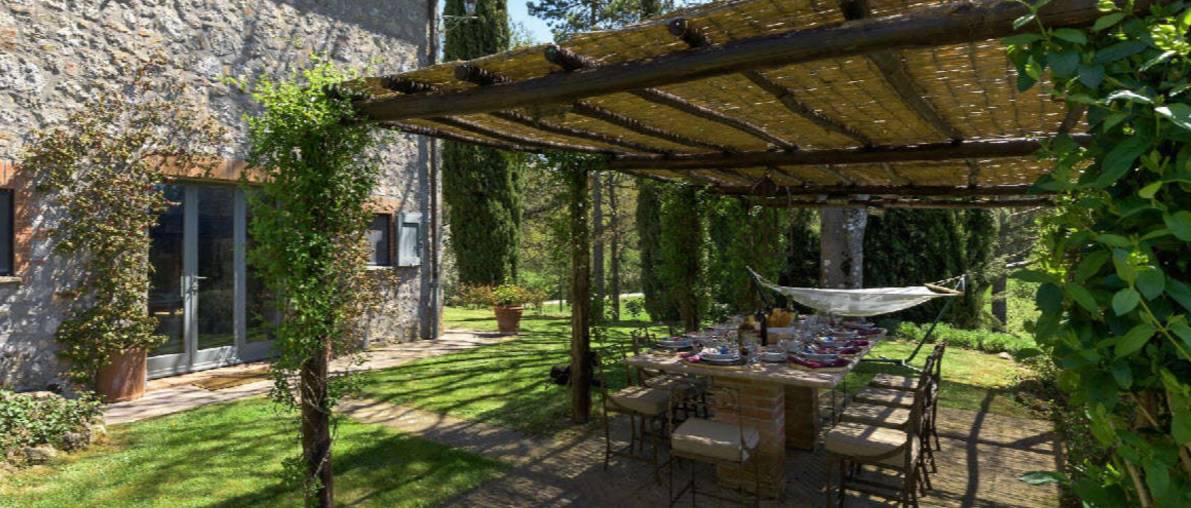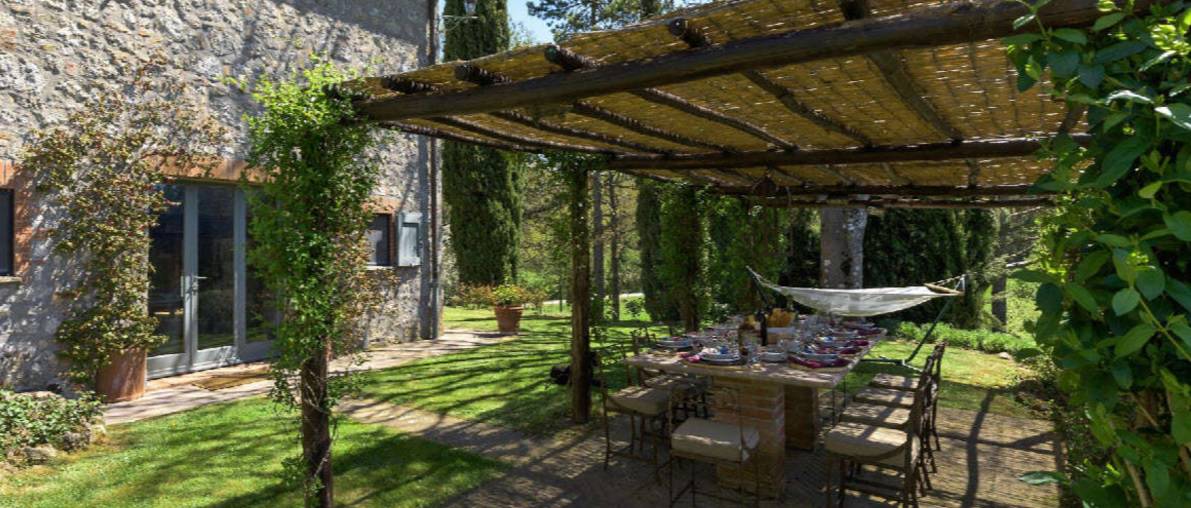 Choose accommodation wisely
There can come a time when you're feeling a little exhausted of the seemingly endless list of things to be organised among your vacation plans, so that you end up being tempted to go for the easiest accommodation possible. However, given the amount of influence that your chosen hotel or vacation rental can have upon your overall experience, it's worth taking the time to find one that best suits your aspirations. Whether you're considering a hotel, a luxury villa rental, or even a fully inclusive vacation package, each option has its own merits and will create a slightly different experience.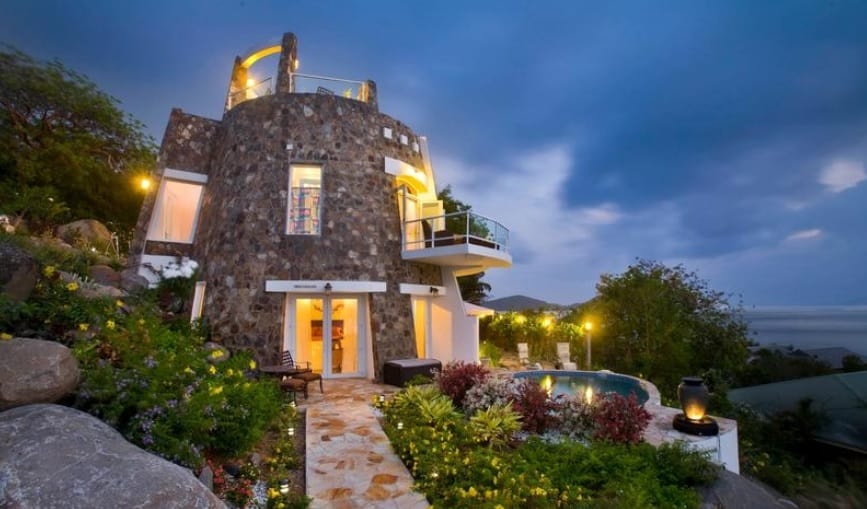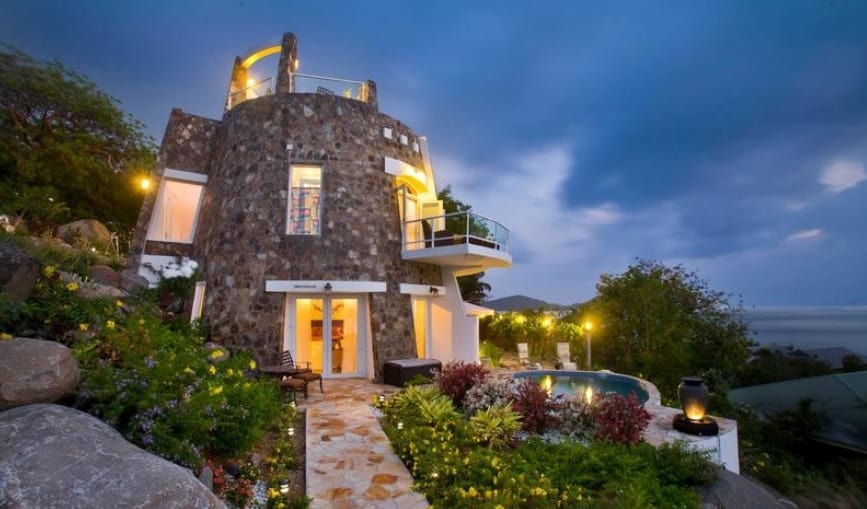 Think off-season
For many tropical destinations such as Mexico and the Caribbean, the summer actually falls during the off-season, which means lower prices and slightly fewer crowds in popular areas. While the idea of travelling during the low season might initially seem off-putting, making the most of these destinations during this time can be a great way to make your time and money go further. Seasoned travellers have been doing it for years, often almost exclusively.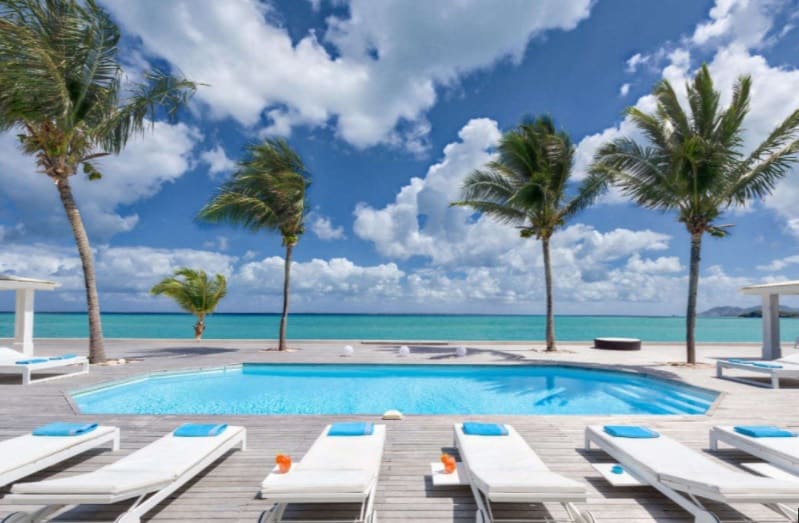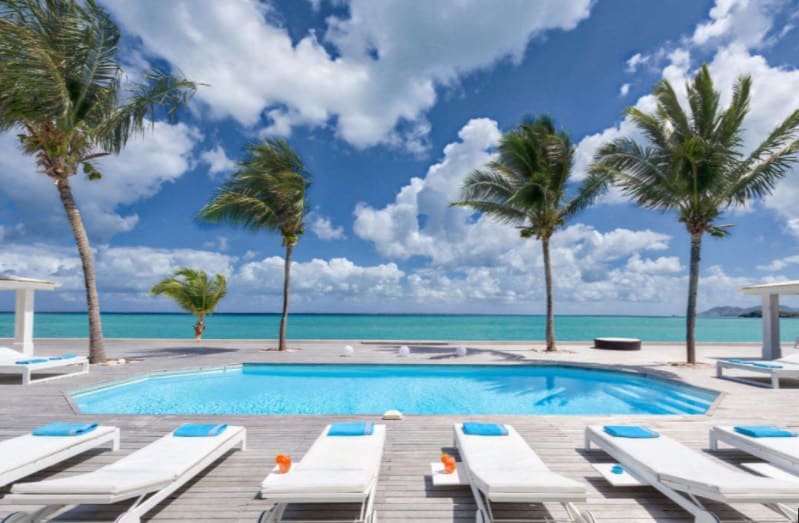 Break with convention
Although it's easy to simply think of a summer vacation as a beach holiday, it can be highly rewarding to go for a destination that is usually more associated with the winter season. In summer, prime skiing locations in the USA shed their snow and frost to become beautiful mountainous locations, with peace, seclusion and a wealth of natural hiking opportunities. You could also try getting beyond the standard beach vacation by incorporating an edge of adventure or cultural edge into your trip, with a safari in the African Savannah, a sojourn in the Costa Rican rainforest, or time spent with Italy's incredibly rich heritage and gastronomy.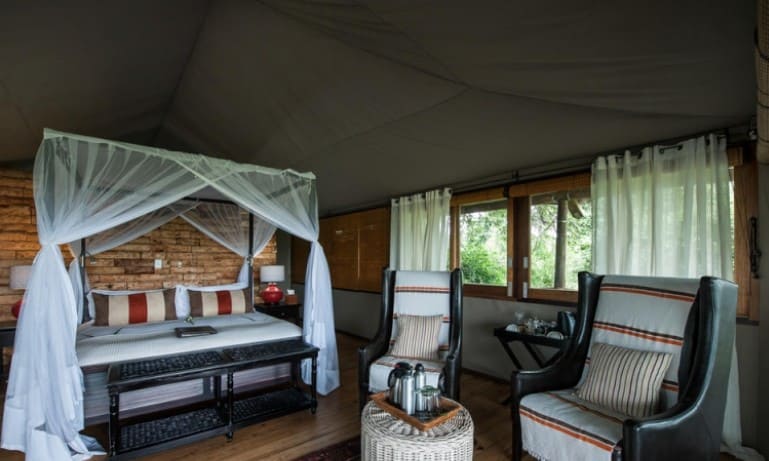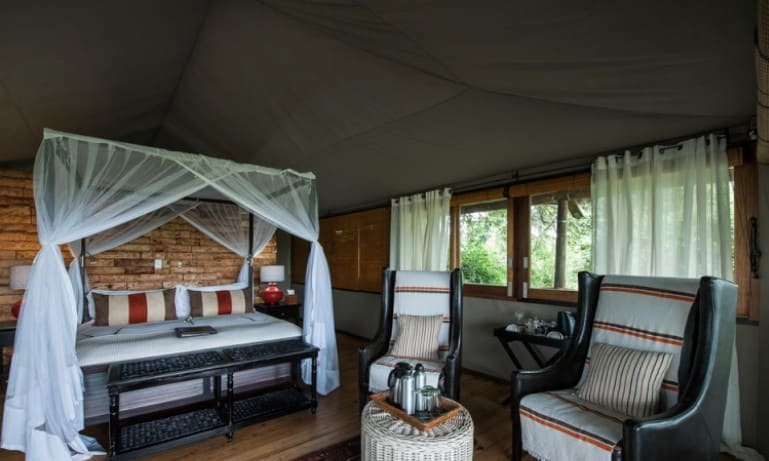 While there are always many things to consider in the process of organising a summer vacation, this needn't be a stressful process. Allow Rental Escapes to take your trip in hand, and allow yourself to relax with the promise of a truly unforgettable retreat ahead of you.