Jamaica's Discovery Bay is one of Jamaica's most peaceful and scenic travel destinations. It's the place to find a perfect beach front sunset night after night. The private villas in Discovery Bay are exceptional, including the award winning Fortlands Point.
Fortlands Point sits on the tip of the Discover Bay peninsula. The location allows for panoramic ocean views and direct access to three beaches. Snorkelling enthusiasts will love the coral and tropical fish just a few feet from the point.
The villa itself is a commanding 7 bedroom home that can sleep up to 16 people. It was created as a family friendly rental with two rooms designed just for kids. Cedar, Italian tile, and Persian rugs compliment the dramatic architecture, creating a warm environment that quickly feels like home.
Guests can enjoy cocktail hour around the granite bar while dinner is prepared and served in any of the 5 dining areas. Enjoying meals outside as a family with warm Caribbean breeze will be an unforgettable experience.
Spending time outdoors on the amazing 2 acre property is the highlight of staying at Fortlands Point. Swimming in the private pool, taking a dip in the ocean, and catching some rays on the veranda are perfect ways to relax during the afternoon. Guests can enjoy some exercise in their private gym and indoor squash court. There's even a playground a swing set and tree house that the little ones will surely love.
Fortlands Point not only offers an exceptionally gorgeous villa to stay in, but a remarkable location that gives families total privacy to enjoy their vacation. If you're looking for a private Caribbean villa that accommodates the whole family, then inquire about Fortlands Point soon and start planning the ultimate getaway.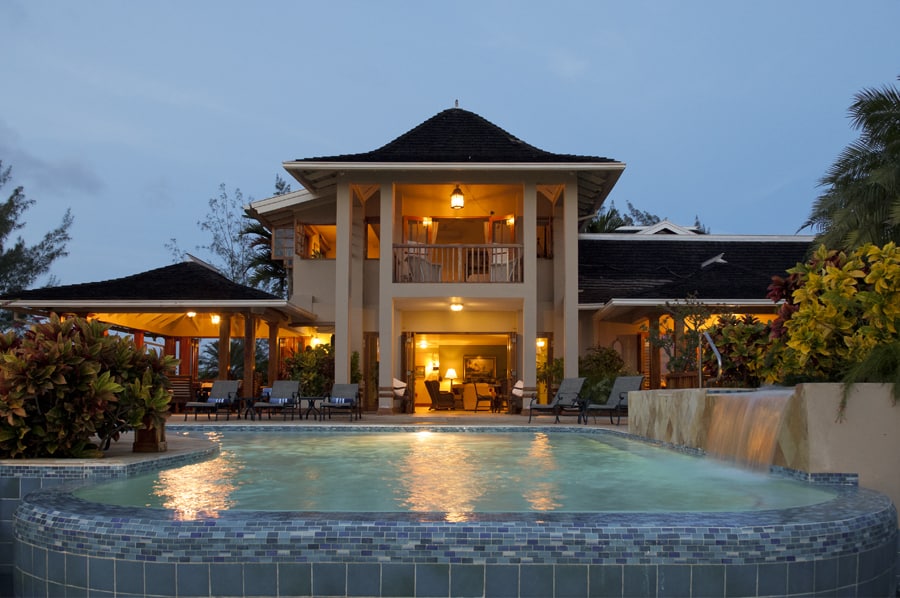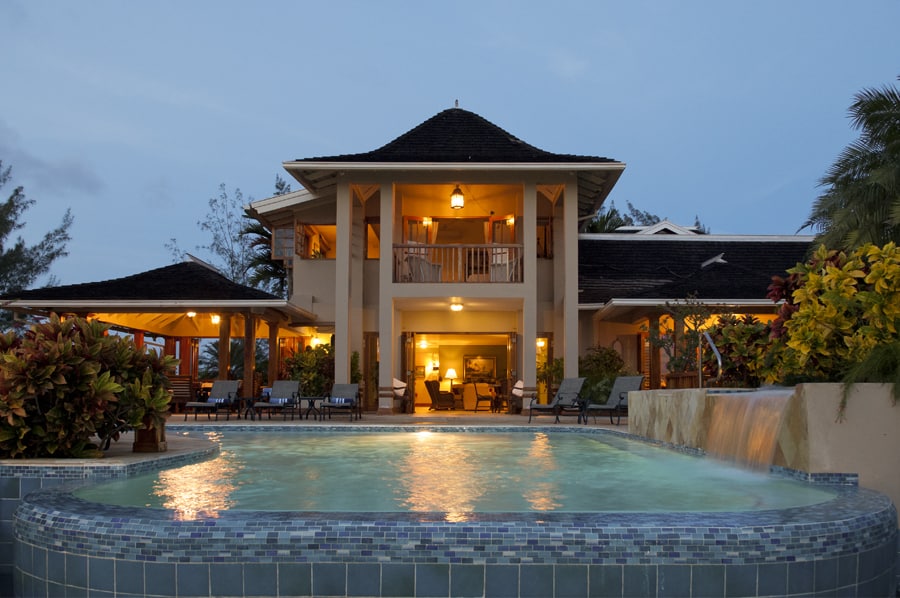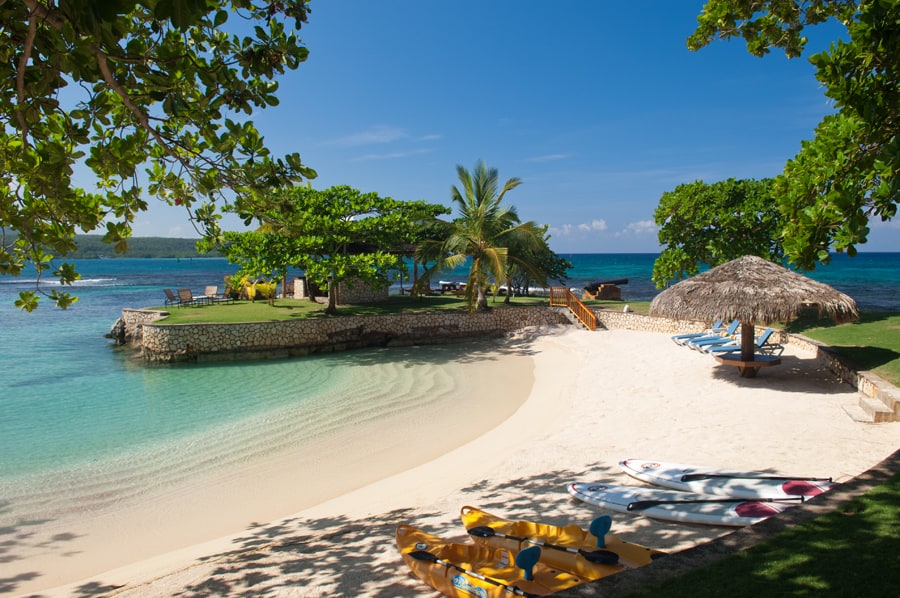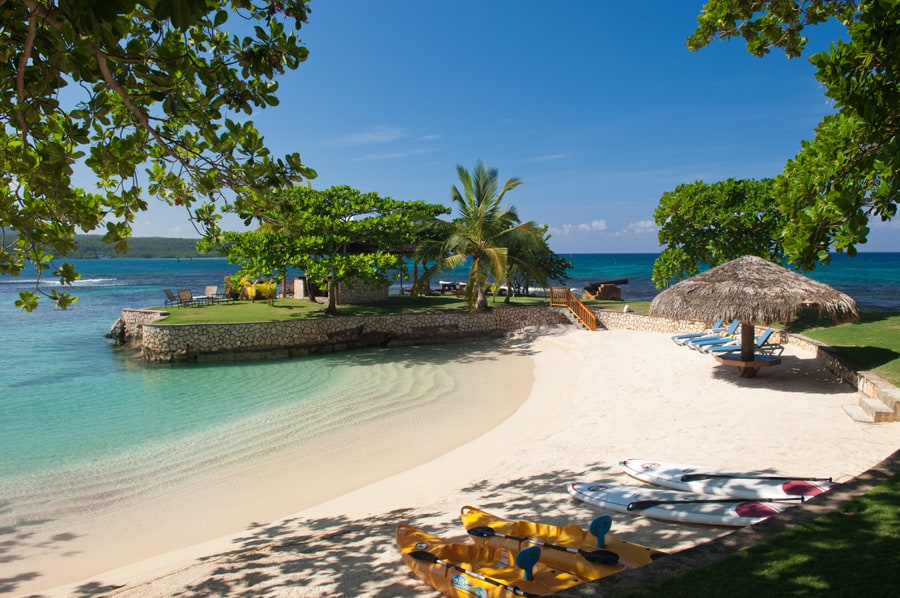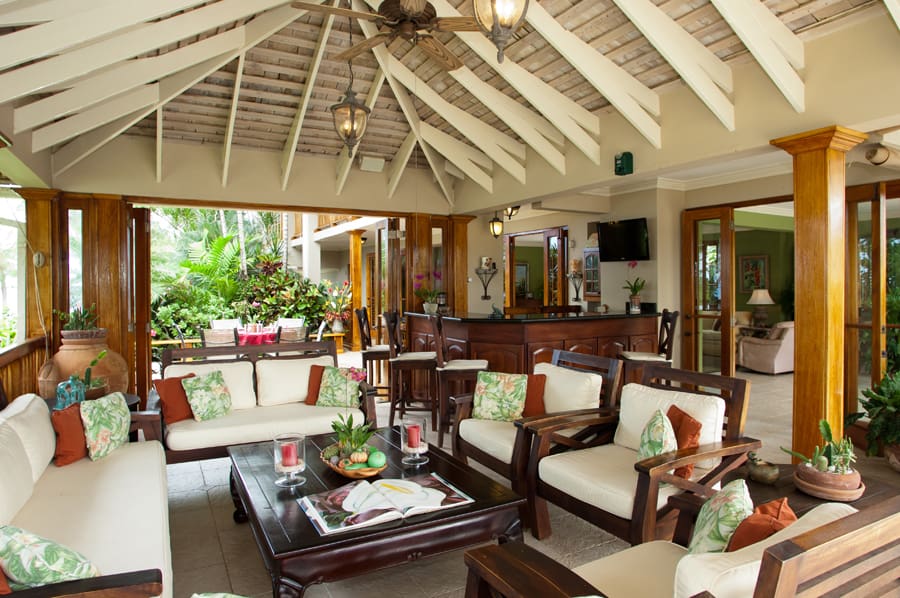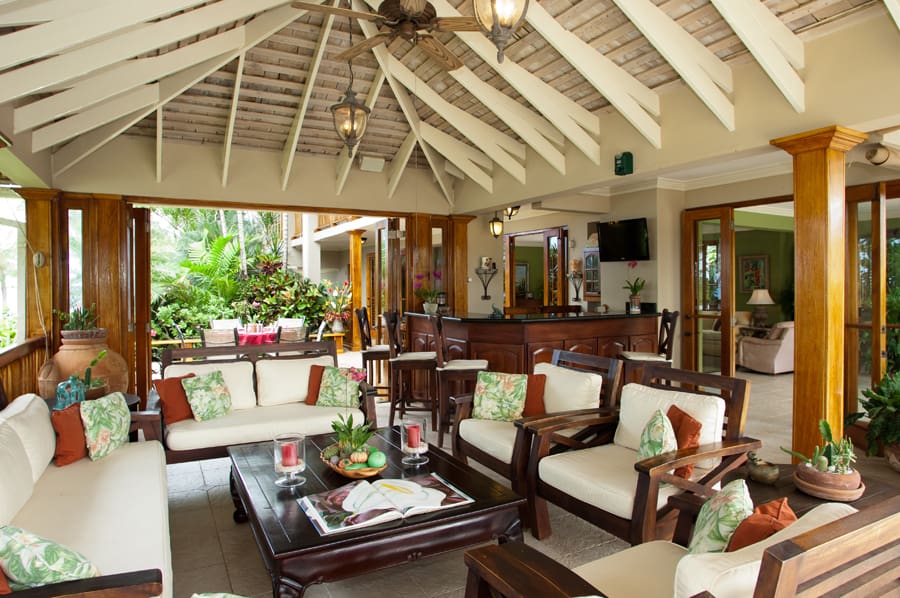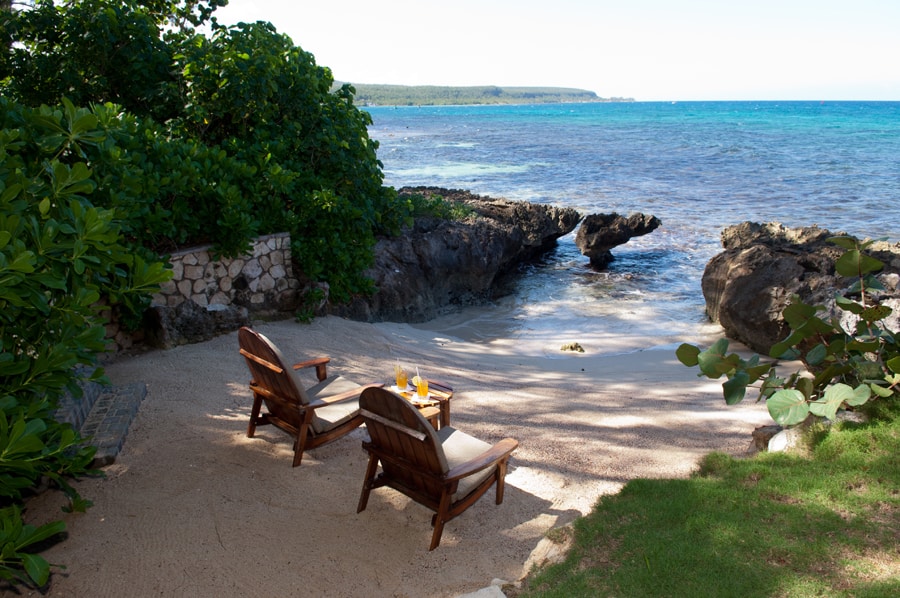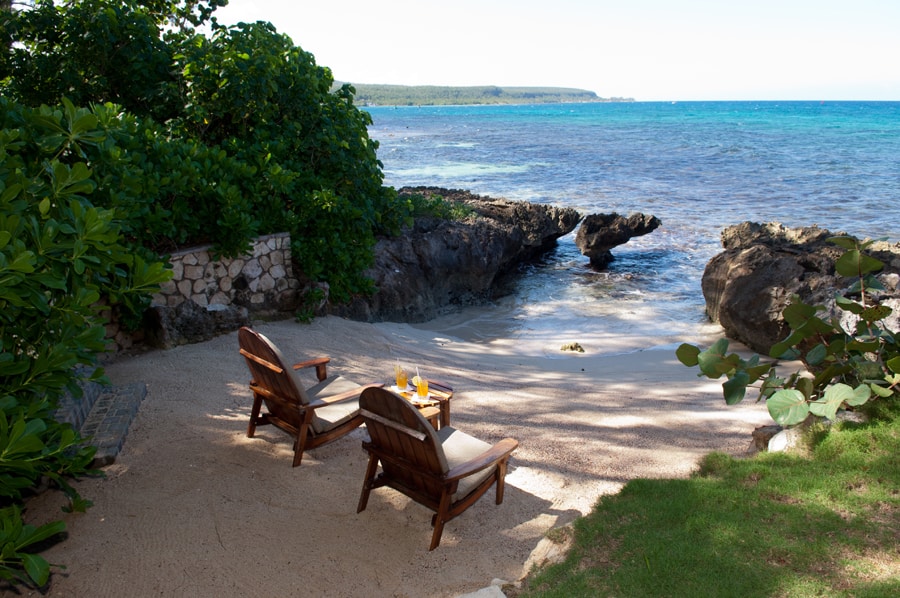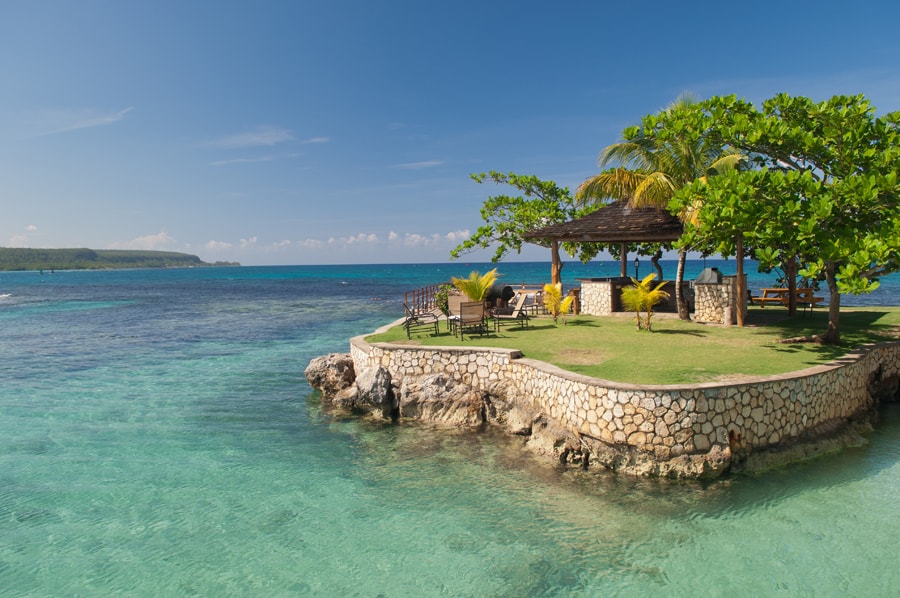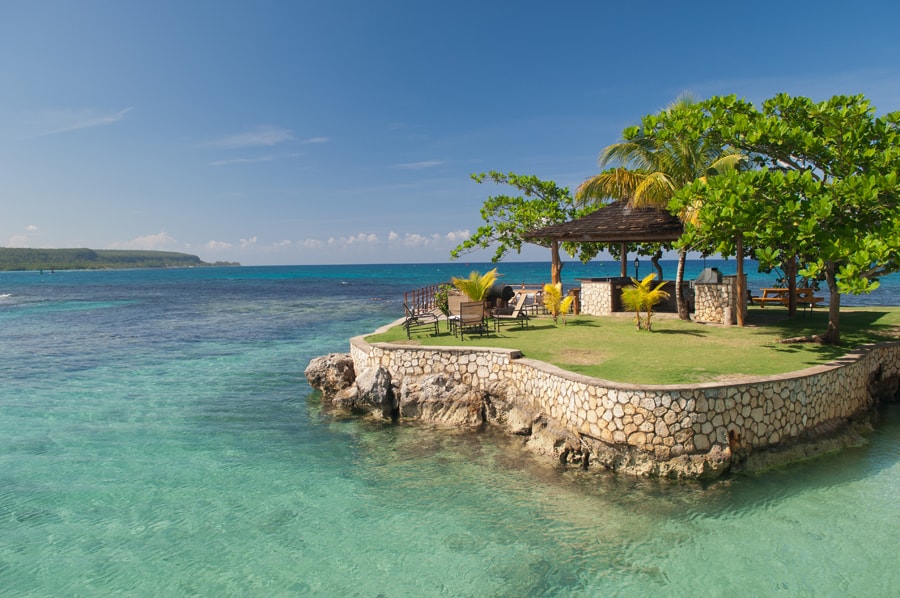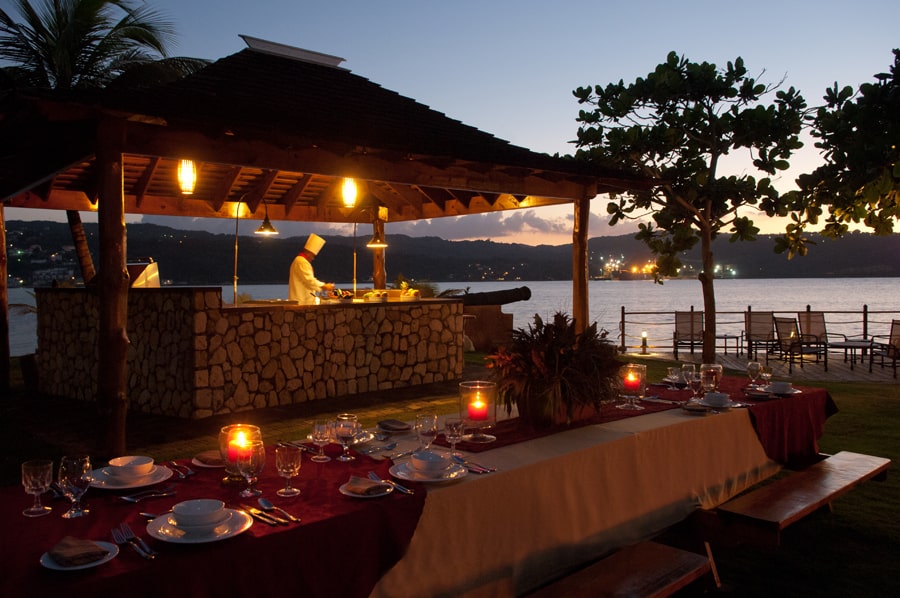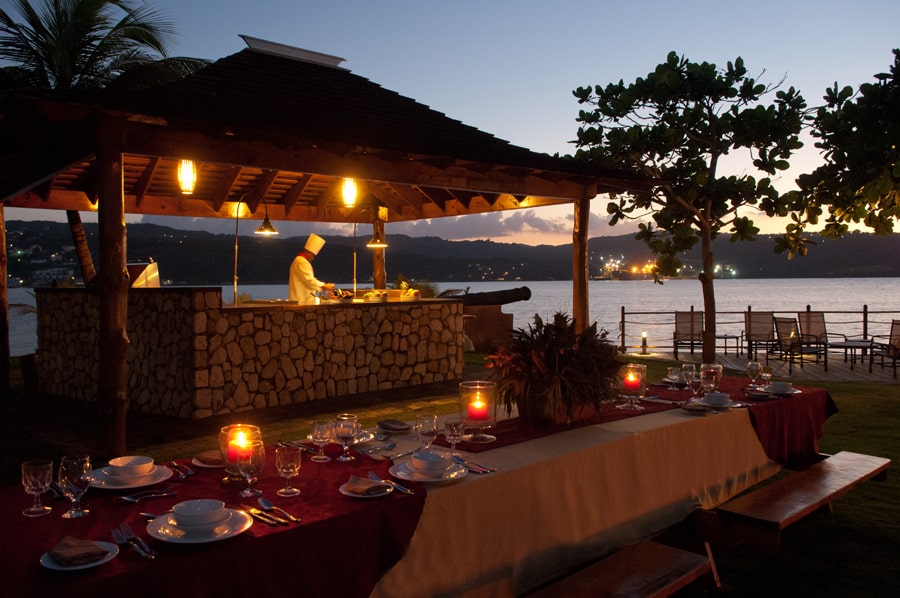 Jamaica is full of  luxury villas that come fully staffed with amazing amenities – starting browsing our full Jamaica collection here.