Whether it's a villa, estate, or condo, private rentals have become the new gold standard in travel. Guests prefer the privacy, exclusivity, and amazing amenities that come along with a luxury rental. There's nothing like having your own space while being totally pampered on a much needed getaway. We're always building our collection of luxury rentals; here are some wonderful March additions to our portfolio.
Villa Luisa – Italy
Villa Luisa dates back to the 1960's and is one of the most stunning estates on Italy's Campania coast. The villa is built on three levels and offers panoramic views of the ocean. A salt-water infinity pool extends over the ocean and has dressing rooms beneath that peak into the pool itself. The villa interior is classically decorated and equipped with air conditioned suites, a private gym, and industrial sized kitchen.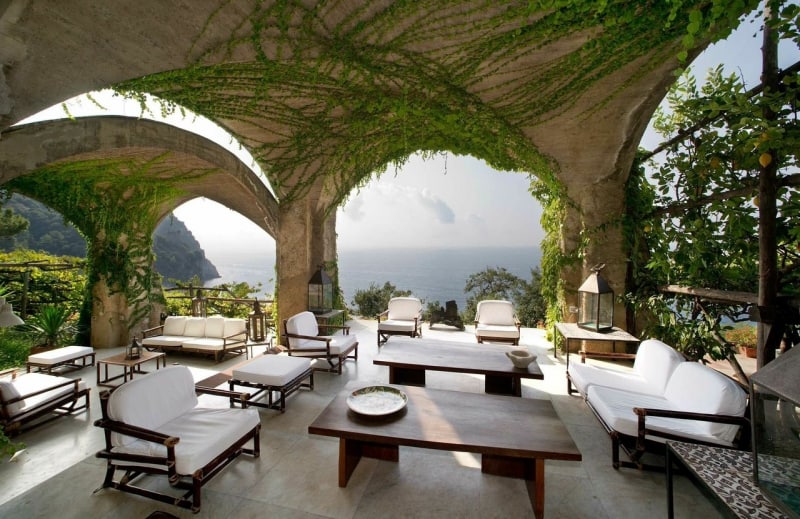 Click here for more information about Villa Luisa
North Island Villa – Seychelles
North Island is one of the most exclusive getaway experiences available in the Seychelles. This incredible private island offers total barefoot luxury and unparalleled service. 11 villas scatter the island, including this wonderful 1 bedroom option surrounded by privacy. With private beach access, open air living areas, and a personal plunge pool it doesn't get better than a stay at the North Island villa.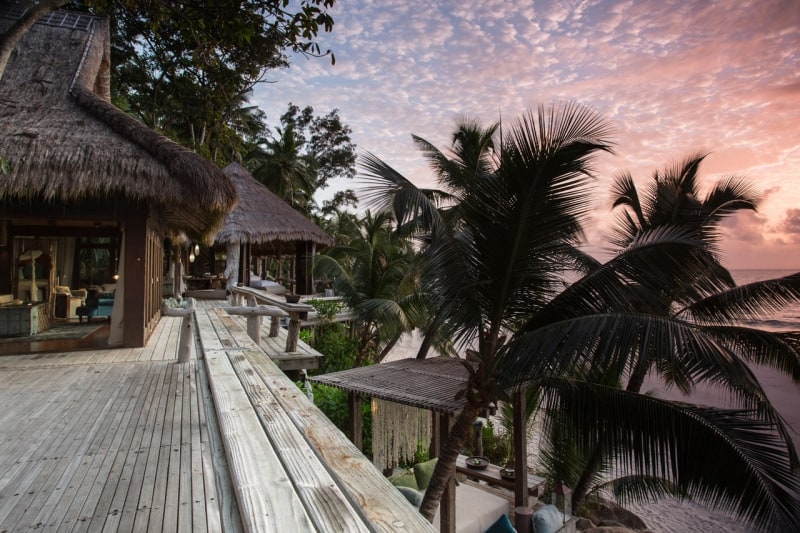 Click here for more information about North Island Villa
Villa Eva – Italy
Built on Roman ruins atop a panoramic cliff is the prestigious Villa Eva. This incredible estate is decorated with hand painted tiles and fresco paintings which have been meticulously cared for over many years. Today the villa mixes modern amenities with classical Roman style, providing an unforgettable luxury experience. An infinity edge pool, library, 8 master suites, and gourmet kitchen with wood oven are just a few of the available amenities to enjoy.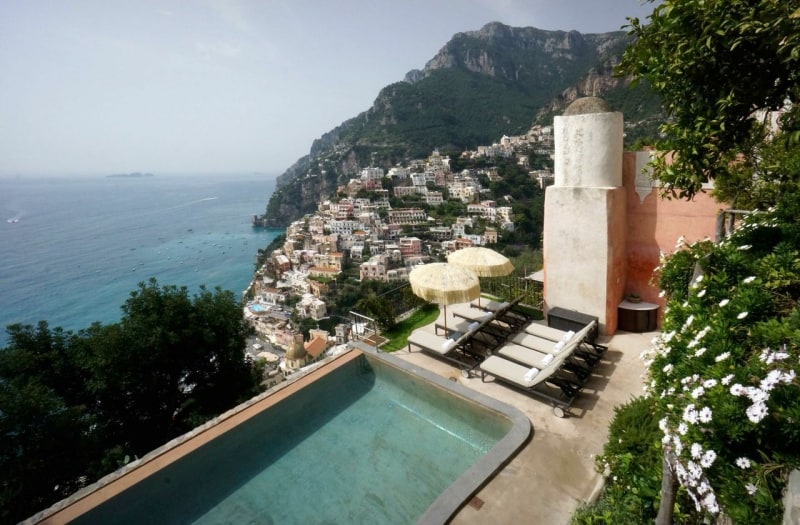 Click here for more information about Villa Eva
Premium Viceroy Villa – Mexico
This premium villa located in the Riviera Maya offers both privacy and full resort amenities. The private home is nestled in foliage and just a few steps from the beach. A plunge pool, sun deck, and outdoor rain shower create an amazing exterior villa experience. Indoors guests can indulge in a deep soaking tub, ultra luxurious bedding, and full butler service.