Whether it's a villa, estate, or condo, private rentals have become the new gold standard in travel. Guests prefer the privacy, exclusivity, and amazing amenities that come along with a luxury rental. There's nothing like having your own space while being totally pampered on a much needed getaway. We're always building our collection of luxury rentals; here are some wonderful August additions to our portfolio.
Casa de Maquinas – Mexico
Tucked away in a lush area of Mexico's Quintana Roo is the lovely Casa de Maquinas. This secluded retreat consists of 3 separate limestone buildings. Between each building there are 6 luxurious bedrooms that sleep up to 12 people. Open air living rooms, a gourmet kitchen, dining pavilion, and fresh water swimming pool are all available to enjoy.
Learn more about Casa de Maquinas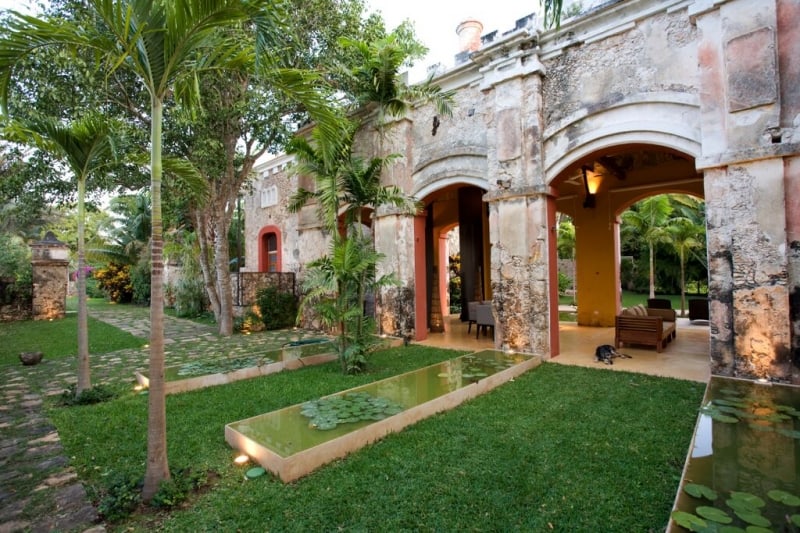 Atelier House – Barbados
Atelier House is a contemporary masterpiece located on a dramatic ridge in Barbados. The villa was expertly designed to maximize views of the surrounding ocean. A double-height living space is the center piece of the home, offering the perfect place to cook and relax. Four modern bedrooms and a sleek infinity edge pool make a stay at Atelier House very comfortable.
Learn more about Atelier House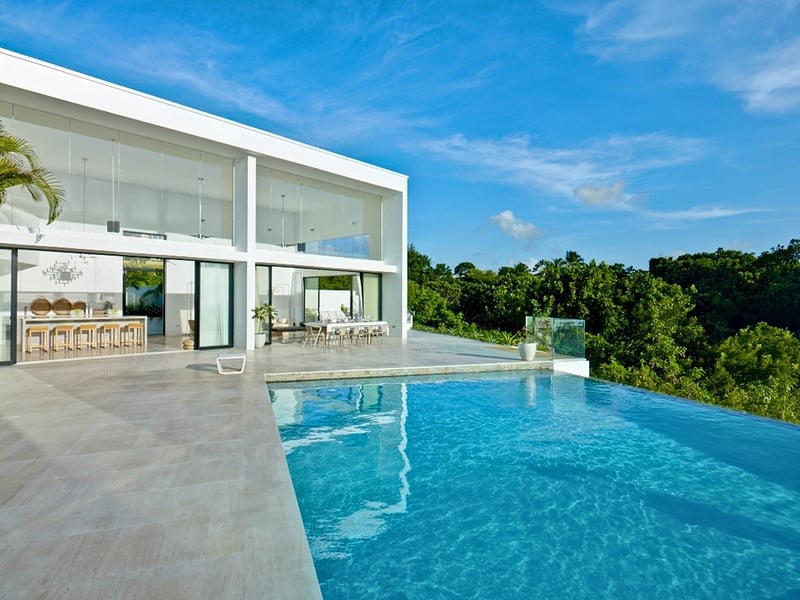 Casa Sisal – Mexico
Anyone looking for a modern twist on a classic villas in Mexico will fall in love with Casa Sisal. With surrounding tropical gardens and a large, manicured lawn the villa feels incredibly private. A relaxing pool is available for guests to enjoy, along with a large patio and two bedroom suites.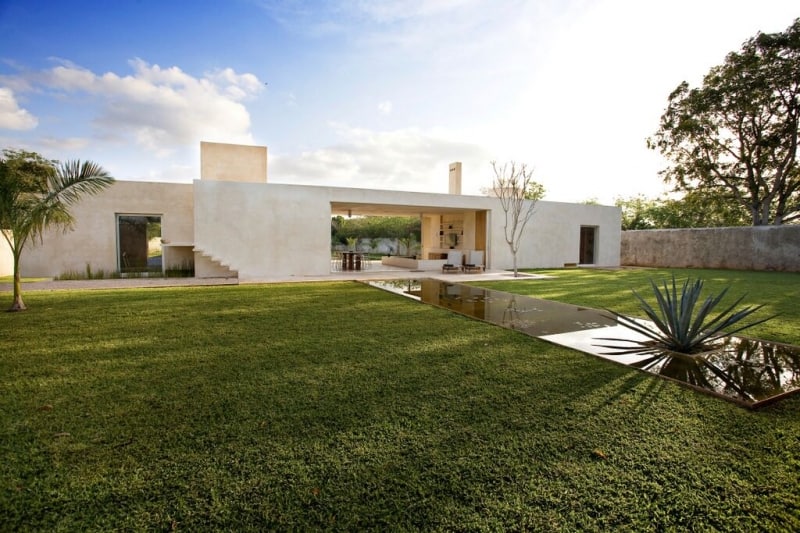 Petite Plage 5 – St. Martin
Equipped with stunning beachfront location is Petite Plage 5 in St. Martin. This stunning home emphasizes spending time outdoors with a large pavilion set in the pool. Here guests can dine al fresco and enjoy views of the beach. A roof top terrace, beachfront Jacuzzi, and 6 air conditioned bedrooms suites make this villa an ultra-luxurious paradise.
Learn more about Petite Plage 5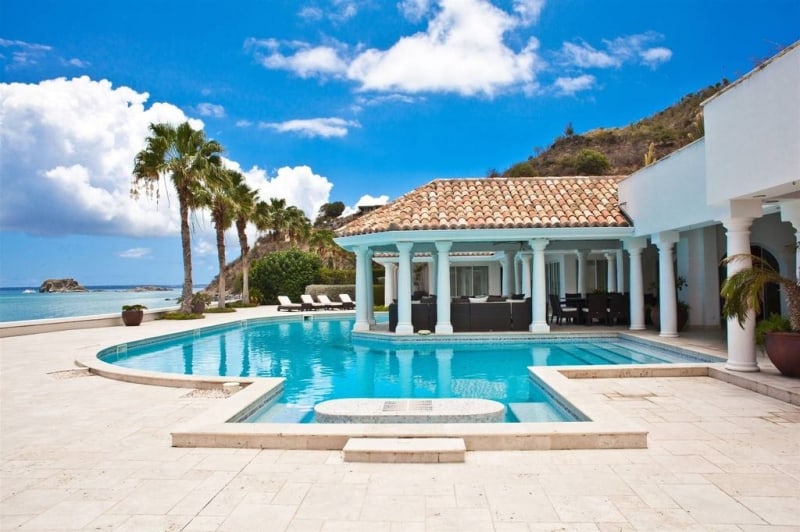 Twin Palms – Jamaica
Twin Palms is a commanding 12,000 square foot villa in Jamaica's luxurious Tryall Club. The 7 bedroom home sits on 10 acres of perfectly manicured lawns, creating a perfect space for a vacation with family or friends. A full staff is included on-site to meet the guests every need. Incredible interior design, a large private swimming pool, and access to the Tryall Club benefits all contribute to an amazingly luxurious experience.