Whether it's a villa, estate, or condo, private luxury rentals have become the new gold standard in travel. Guests prefer the space, exclusivity, and amazing amenities that come along with a private home. There's nothing like enjoying spacious accommodations while being totally pampered on a much needed getaway. We're always building our collection of luxury rentals; here are some wonderful September additions to our portfolio.
Santosha Villa – Anguilla
Located just steps from the soft sands of Long Bay Beach is Villa Santosha. This exquisite Anguilla home was custom designed to be the perfect place for entertaining in style. A large wrap around terrace, private pool, and carved out ocean grotto offer amazing places to relax outdoors. Inside there are 7 luxurious bedrooms that can sleep up to 14 guests.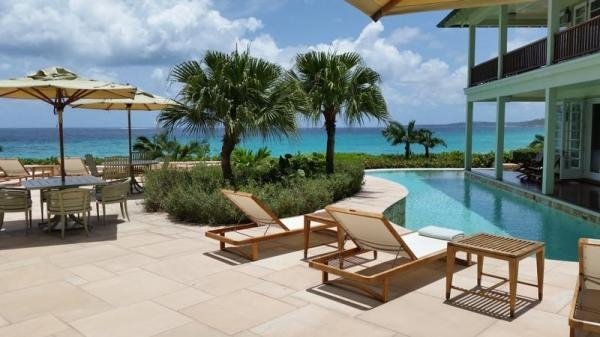 Condo Dalia – Mexico
Punta Mita is one of Mexico's most luxurious and exclusive communities. Condo Dalia is located in the community's only beachfront complex and offers spectacular golf course views. The condo is perfectly positioned for serene relaxation and taking walks on the beach. With tons of nearby activities and luxurious accommodations guests of Condo Dalia will experience a vacation full of excitement and relaxation.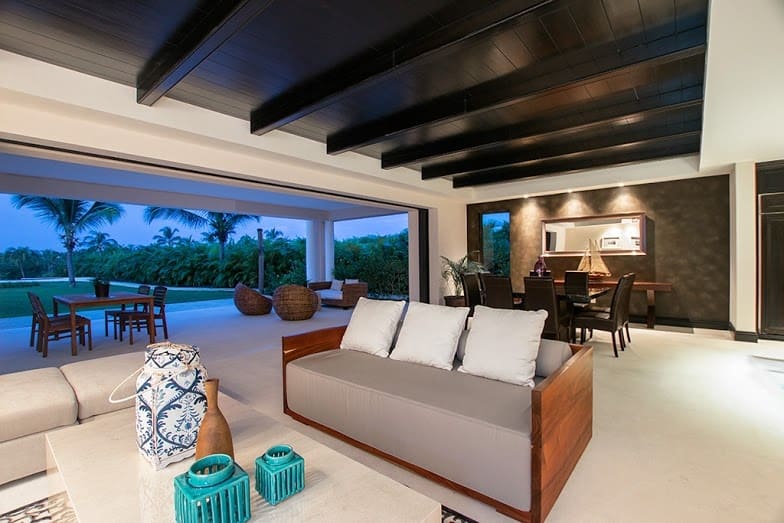 Tasanee – Thailand
Tasanee is located in one of the most scenic spots of Koh Samui. This gorgeous home is surrounded by ocean views and within minutes of two beaches. The interior of the home is expertly decorated with modern furnishings and amenities. Each of the 6 bedrooms have their own view of the ocean and surrounding islands.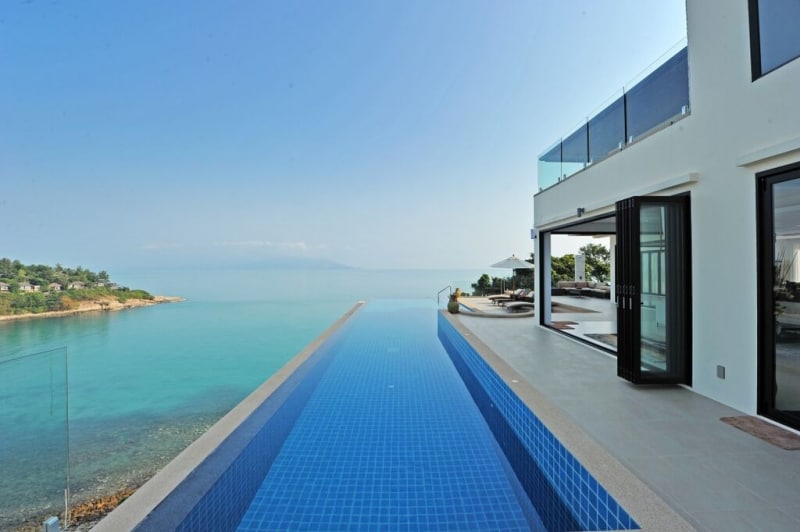 Indigo Villa – Anguilla
Indigo Villa is another one of Anguilla's fantastic luxury rentals. The 9 bedroom home is spread over three separate buildings which are connected by breathtaking tropical gardens. Special features include a terraced dining pavilion, tennis court, private pool and tons of relaxation areas.