Whether it's a villa, estate or condo, private rentals have become the new gold standard in travel. Guests prefer the privacy, exclusivity, and amazing amenities that come along with a luxury rental. There's nothing like having your own space while being totally pampered on a much needed getaway. We're always building our collection of luxury rentals; here are some wonderful December additions to our portfolio.
Villa Lynda – Turks & Caicos
Villa Lynda is located in the bustling Turks and Caicos island of Providenciales. The four bedroom villa looks like a classic palace, surrounded by lush palm trees and ocean views. An infinity pool and large shaded veranda are the perfect places to relax outdoors during the day. In the evenings guests can enjoy gourmet meals prepared by a private chef and ocean sunsets from every room in the house.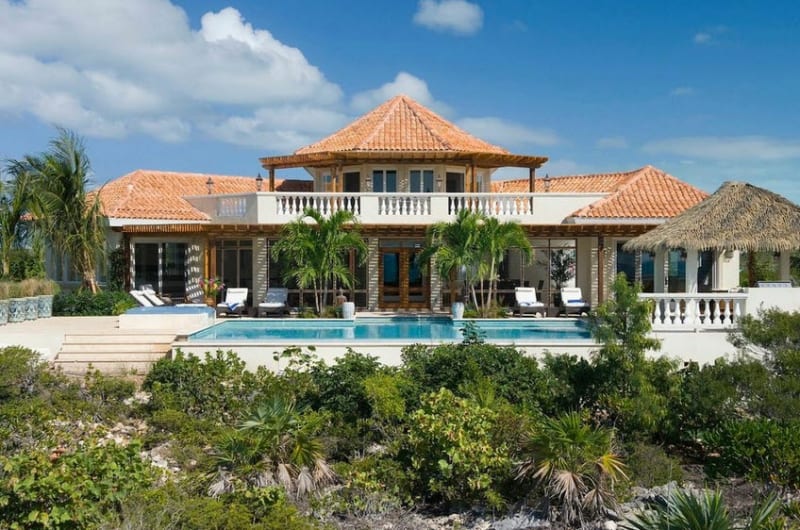 Click here for more photos of Villa Lynda
Villa Osprey – Turks & Caicos
Villa Osprey is another beautiful home in Providenciales with sweeping ocean views. Each of the three bedrooms comes with its own bathroom and terrace overlooking the ocean. Guests can either hop into the infinity pool or outdoor Jacuzzi for total relaxation. Osprey comes with it's own oceanfront dock, making dips in the ocean easy and very private.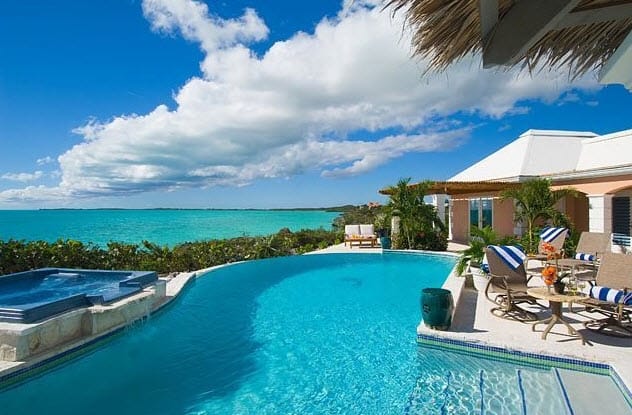 Click here for more photos of Villa Osprey
Sky Villa – Canyons Resort, Utah
Sky Villa is one of Park City's most exquisite luxury rentals. This spacious villa sits high on Canyons Resort in a gated community, offering unbeatable privacy and ski access. Panoramic views of the Utah Mountains surround the home which are complimented by floor to ceiling windows. With a games room and heated outdoor pool guests are bound to fall in love with Sky Villa.
Click here for more photos of Sky Villa
Canyons Sanctuary – Deer Valley, Utah
Having ski in-ski out access combined with the amenities of a luxurious ski chalet makes for the ultimate winter getaway. Canyons Sanctuary is an on-hill chalet in Utah's Deer Valley resort full of luxury and comfort. In addition to ski in ski out access, the home comes with a sauna, gourmet kitchen, and exercise room.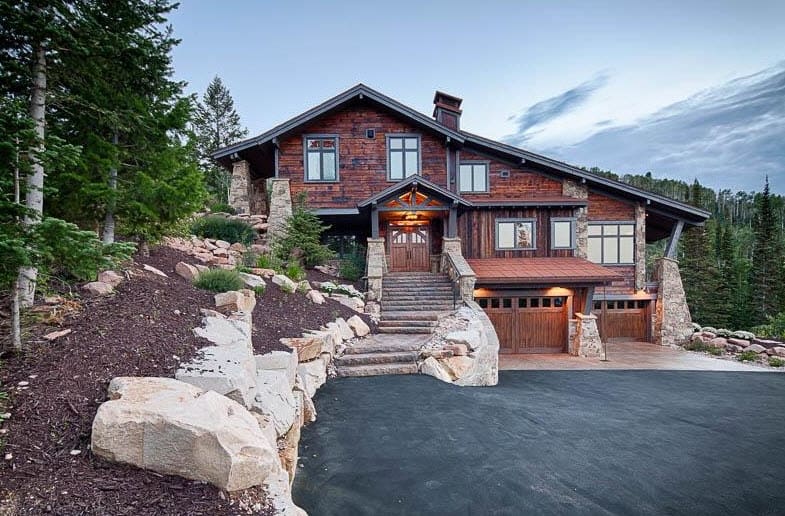 Click here to see more photos of Canyons Sanctuary
Longhouse – Bali
Bali's Longhouse combines traditional Balinese style with modern design techniques. The three levels are decorated with a combination of steel, antique teak, wood, and stone. A home gym, spa room, wine stellar, and gourmet kitchen all use state of the art technology.