Known for its lush grounds of sprawling rainforest, with tropical flora and fauna abound, and breath-taking volcanic outlines that drop into the deep blues of the Caribbean waters, the gem of Saint Lucia has much to offer travellers arriving at its shores. With a cultural richness and authenticity that enhances its appeal as a luxury holiday destination, there are a variety of attractions from which you can expect to choose from as a part of a vacation in this island.
To help you on your way to making the very most of your stay in St Lucia, we've taken a look at five attractions that can be seen as an essential part of a trip to the island, and which allow you to get to the heart of this island's vibrant spirit. With a choice of luxury villa rentals in St Lucia that are ideally positioned to provide ease of access to these many opportunities, it's easy to make the very most of your time in the island as a part of a relaxing retreat.
Soufriere & The Pitons
Referred to by many as 'the soul of St Lucia', Soufriere and its gentle, bubbling atmosphere is the home of St Lucia's iconic Pitons, the rock formations that form an impressive outline against the ocean. It's worth spending some real time in these surroundings to dive into the variety of attractions in this area. Check out the island's famous Sugar Beach that sits between the two Pitons, the mineral baths and mystical waterfalls of Diamond Falls Botanical Gardens, or the joys of the Tet Paul Nature Trail; a community-run nature hike where a guide takes you through an organic farm, with beautiful views and an invaluable insight into the traditional local life.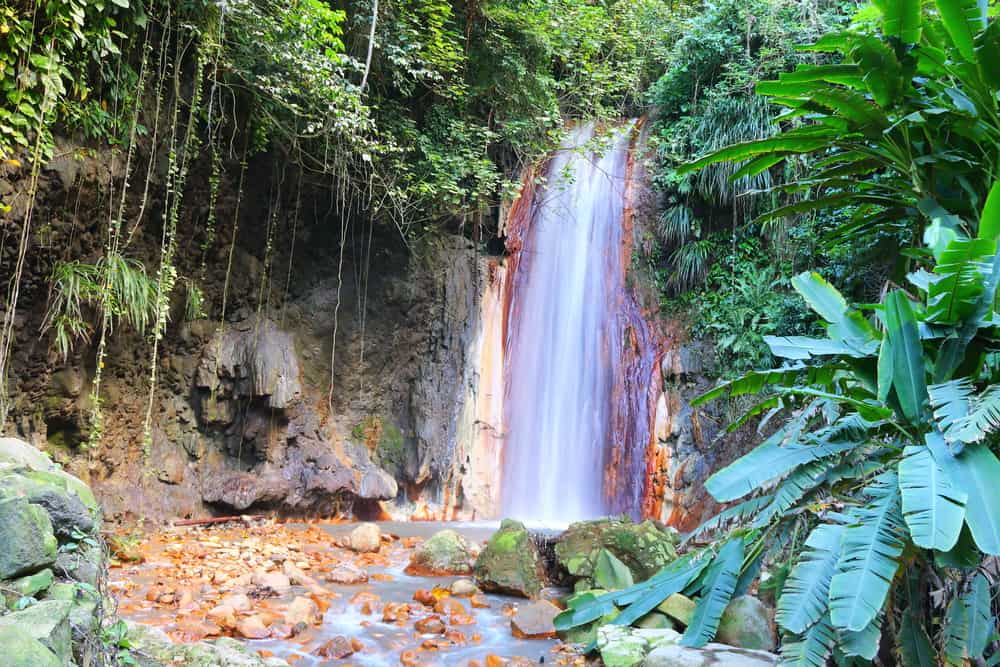 Zip-lining the Babonneau rainforest
One of the pearls in St Lucia's crown consists of its impressive biodiversity. There's a remarkable variety of flora and fauna with hummingbirds, calabash, bamboo and other exotic plants abound. A holiday on the island offers a great opportunity to get close to this amazing example of nature flourishing under its own steam. A host of adventure activities lie in store in the Babonneau rainforest, found close to the tourist hub of Rodney Bay.
Snorkelling Anse Chastanet Beach and Reef
Given that sometimes all you want from a vacation in the Caribbean is the ability to while away the hours on a pristine bay, the beautiful sands and reef snorkelling on offer at Anse Chastanet make for a worthwhile stop. A fascinating variety of fish and coral lie waiting to be discovered by keen snorkelers, with crabs often being spotted scuttling along the ocean floor.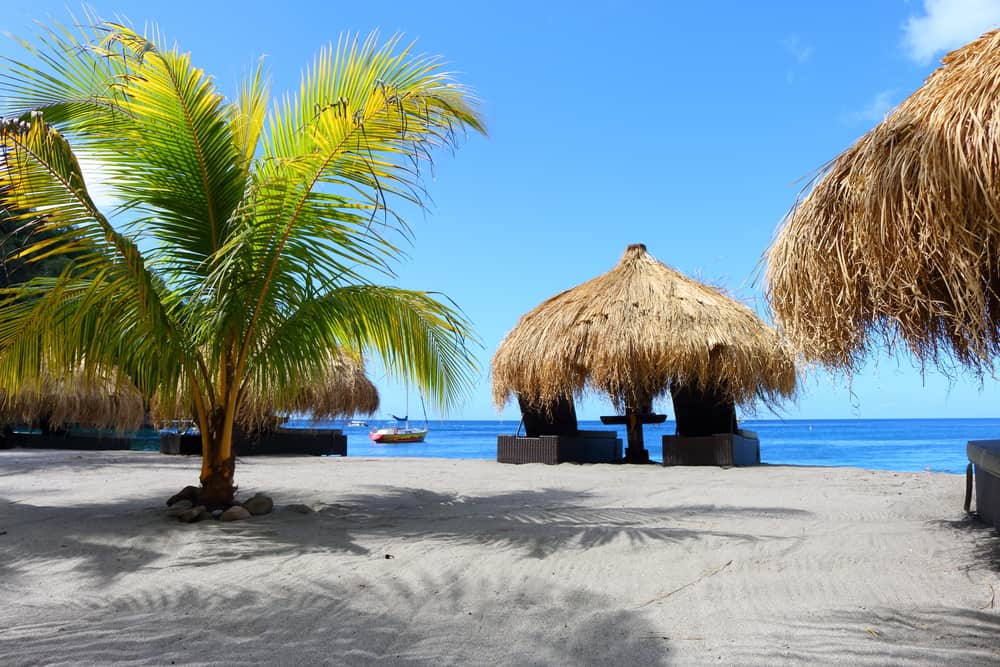 Pigeon Island National Park 
A luscious gem for hiking enthusiasts, Pigeon Island is a 44-acre island reserve located off the North West of the island that used to be surrounded by water but connects to mainland St Lucia since 1972 via a manmade causeway. A ramble to the top of the peak on Pigeon Island offers a breath-taking panoramic view of the Caribbean, the Atlantic and even the neighbouring island of Martinique in the distance.  An old fort can also be spotted, which speaks of the military history where battles took place between the French and the British for the island in times gone by. 
Cas En Bas Beach
Known for its remote location and dramatic ocean waves, Cas en Bas beach is located up in the north of the island and provides a real sense of getting off the beaten track. With a number of luxury villa rentals in Gros Islet, you can indulge in your sense of adventure knowing that you have the finest accommodation and comforts waiting for you in the same region of the island.
No matter where your individual preferences lie when it comes to deciding on how to spend a vacation in St Lucia, you can venture safely in the knowledge that the island's riches has something in store for everyone. Allow our inside expertise and bespoke villas at Rental Escapes to tailor your trip to your aspirations, sending you on your way to a great experience in this lush Caribbean paradise.