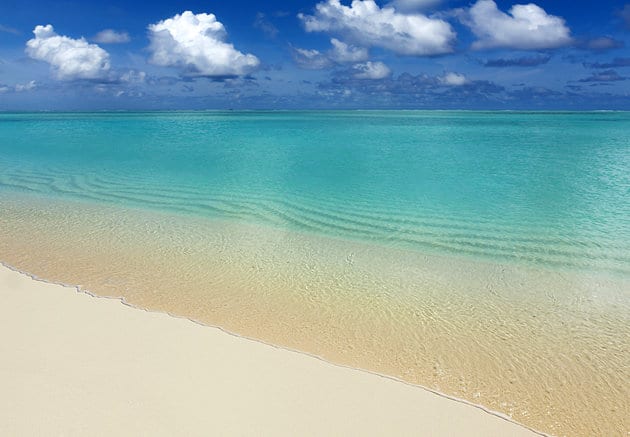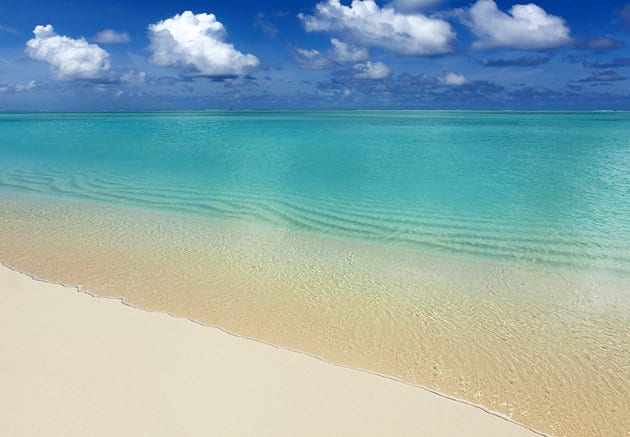 The Caribbean is full of beach destinations, but where to go for the ultimate sun and sand experience? The answer is Antigua & Barbuda. These sister islands are seemingly one large beach and surrounded by breathtaking blue water. If you're looking for a calming vacation spot where you don't get off your beach towel, Antigua & Barbuda is the perfect option.
Between Antigua and Barbuda, there are 365 beaches to visit. As the locals say, there's a beach for every day of the year, giving visitors unlimited places to catch some sun and relax.
Antigua is the most bustling of the two islands and scattered with colorful little towns. Barbuda is the more remote locale with only one small village on the island. Guests heading here will commonly stay in Antigua and take a day trip to enjoy the beautiful Barbuda scenery.
There's a number of luxurious accommodations in Antigua to choose from. Private villas scatter the island, many of which are beachfront and offer the ultimate barefoot luxury experience. Most villas are located along Dickenson's Bay and English Harbour.
When visitors aren't relaxing on the pristine beaches, there are some excellent activities to check out while visiting Antigua and Barbuda. Nelson's Dockyard is a local marina that was built in 1745 and has become Antigua's top tourist attraction. A vibrant public market is also available to visit with vendors selling fresh produce and homemade goods.
It's no surprise if you've already fallen in love with the idea of visiting Antigua and Barbuda. Rental Escapes has a beautiful collection of luxury villas available for rent and a team of travel experts waiting to plan your getaway – click here to start browsing and find your perfect home!