Consistently voted as one of the top tourist destinations in Mexico,  Cabo San Lucas offers exquisite beaches, a world-class party scene, cultural vitality and natural splendour. With blissful year-round temperatures and a striking biodiversity to boot, it is no surprise that this destination remains such a popular option for those seeking the ultimate Mexican retreat.
However, for those looking for a peaceful vacation, it's worth noting that a popular area can take some careful navigating to avoid unplasant surprises. We've put together our best advice for travelling to Cabo so that you can avoid the tourist traps and enjoy a perfect, authentic vacation in this Mexican hotspot.
Seeking out authenticity 
One of the best ways to enjoy a vacation in Cabo San Lucas is by getting to the authentic heart of the area, and this city truly rewards those who take the trouble to go beneath the surface. If you're craving a change of scenery, you might enjoy a day trip to the enchanting Todos Santos, located about an hour north of Cabo. With a cozy atmosphere and rich culture, it serves as the perfect antidote to Cabo's charming chaos. Otherwise, you can take the time to discover some traditional Mexican cuisine in one of the city's tucked away cantinas, which offer a glimpse into the country's rich heritage.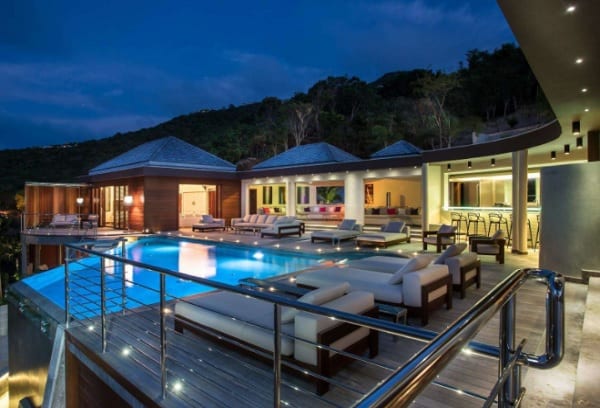 A festive atmosphere for all
However, many would argue that no trip to Cabo is complete without a carefree soiree spent in its world famous clubbing scene. While away the hours in the enormous Cabo Wabo complex of with its giant bars and stages, or partake in the best kind of tequila-infused debauchery with a trip to El Squid Roe. The joyful celebration never ends in Cabo San Lucas, and you are always welcome to join.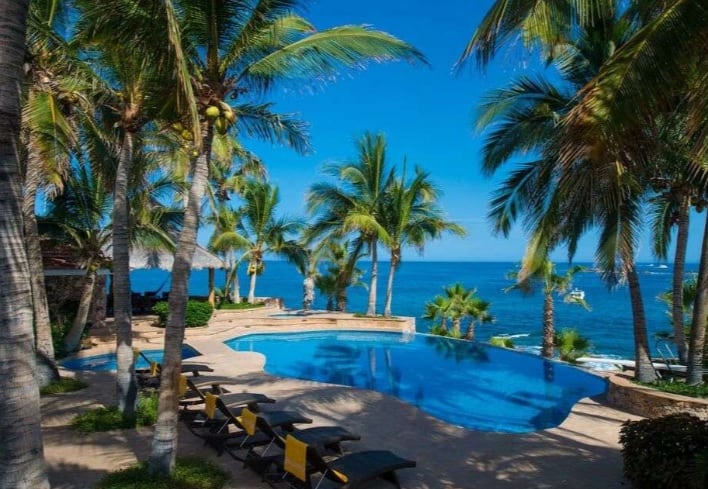 Tranquillity of your own
While Cabo is famed for its effervescent nightlife, it's equally important to ensure that you have your own haven to retreat to once the night is done. Choosing a villa with a location to suit your individual needs is an essential consideration, especially given the strong contrasts between the bustling city center and the peaceful surrounding areas. With a Rental Escapes villa to suit every preference, we're happy to help you discover your perfect vacation rental. Another excellent way to escape is by making the most of what the town naturally has to offer, with boat excursions available to the world-famous El Arco sea arch and fascinating scenery  just a short drive out of the city.
A trip to Cabo San Lucas can make for the perfect vacation, with thrills and absolute peace both available in abundance. With the knowledge and expertise available to help you find the perfect tailor-made vacation, call Rental Escapes today to begin planning your ultimate Mexican retreat.