Known the world-over for its incomparable hospitality, its beautiful natural scenery and relaxed luxury lifestyle, the island of Barbados in the Lesser Antilles is a great choice for a summer vacation. While the climate technically remains at a summery level all year round, with consistent sunshine and high temperatures, there are certain special advantages offered by paying a visit to this island nation during the summer months. With warmer seas, Barbados carnival season underway from June to August, and a slightly-quieter overall feel, there's every reason to consider a summer vacation in this tropical haven.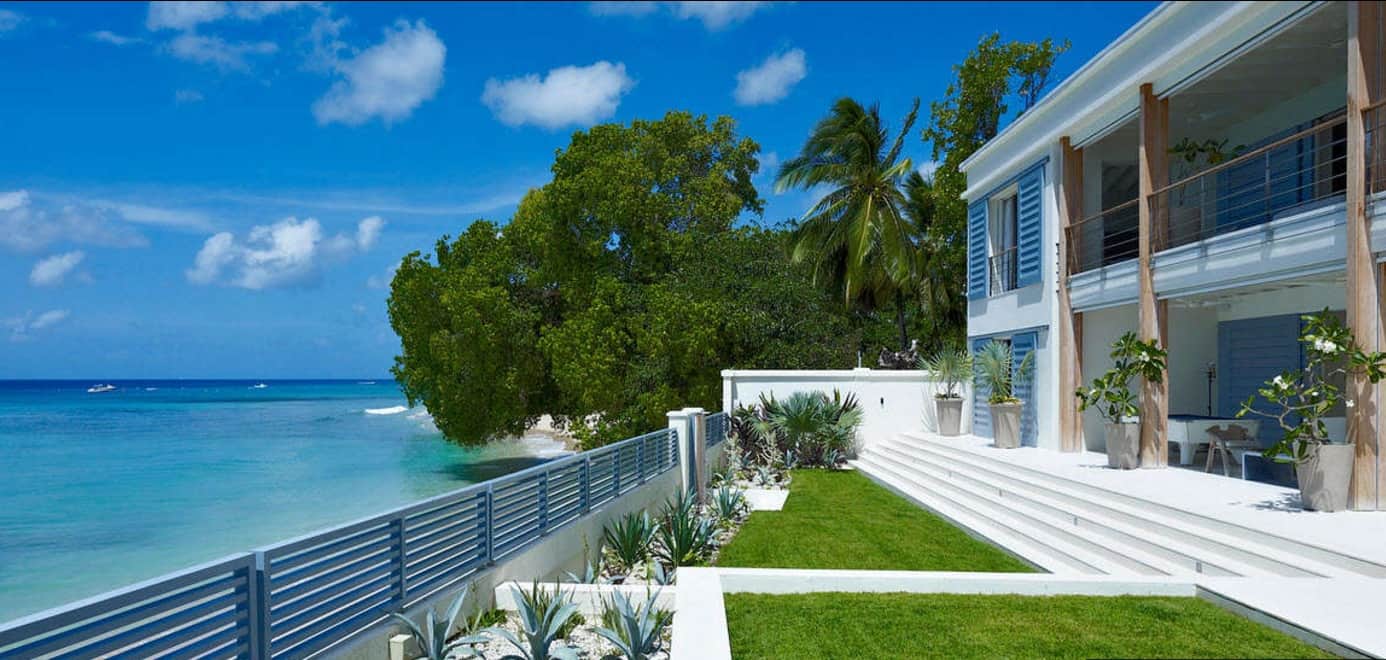 One of the best ways of making the most of the peaceful down-season is with a deluxe Barbados holiday villa, nestled in lush green landscapes or by a sprawling sandy bay, providing you with the tranquility that you need. For tailor-made vacations with a special touch, Rental Escapes will strive to provide you with the very finest experience.
Vacations for every preference
There's no denying that one of the most popular times for families, young adults, and retired couples alike to head on holiday is during the summer – after all, who doesn't love a sun-kissed retreat? Barbados has a variety of activities to offer to every kind of traveler frequenting its shores, and summer can be the perfect time to make the most of these opportunities. With favorable tide conditions creating wider bays, this can be an excellent time to make the most of the multitude of water sports on offer, or to simply while away the hours underneath a palm tree. For couples seeking secluded romance, the quieter atmosphere that comes with the off-season can also make for perfect tranquility as you spend some blissful time in the company of one another.
A time for celebration
A summer vacation in the island promises a time with much music and festivity in the air, as the Barbados Carnival season runs through from early June to the end of August. Known as the Crop Over summer festival, events and activities include the colorful Bridgetown Market with local arts and crafts, many folk concerts and the impressive Grand Kadooment carnival parade. The number of special deals that tend to be on offer from April to December for resorts, hotels, luxury villas, attractions and restaurants can be a further reason to make the most of summer in this island, with this time appealing to those on a slightly more restricted budget. With less money devoted to flights and accommodation, this leaves extra funds for making the most of the island's diverse offerings of activities, nightlife and local gastronomy.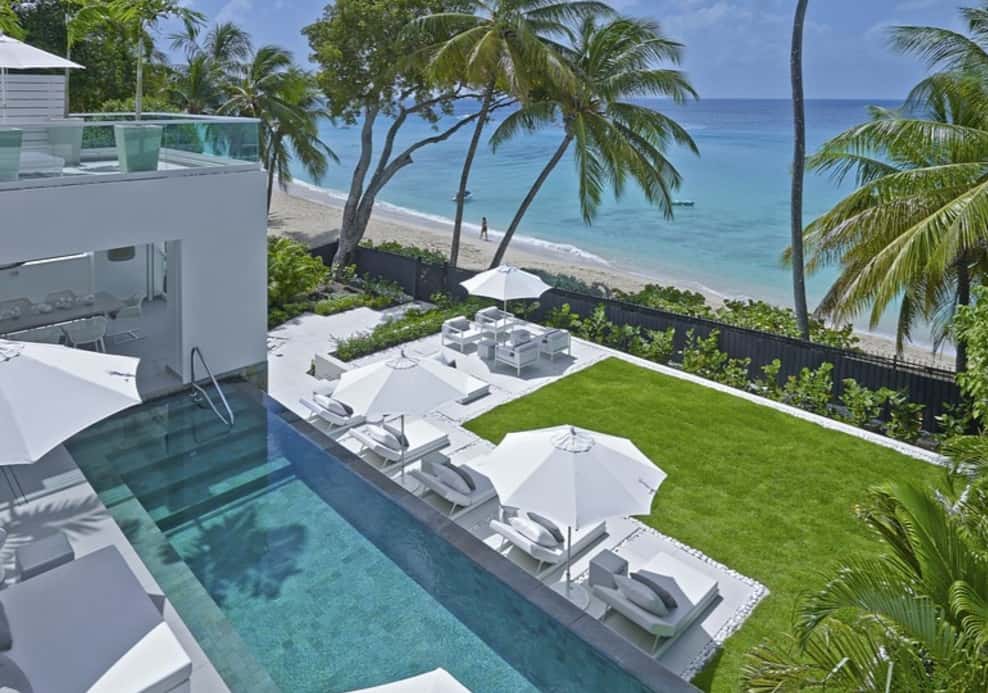 While the fact that summertime naturally coincides with the 'low-season' in Barbados might act as a deterrent for many, this can actually be an excellent time to make the most of this beautiful tropical getaway. With lower prices, fewer crowds, and all of the usual natural splendour and friendliness, Rental Escapes is pleased to assist with organizing your summer escape to the Barbadian breeze.
Be inspired by our amazing luxury villa rentals in Barbados!