Taking the opportunity to take a vacation in August is the perfect way to close off the summer. Whether you're looking to travel with your kids before school starts or soak up the remaining weeks of summer there are some excellent adventures to have around the world this month. If you're thinking about a vacation in August these destinations will not disappoint.
Honolulu – Hawaii
Honolulu is one of Hawaii's most popular vacation spots. Taking a Honolulu vacation in August will provide the warmest temperatures the island experiences year round. There are plenty of exciting festivals happening this month that are perfect for the whole family to enjoy.
Click here to browse villa rentals in Honolulu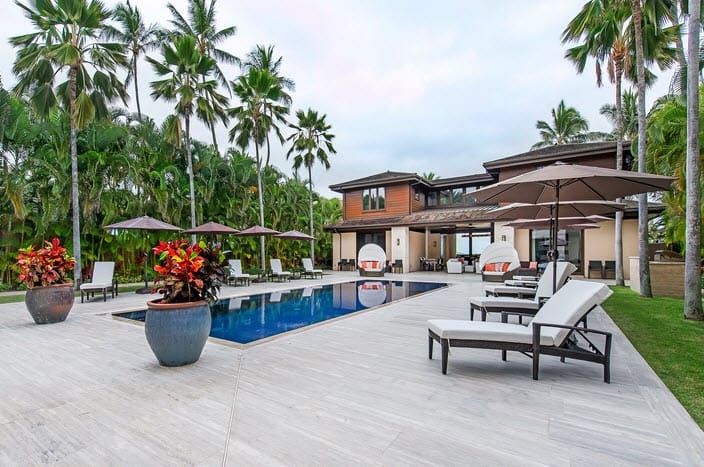 Bali – Indonesia
Bali is a wonderful luxury vacation destination. The holiday villas come fully staffed with a private chef for the ultimate relaxing getaway. In August the temperatures cool down from previous humidity and become much more comfortable. Guests will experience very little rain during a visit this month.
Click here to browse villa rentals in Bali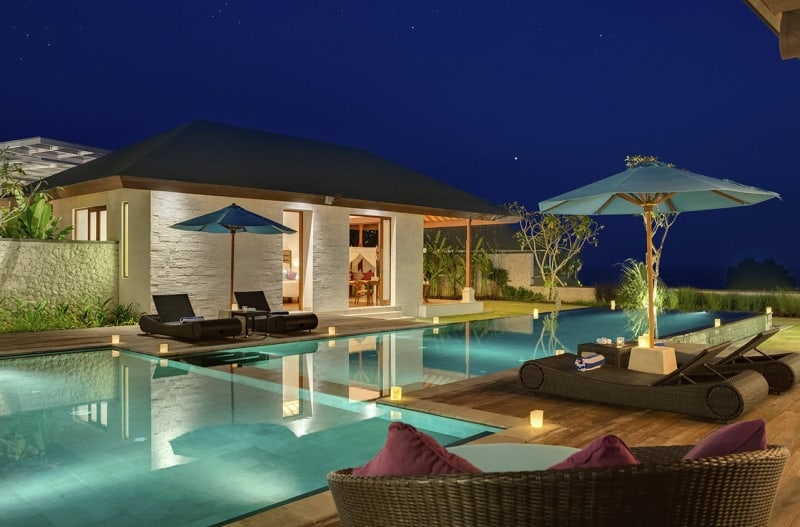 Kenya – Africa
August is a great time to go on a luxury safari in Kenya. This month you can witness the Great Migration, one of the most spectacular wildlife events of the year. You'll see millions of wildebeest and zebras herd together towards the Masai Mara reserve. After seeing some incredible wildlife you can wine and dine under the stars at the luxurious Segara Retreat.
Click here to browse luxury safaris in Kenya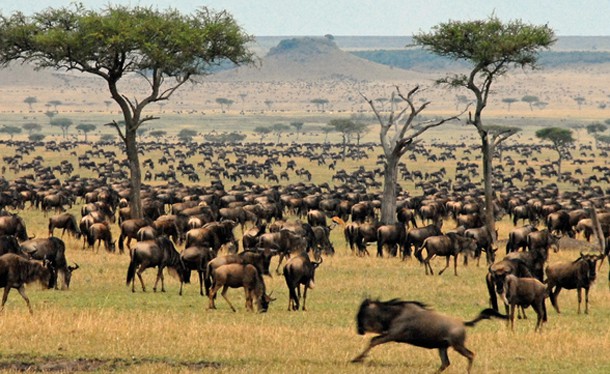 Mayan Riviera – Mexico
Because of warm temperatures in the Northern Hemisphere August isn't the most popular month for Mexico tourism. This month you can benefit from lower luxury villa rates than during colder seasons. The weather is very warm so hitting the beach will be top of your activities list.
Click here to browse villa rentals in the Mayan Riviera