Turks and Caicos is one of the most mesmerizing destinations in the Caribbean. The turquoise waters are glowing with colour, while the beach sand is sugar-soft. It's hard to do anything but sit on the beach while vacationing in this luxurious locale, but there are lots of attractions worth checking out. From island hopping to scuba diving, here are some great things to do while visiting Turks and Caicos.
Grace Bay
Grace Bay is one of the longest and most beautiful beaches to discover in Turks and Caicos. The beach is located in Providenciales and stretches more than 8 kilometres. This is center point of tourism on the island, which is lined with luxury hotels and private villas. Stretch out on the beach, go for a scuba dive, or try to catch a glimpse of "JoJo", the wild bottlenose dolphin.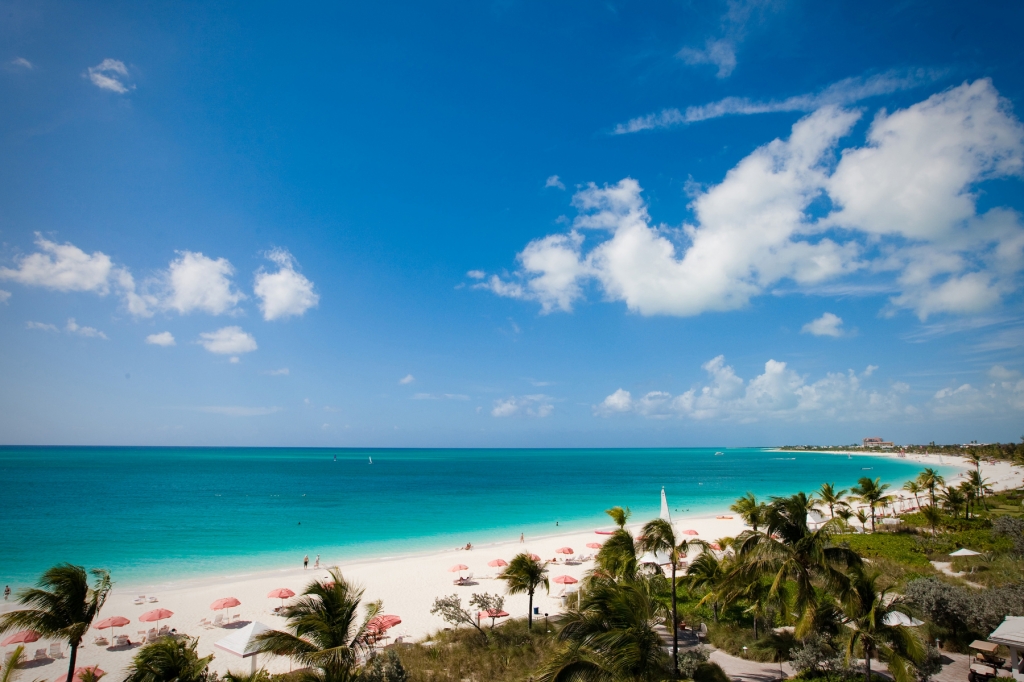 Caicos Conch Farm
Also located in Providenciales, visiting the Caicos Conch Farm and Island Sea Center is a great way to take in some authentic Caribbean culture. Caribbean Queen conches are commonly eaten throughout the Caribbean, and this is the only farm of its kind in the world.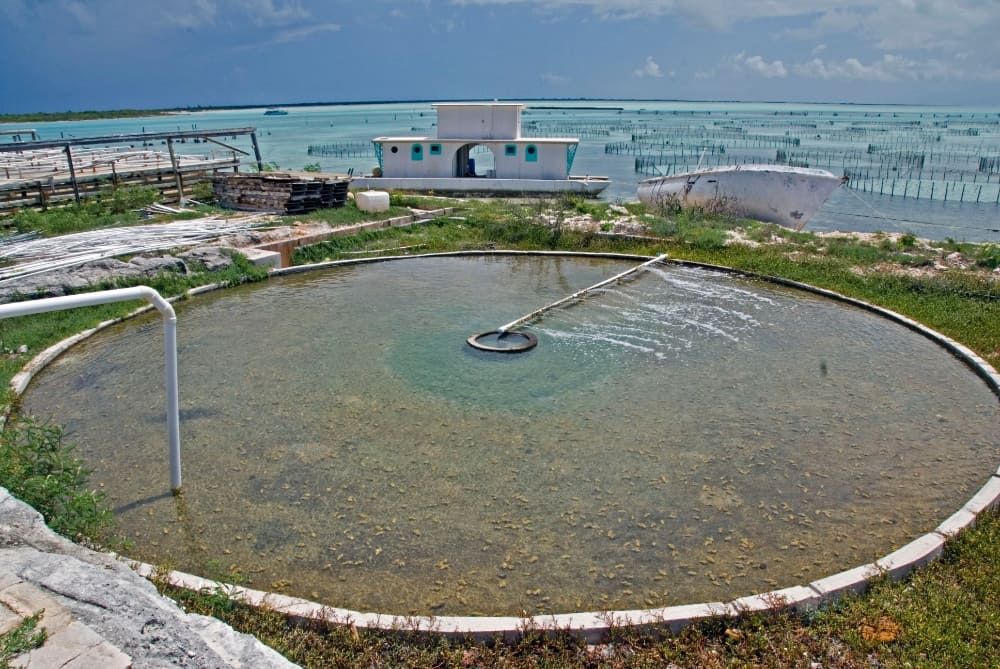 Salt Cay
This World Heritage Site used to be the world's biggest producer of salt from the 1600's to the 1960's. Today there few people living on the island, along with lots of wild cattle and iguanas. This secluded locale is perfect for a day trip full of snorkeling and relaxing on the beach.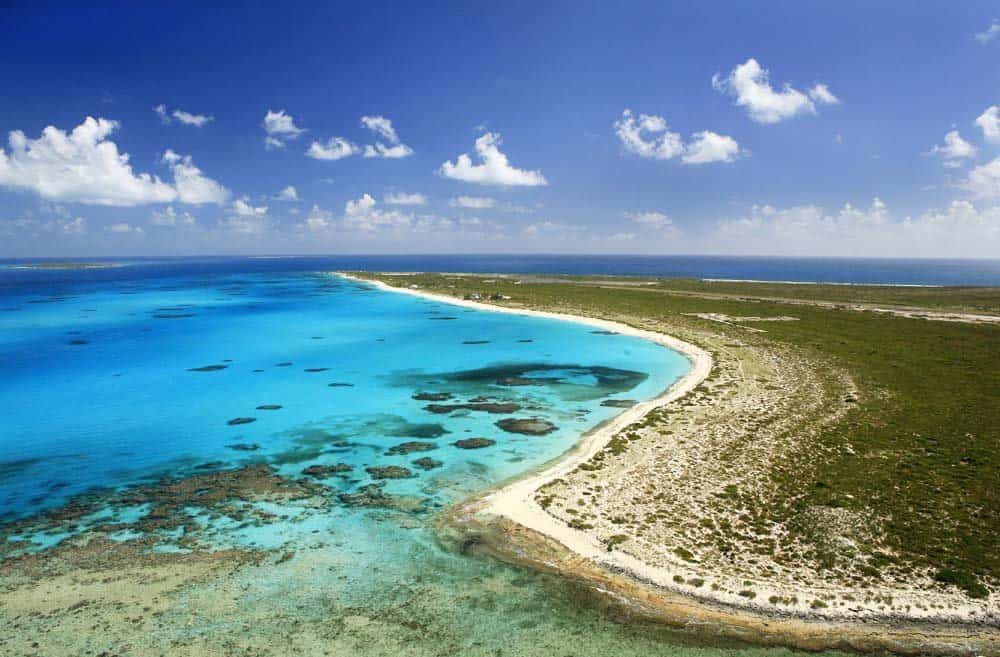 Crossing Place Trail
Middle Caicos is an uninhabited island and home to Crossing Place Trail. This National Trust Heritage site was established by early settlers in the 18th century. The 8 kilometers of beautiful hiking trails lead you through beaches, lush tropical forest, and never ending scenic views of the island.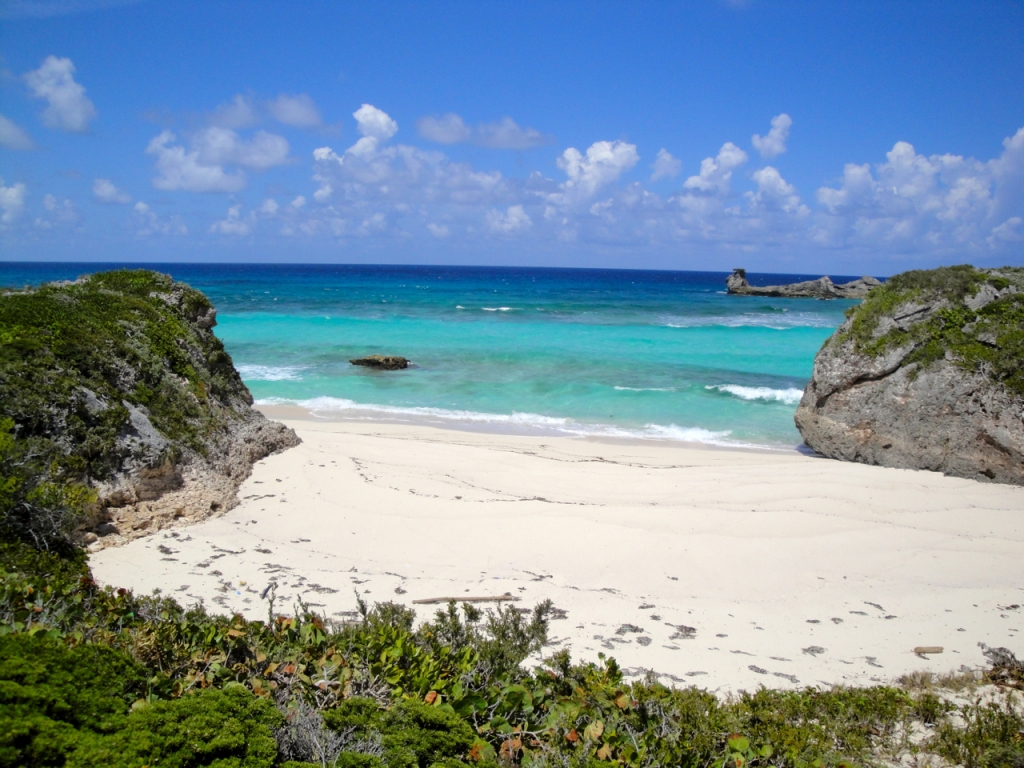 Gibbs Cay
Gibbs Cay is another uninhabited Turks and Caicos island that is perfect for an adventurous day trip. With lots of gorgeous coral reef and stingrays below the water surface, snorkeling and scuba diving are popular activities at Gibbs Cay. Pack up a picnic lunch and beach gear to spend a memorable afternoon on this peaceful island.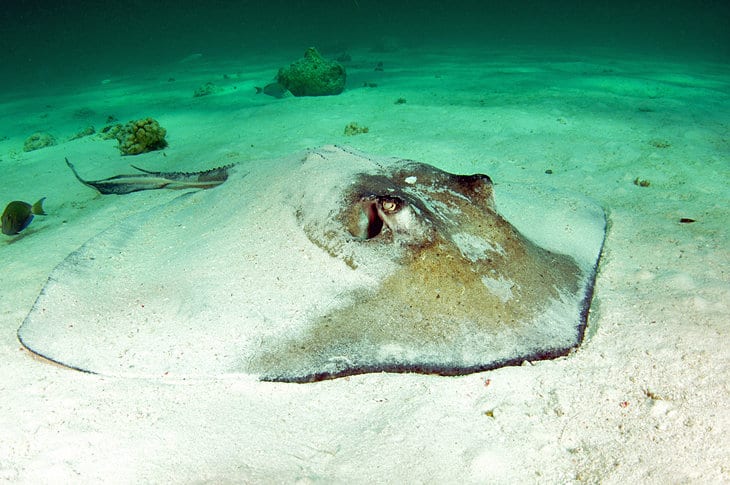 Cheshire Hall
For any history buffs vacationing in Turks and Caicos, Cheshire Hall is a must visit. The 200 year old cotton plantation is the most popular historic attraction in Providenciales. Knowledgeable tour guides take visitors throughout the plantation where some cotton plants still remain amongst the ruins.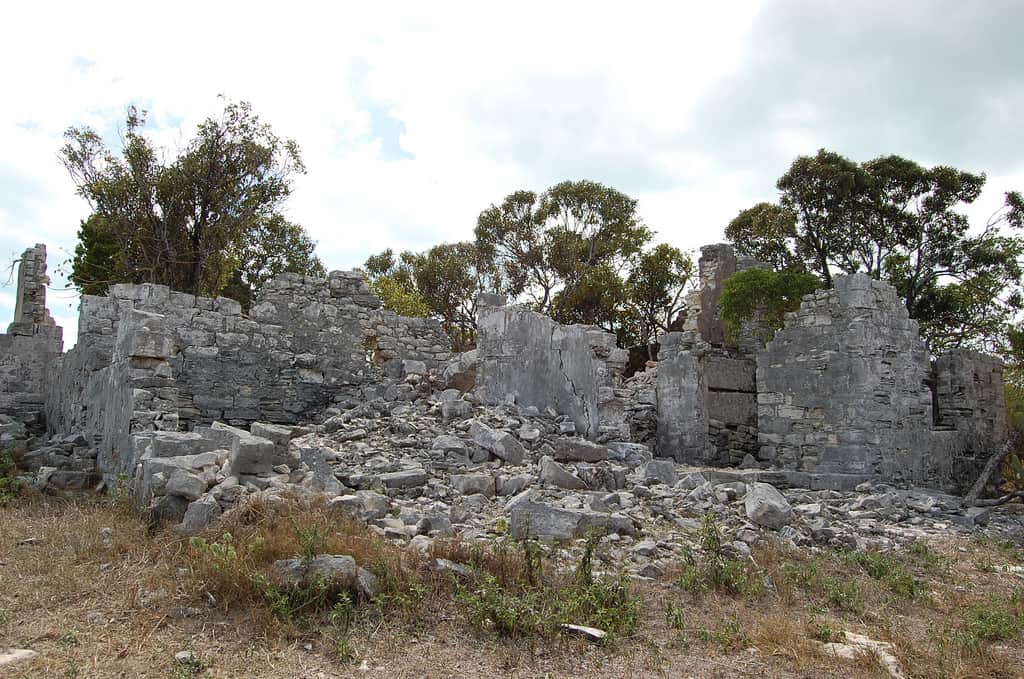 Ready to plan your Turks and Caicos getaway? Click here to browse amazing luxury villas from Rental Escapes.