One country does not mean one climate, which is why the vastness that is the United States can be freezing in one region (hello ND), while prime beach time persists further south. Whether you're an American who gets to skip the hassle of crossing borders or you're traveling to the US from elsewhere, you absolutely must consider these top 5 hot sources of winter sun.
Florida
Miami has a great reputation for its high temperatures and bustling action. If you like sails, cruises, and relaxing like it's nobody's business, you've got serious options in this recreational hub. Consider a cruise on Biscayne Bay, or any number of other Miami boat tours and get ready to gawk – think Fisher Island, Miami Beach, and Millionaire's Row. December through April, Fort Lauderdale is also a gem of a pick, at 60 to 80-degree weather for a good six-month stretch. West Palm Beach, on the same coast, is filled with restaurants, shops, bars, clubs, and a wide array of entertainment and performing arts options. View our selection of luxury vacation rentals in Florida available this winter here.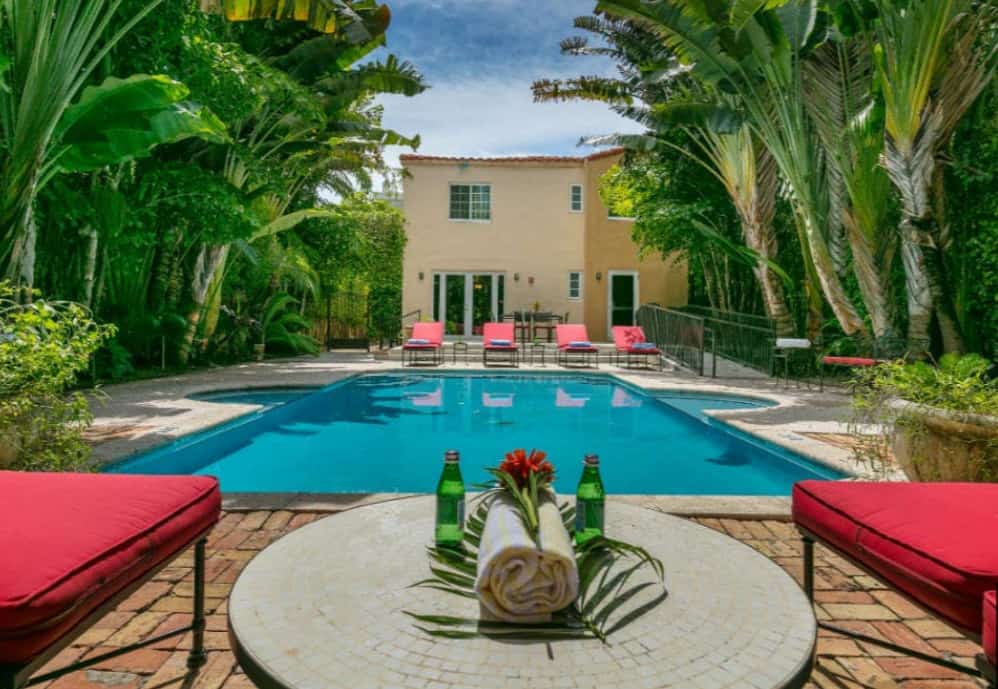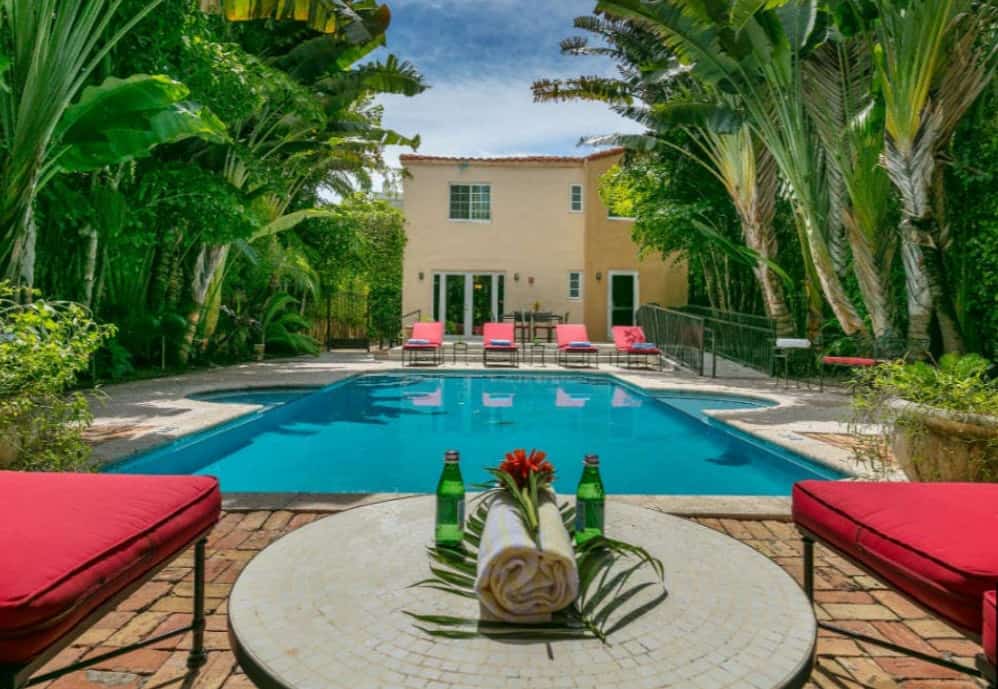 Hawaii
Heaven really is a place on earth, and it's in Hawaii. Whale watching tours are huge in Maui throughout the season because Humpback whales from Alaska are also attracted to the warmer climate for their winter getaways. The more remote Garden Isle of Kauai has it all: beaches, hikes, and resorts, all in one of the most naturally beautiful places on planet earth. Tunnels Beach and Polihale State Park are must-sees. Hike or kayak the incomparably vivid Na Pali Coast, or schedule a helicopter tour to take it all in. No matter how you slice it, it's hard to take in the astounding beauty of Hawaii in one trip. Have a look at our luxury villas in Hawaii in Maui, Kauai, Oahu and Big Island to plan your first getaway.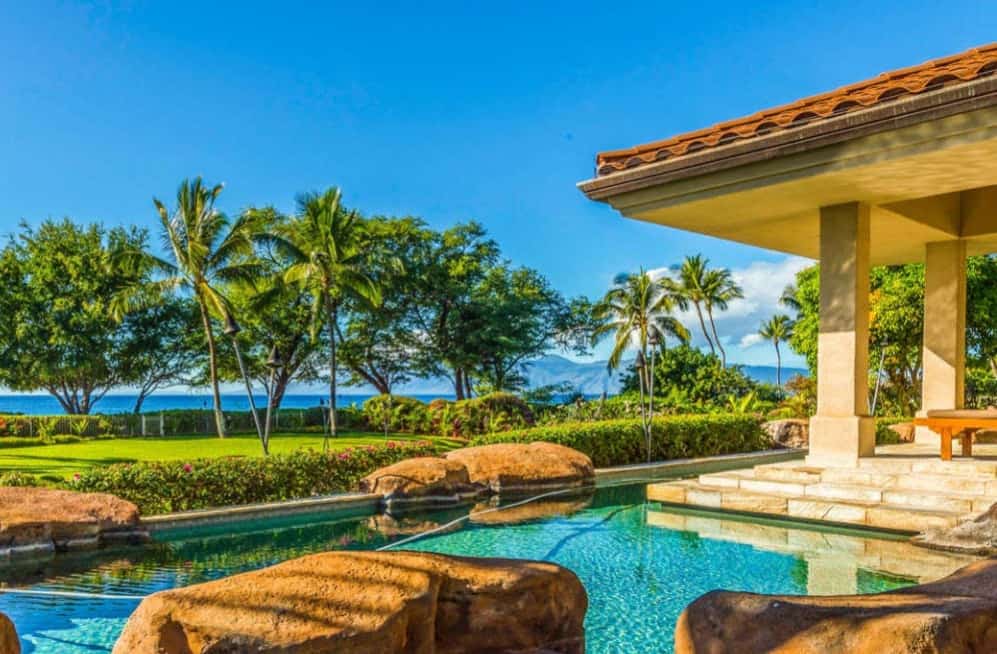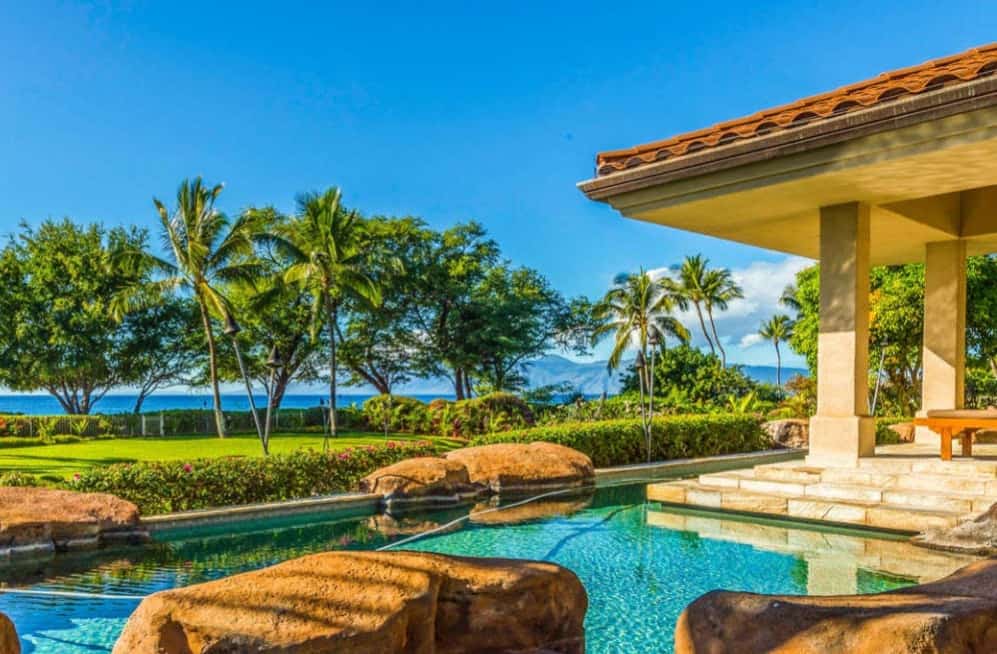 Arizona
Tucson: Drives in the desert. Fascinating cacti. Or margaritas with a view of the sun setting behind the Tucson Mountains. Book Villa Saguero, our exquisite private estate in the Catalina Foothills, with breathtaking views of both city and mountains. Just minutes from fine foods, up-scale stores, and numerous golf courses, you really can't go wrong. Nicknamed "The Valley of the Sun," the Scottsdale area is also rightly popular with vacationers since it gets almost 300 days of sunshine a year. The region has also held onto its Southwestern and Native American roots as you'll see in the architecture and the impeccably diverse culinary scene. Browse our full top tier selection of luxury rental villas in Arizona to plan your trip.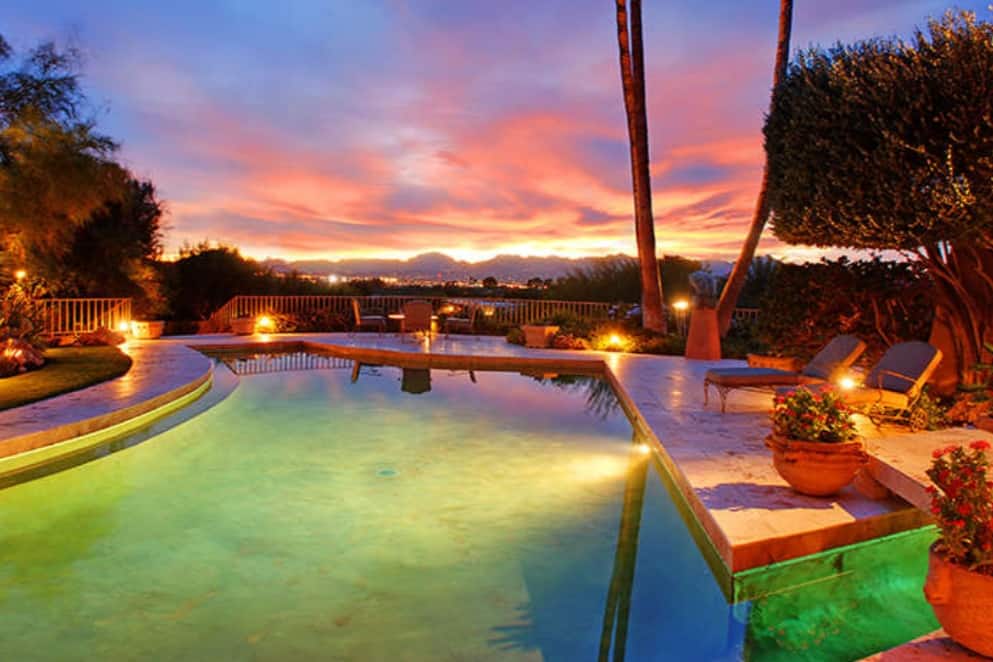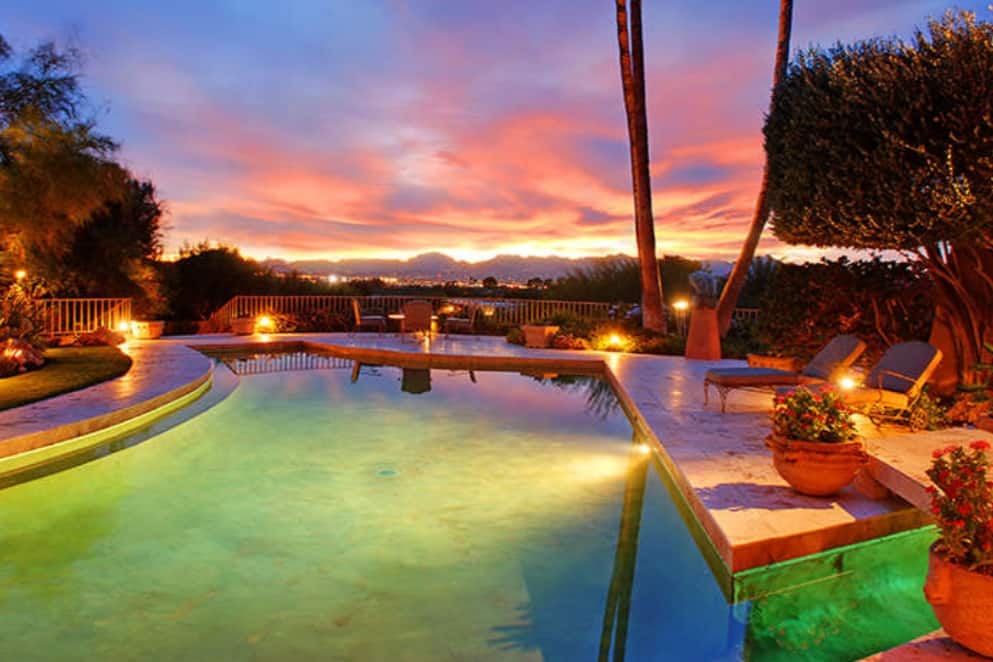 California
It's hard to imagine a time when Beverly Hills wasn't famous simply for being Beverly Hills. It is home to the most reputed stretch of next-level, high-end shops in the US: Rodeo Drive. But there's lots more to see too! Drive along Santa Monica Boulevard and you'll meet city-wide Beverly Gardens Park, home to the famous Beverly Hills Sign photo op. Palm Springs, another epic Cali destination, boasts 350+ days of sunshine annually and less than 5 inches of rain. Winter temperatures average in the 70s with nights in the mid-40s. With Mt. San Jacinto to the west and the lush, history-rich Indian Canyons nearby, this is truly a hiker's paradise. Check out our available luxury villa rentals in California now.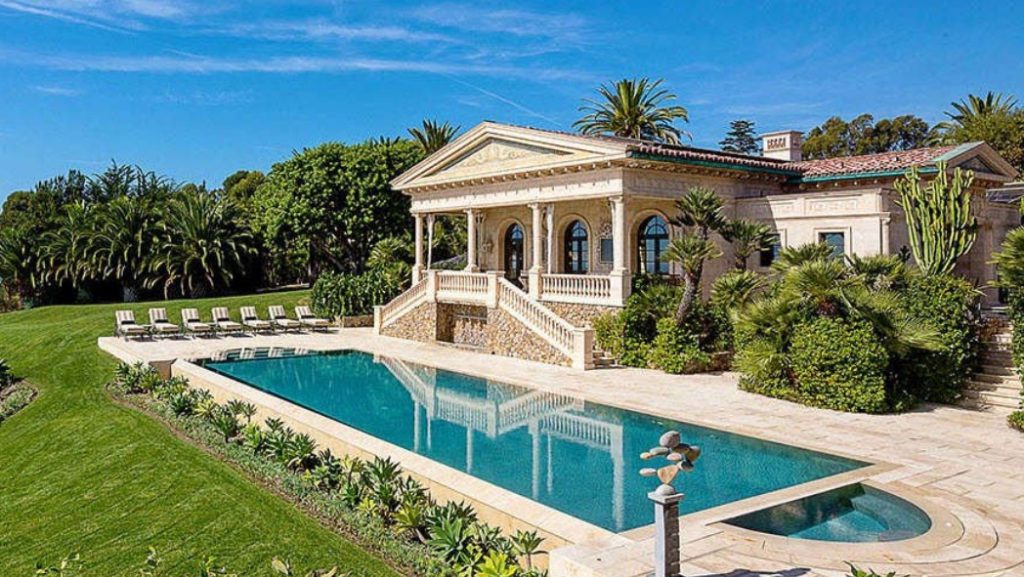 New Mexico
Taos is a town in northern New Mexico's high desert, bordered by the Sangre de Cristo Mountains. Discovered by nomadic tribes thousands of years ago and touted as the fabled "City of Gold" by conquistador Hernando de Alvarado, it's no wonder that Taos captures the heart of anyone lucky enough to visit. It is a city known for beautiful art galleries, excellent restaurants, and festivals all year round. Taos Pueblo—one of the state's top attractions—is the only living Native American community designated as both a National Historic Landmark and a UNESCO World Heritage Site. Most of the buildings were built sometime between 1000 and 1450 A.D. History buffs—get ready to be wowed. Explore the 83-mile Enchanted Circle during your stay. And as you drive out of Taos, stop and see the awe-inspiring Rio Grande Gorge Bridge. Our stunning Adobe Zen House in Taos may be your next home away from home.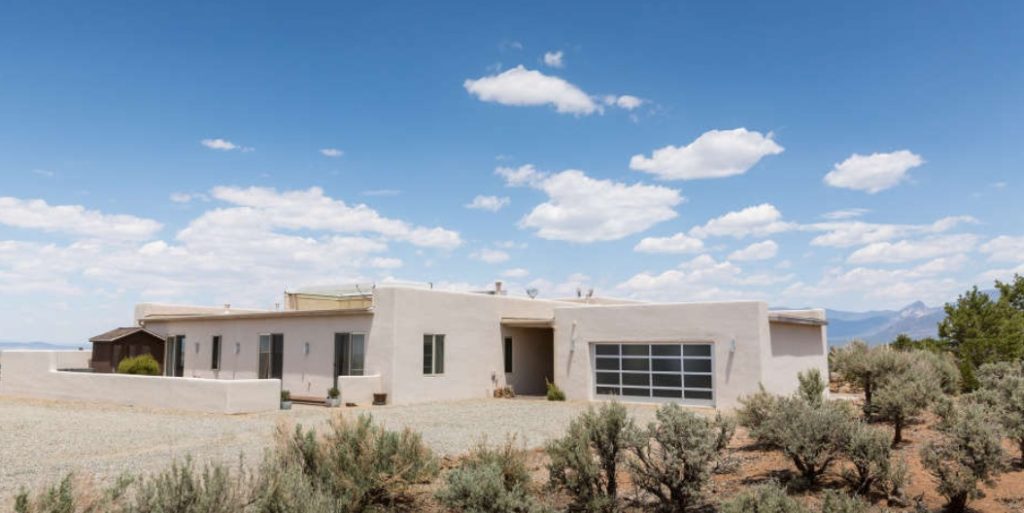 This winter, let the world (and the US) be your oyster. Winter sun never felt so good. Check out our full range of glorious winter escapes & villa rentals in the US here.