Whether it's a villa, estate, or condo, private rentals have become the new gold standard in travel. Guests prefer the privacy, exclusivity, and amazing amenities that come along with a luxury rental. There's nothing like having your own space while being totally pampered on a much needed getaway. We're always building our collection of luxury rentals; here are some wonderful May additions to our portfolio.
Sian Ka'an Village – Mexico
Located in the heart of Quintana Roo, Sian Ka'an villa was designed as a sustainable private villa option. The home is 98% made of wood, blending in with its lush surroundings. Sian Ka'an Village sits on 11,000 square feet of magnificent beachfront property. There are 7 rustic cabin suites for guests to stay in, along with a main lodge area with comfortable areas for relaxing.
Click here to learn more about Sian Ka'an Village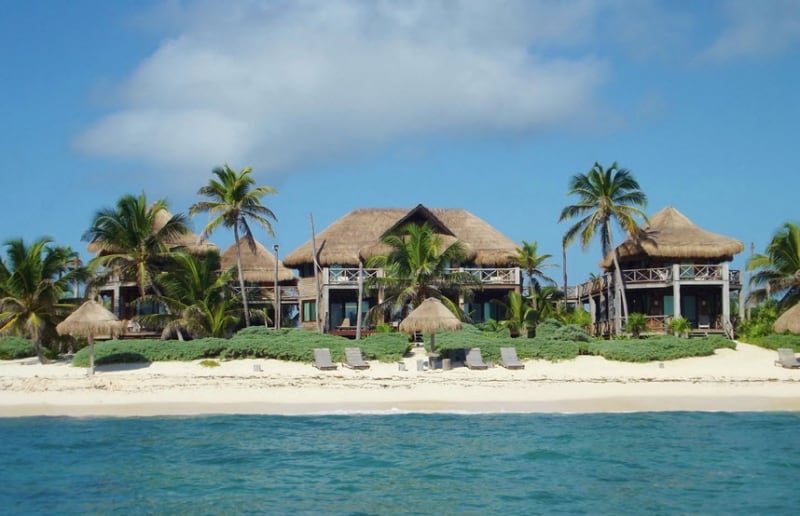 The Sphere – Dominican Republic
The Sphere is one of the most unique villas available in the Dominican Republic. This expertly designed home sits in a curved formation around a private pool and large wooden terrace. The entire home is outfitted with an LED light system, creating a gorgeous scene for relaxing at night. Guests can enjoy three levels of spacious luxury and never-ending views of Ballenas beach.
Click here to learn more about The Sphere 
Villa Camelia – Italy
Camelia is located on Italy's famously beautiful island of Capri. This fantastic 9 bedroom villa is surrounded by gardens and panoramic views of the sea. Two connected buildings make up the Camelia estate, each decorated with colorful marble and wood furnishings. A beautiful private pool naturally blends into the classic stonework of the villa exterior.
Click here to learn more about Villa Camelia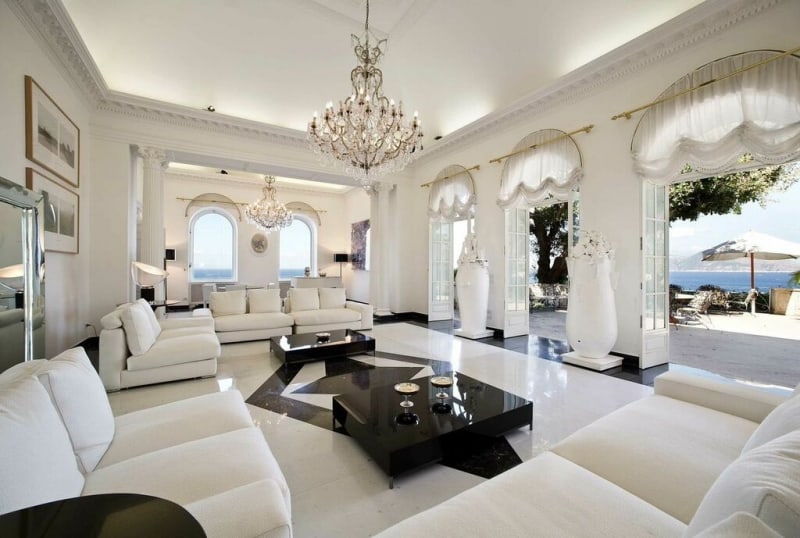 Corales 28 – Dominican Republic
This incredible beachfront villa is located in Punta Cana, the most sought after area in the Dominican Republic. The villa sprawls over a large piece of land and offers a large main house with a separate module with two extra bedrooms. Outdoors guests can relax in the swimming pool, Jacuzzi, or directly on the sandy beach.
Click here to learn more about Corales 28