St. Martin has long been the image of the Caribbean lifestyle, with its picturesque beaches, lively atmosphere and countless activities revelers can take part in. Local life revolves around the outdoors with residents and visitors enjoying the fresh sea air and ocean vistas. The island's vibe is a perfect blend of upscale cosmopolitan chic with a beachy twist, with an abundance of world class dining options, shopping and healthful amenities. The island continues to grow in popularity, enticing a diverse group of tourists from all over the world.
Shop till you drop:
Many other Caribbean destinations claim to be "duty-free",  but St-Martin is the only destination in the French West Indies that can truly lay claim to a tax-free status. With no customs duties, VAT or other indirect taxes to pay, the island offers unbeatable prices on a whole host of items. The French side has a wide range of luxury and fashion boutiques. The Dutch side hosts some of the most amazing quaint shops along Front Street that help maintain Philipsburg's authentic island vibe.
Speaking of the Dutch side, The Reef villa is perfect for a large group or family looking to enjoy the sights and sounds of St-Martin. It's a five bedroom contemporary villa, superbly positioned on the Simpson Bay Lagoon on the Dutch side of the island of St. Martin. bit.ly/21PdMnN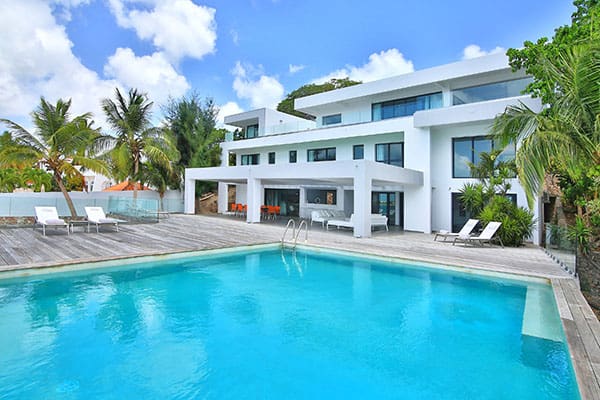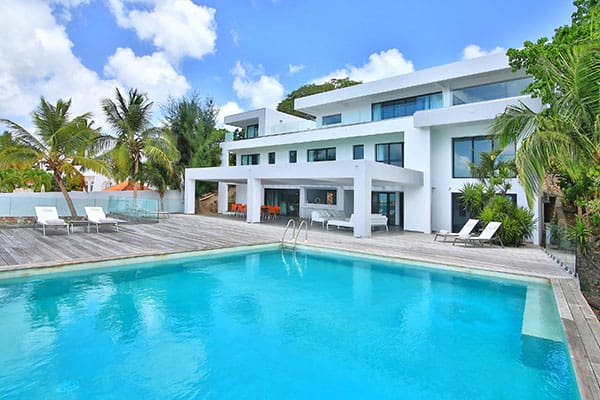 Eat the scene:
Although most people go to St.Martin for some fun in the sun, it's the food scene that will leave a mark on their holiday. Many of the best restaurants are located in Grand Case (French Side) but loyalists on both sides will  try to steer you to their favorites haunts. The truth is that both sides will cater to you inner foodie.
Quick tip: During high season make sure to book your reservations in advance. Or better yet, let our concierge team do it for you.
Villa La Petite Plage 5:
The lovely white sandy beach of Petite Plage is just a few steps from the villa and the stunning ocean and sunset views are incomparable. The charming fishing village of Grand Case is within easy walking distance and offers some of St. Martins finest culinary delights. bit.ly/278fxQV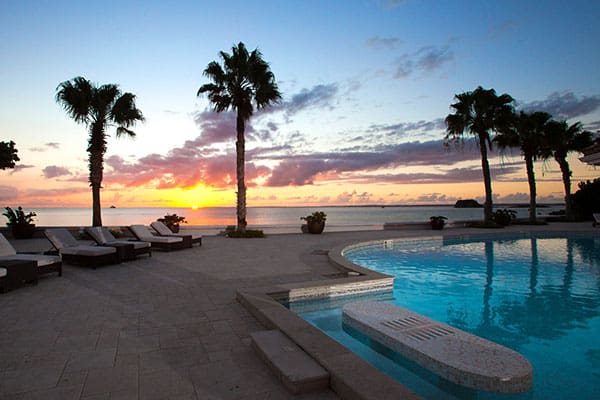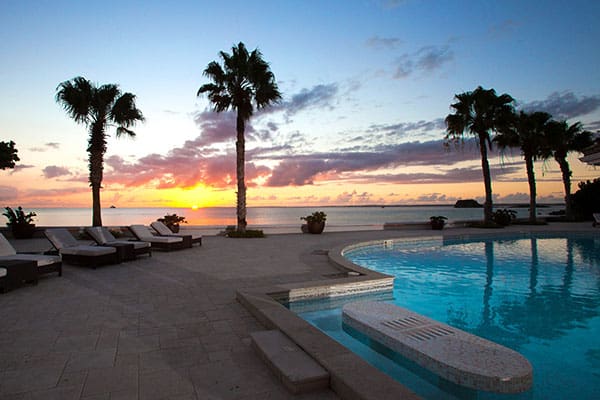 Stay fit on hols:
St. Martin is renowned for its healthy and notoriously active lifestyle. The island has numerous fitness offerings for travelers who want to keep fit during their holiday. The island has a growing number of fitness and spa facilities where clients are toned and pampered during their stay on the island. The island also offers some great water activities for those wanting to spend more time in the water then on land.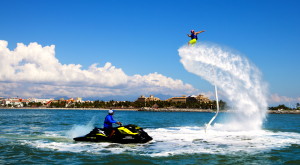 It's no wonder why this tiny island is one of the leading destinations in the Caribbean. It offers a little something for everyone!