Saint Barthelemy, or simply "St. Barts" is a gorgeous overseas territory of France. With a combination of European flair and Caribbean atmosphere, the island has become a regular vacation spot for millionaires and celebrities alike. Designer boutiques, exclusive French restaurants, and immaculate beaches entice visitors who appreciate the highest level of luxury during their vacation.
Petit Cul de Sac is one of the most untouched regions of St. Barts that you can visit. Located on the northeast coast, the waters here are calm, warm, and easy to swim in. The beach at Petit Cul de Sac is never packed with people, offering a peaceful locale to sun yourself and relax. The beach is a part of a highly protected marine life zone which makes it one of the most enchanting areas to scuba dive. Going for a dive will showcase beautiful fish, reef, and other tropical treasures.
St. Barts is known for having jaw dropping villas to accommodate the upscale crowds that come to visit. Petit Cul de Sac has an exceptional selection of villas that range from contemporary to classic styles, all with private pools, full staff, and breathtaking views. Check out some of the most exclusive villas in Petit Cul de Sac below and start planning the vacation of a lifetime.
This fabulous 3 bedroom villa is located just steps from Petit Cul de Sac beach. Guests of La Cocoteraie will enjoy a private pool, tropical gardens, and large terraces surrounding the villa.
Price: Starting at $571/night – Click here for more photos.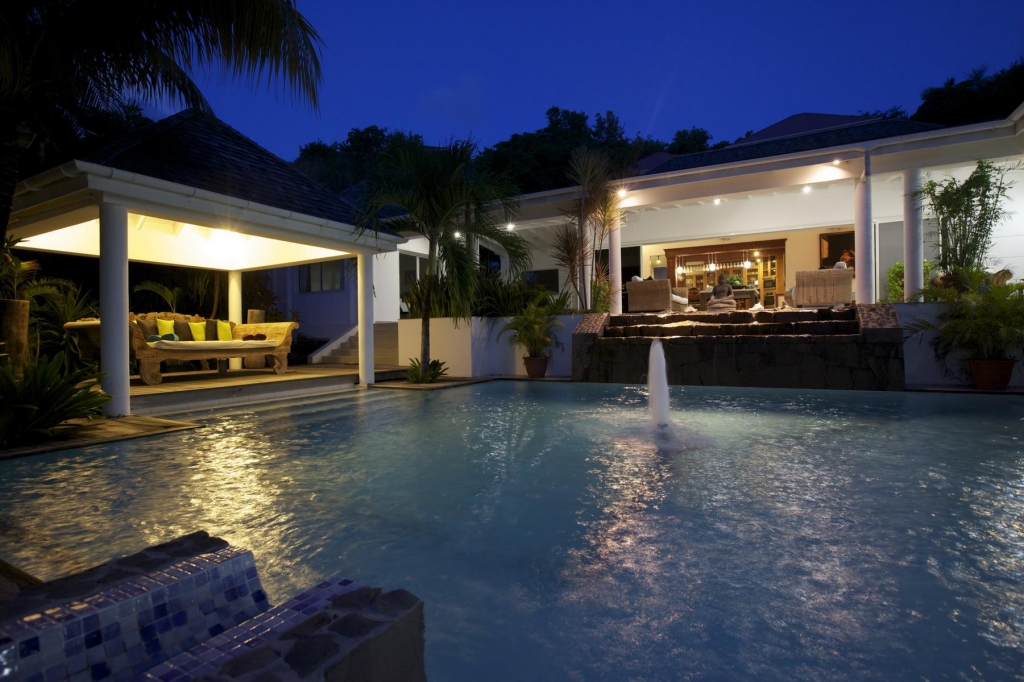 Papaye is a 4 bedroom villa located in the private estate of Domaine du Levant along the bay in Petit Cul de Sac. The large villa faces the sunset and receives tons of incredible Caribbean light. A semi circular heated pool, private access to the beach, and large sun deck will help create the perfect relaxing getaway.
Price: Starting at $2857/night – Click here for more photos.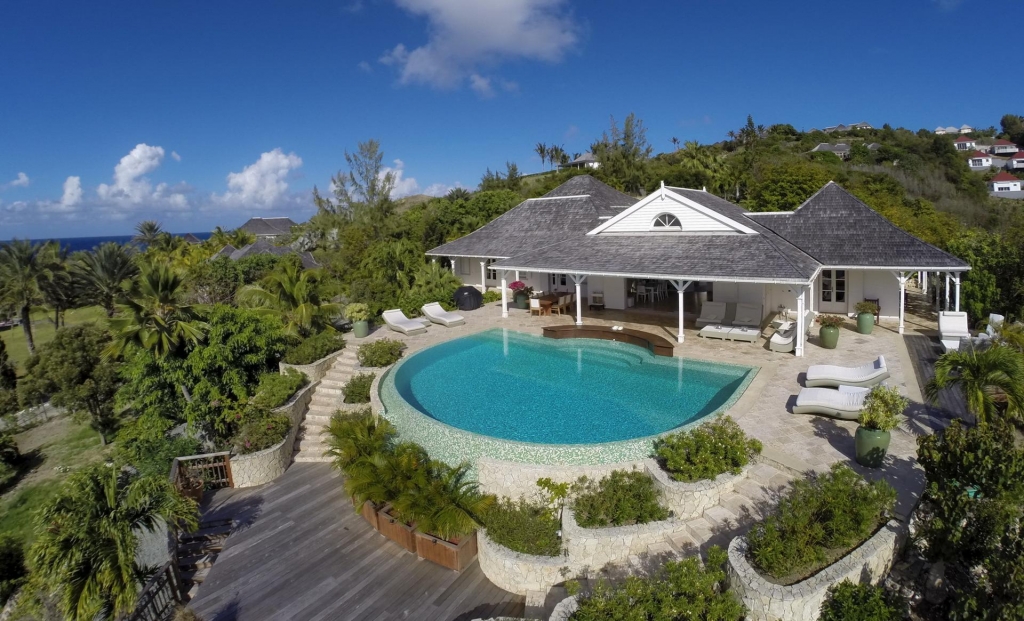 The utmost privacy is what you can expect at the incredible Casa Del Mar. Also located in the Domaine du Levant estate, the villa lives on a sprawling 1.4 acre property facing the ocean. Everything is decorated ultra modern, including the six bedrooms and two large pools.
Price: Starting at $5347/night – Click here for more photos.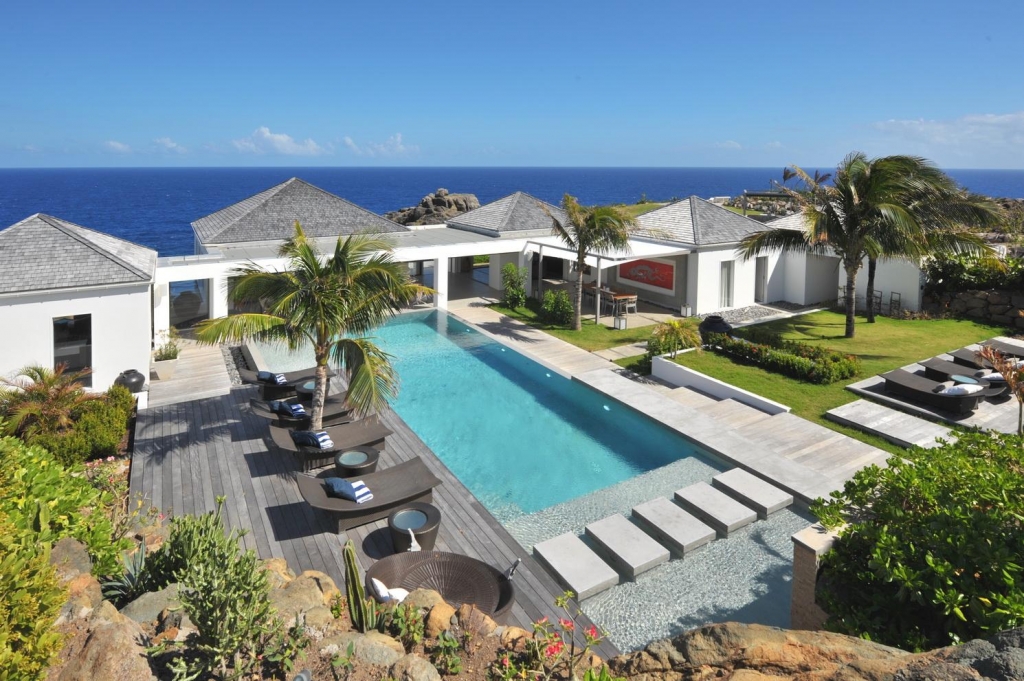 Princess X
Princess X is a contemporary gem of Petit Cul de Sac. The 2 bedroom villa has a large open air living room that extends out to the pool and sun deck. A private wooden path takes you directly to the beautiful beach.
Price: Starting at $560/night – Click here for more photos.