Are you thinking of packing your bags and heading to a gorgeous island for your next holiday? We've highlighted a couple of destinations where you'll find peace, superb beaches and culture! If it's a sunny laid back holiday that you're yearning for then Anguilla is the place for you! Or is the vibrant vibe in Jamaica more your style? No matter what stretch of the coastline you're interested in for your next hot holiday, the islands below have something for everybody.
Anguilla
While some Caribbean destinations are known to be bustling tourist hot spots, Anguilla remains a laid back island that radiates luxury. For those who've had the chance to visit this sunny locale tend to fall madly in love with it and plan to return as soon as possible. The charming island is filled with friendly people and holds a balance between peaceful beach settings and exciting activities for couples or groups.
Browse our villas in Anguilla here: bit.ly/1OZYh4G
Barbados
Barbados has it all. Renowned for its incredible beaches and culture, the island has a vibrant nightlife, pristine beaches and delicious island cuisine. From sunrise to sunset, you'll never be bored. After all, the island did give way to Rihanna!
Browse our villas in Barbados here: bit.ly/1Pl9Cjj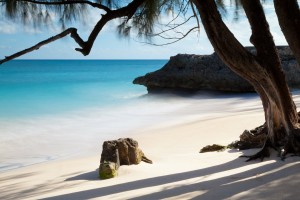 Jamaica
Jamaica has always managed to set itself apart from the surrounding Caribbean islands. The sights and activities in Jamaica are as eclectic as the different types of visitors the country receives each year. From rustic hiking destinations, to tropical deep sea diving, to music festivals, there's something for everyone in this fabulous area.
Browse our villas in Jamaica here: bit.ly/1JIpDjh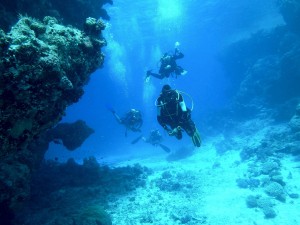 Kauai
In Kauai, no matter if you visit as a couple or in a group setting this island will always have something for everyone to enjoy. If you're looking for a relaxed, spa-heavy atmosphere then a visit the island will not disappoint. The perfect Hawaii vacation isn't complete without luxurious accommodations and the villas in Kauai are not to be missed. These spectacular homes are complete with private pools, personal gyms and everything else you need to set the tone for an unforgettable experience.
Browse our villas in Kauai here: bit.ly/1Sltrbl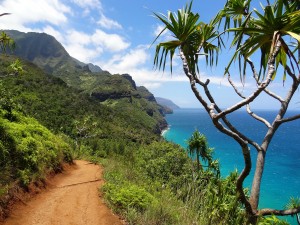 Each island has its own style and groove so make sure you choose the vibe that suits you best. Once you've decided where you want to go (or if you're still undecided) give us a call and we'll help you plan a perfect luxurious vacation.
To learn more about Rental Escapes or to contact a Reservations Manager click here: bit.ly/1WPOzXN