Welcome to Jamaica; the destination for a unique vacation experience in the Caribbean. Jamaica is located in the middle of the Caribbean Sea, but manages to set itself apart from surrounding travel destinations. The available sights and activities in Jamaica are as eclectic as the different types of visitors the country receives each year. From rustic hiking destinations, to tropical deep sea diving, to metropolis city tours, there's something for everyone in this fabulous area. If you're planning your next Caribbean vacation, here are 3 main destinations in Jamaica you need to visit.
Montego Bay
If you've heard anything about vacationing in Jamaica, you've likely caught wind of the incredible Montego Bay. It's the second largest Jamaican city and the most popular tourist destination. Fellow travellers will tell you it's an extremely friendly city filled with locals who warmly welcome you to the area.
Montego Bay is rich with history, which can be seen in the unique architecture while you stroll the charming streets. You'll find an array of authentic restaurants, shops, boutiques, and night-life hangouts in these inner city areas.
Visitors craving the Caribbean beach scene won't be disappointed when they head to the famous Doctor's Cave Beach. Crystal clear waters will beckon you to either relax on the warm sand or hit the water for an array of exciting water sports. Golf lovers will rejoice from a wide selection of tropical golf courses like Half Moon Bay and Cinnamon Hill.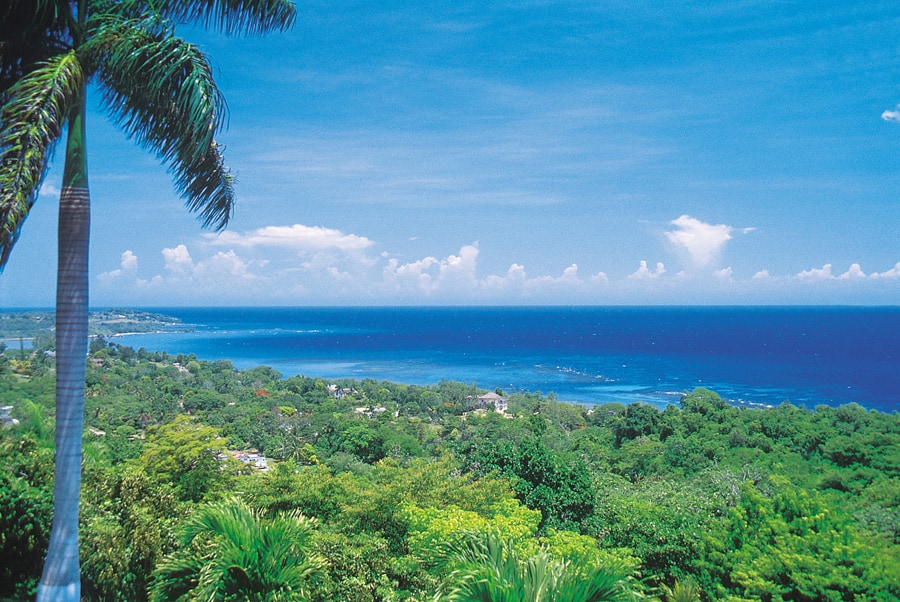 Browse Luxury Villas for rent in Montego Bay
Ocho Rios
If you're looking to experience the un-touched, natural beauty of the Caribbean, then Ocho Rios is the place for you. Travellers who appreciate combination of luxury accommodations and outdoor adventure won't be able to get enough of this exciting destination!
The main reason to spend time in Ocho Rios is the outdoor recreation – there's so much to do and see you'll have a jam packed schedule of excursions. Many of Jamaica's most popular attractions are found here, including the Blue Mountains hiking destination, Dolphin Cove, and the incredible 600 foot waterfall at Dunn's River Falls. Vacationers love visiting the Mystic Mountain Rainforest which offers excellent eco-friendly tours.
In addition to these famous attractions, there's a plethora of jungles, parks, and tropical landscape to enjoy everywhere you turn in Ocho Rios.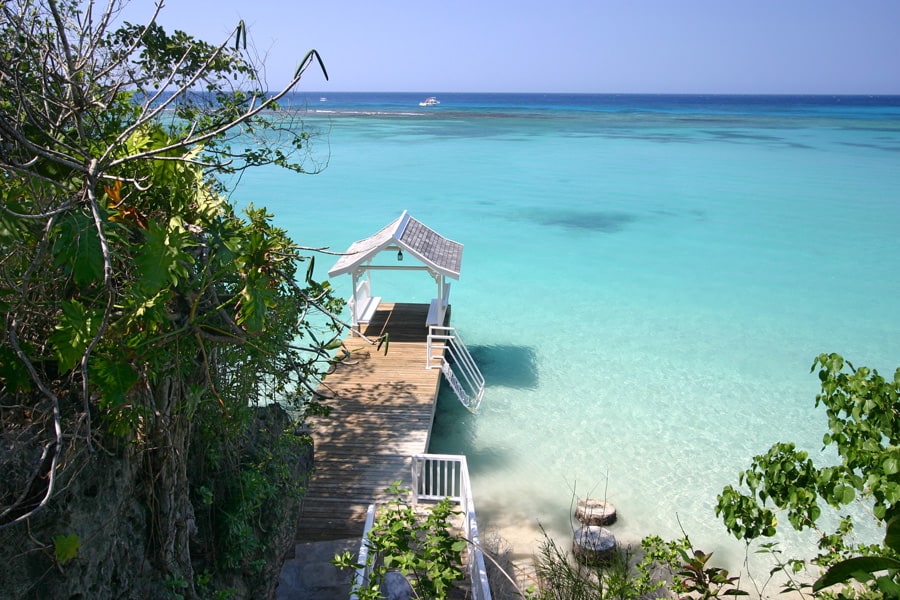 Browse Luxury Villas for rent in Ocho Rios
Discovery Bay
Discovery Bay is one of the smaller and more unknown travel destinations in Jamaica. The most common fact associated with this area is that Christopher Columbus first came to Jamaica via Discovery Bay.
It's located on the Northern Shore of Jamaica, and while it lacks the amenities that come along with major tourist destinations, it makes up for in pure Caribbean beauty. The scenery in Discovery Bay is breathtaking and totally uncompromised – a perfect place to rent a villa and quietly enjoy the surrounding landscape with your loved ones!
Discovery Bay visitors frequently cite swimming with the dolphins and snorkelling as the best local activity to enjoy. Puerto Seco beach is the perfect spot to lie on the sand, read a book, and relax on your Caribbean vacation.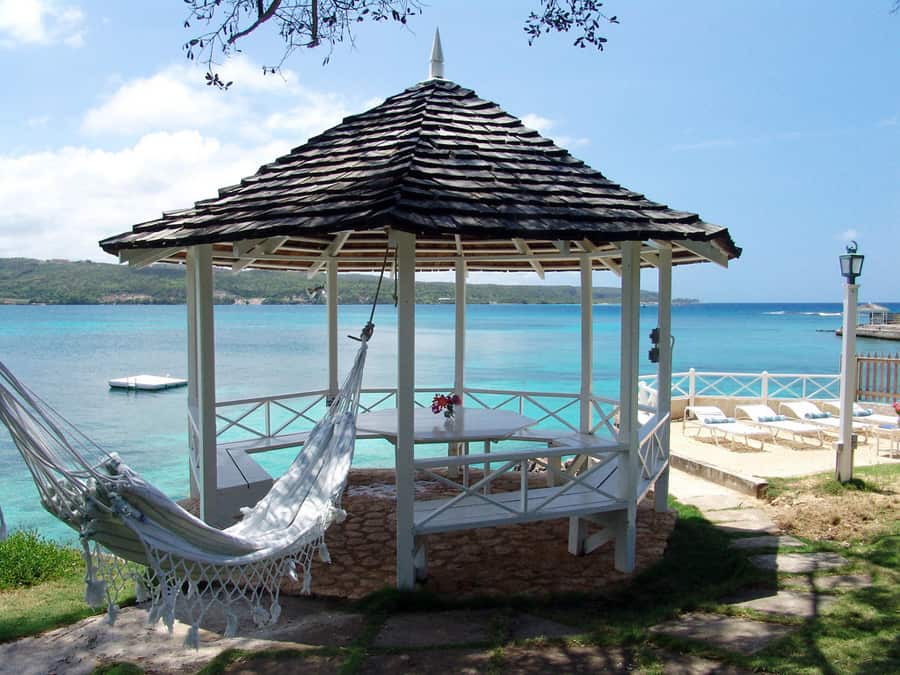 Browse Luxury Villas for rent in Discovery Bay