If you're planning a trip to Barbados, chances are you're ready to hit the beach. Barbados is a tropical island located on the east of the Caribbean so it's naturally loaded with incredible beaches. The great thing about Barbados is that each coastline offers different styles of water, sand, and scenery. Check out this guide to the best beaches in Barbados so you can choose the best region for you!
Mullin's Bay Beach
Mullin's Bay is located on the west coast of Barbados. This beach is the perfect place to slow things down and really let yourself relax. It's a popular hangout for tourists and locals alike, complete with a charming beach bar that serves great lunch. There are Jet Ski and paddle boat rentals available so you can explore the calming waters, or just post up on the warm sand with a book and enjoy a whole afternoon!
Browse villa rentals near Mullin's Bay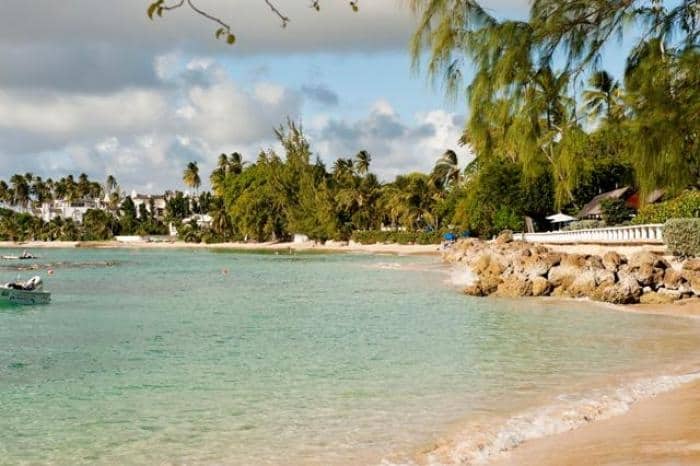 Payne's Bay Beach
Also found on the west coast, Payne's Bay Beach is an excellent location for swimming in Barbados as the waters are calm, clear, and warm. The surrounding neighbourhood of Payne's Bay is a friendly, vibrant area full of delicious restaurants. There are lots of luxury villas for rent in this area – making it the perfect place for a beach lover to stay and enjoy the vacation of a lifetime.
Browse villa rentals near Payne's Bay Beach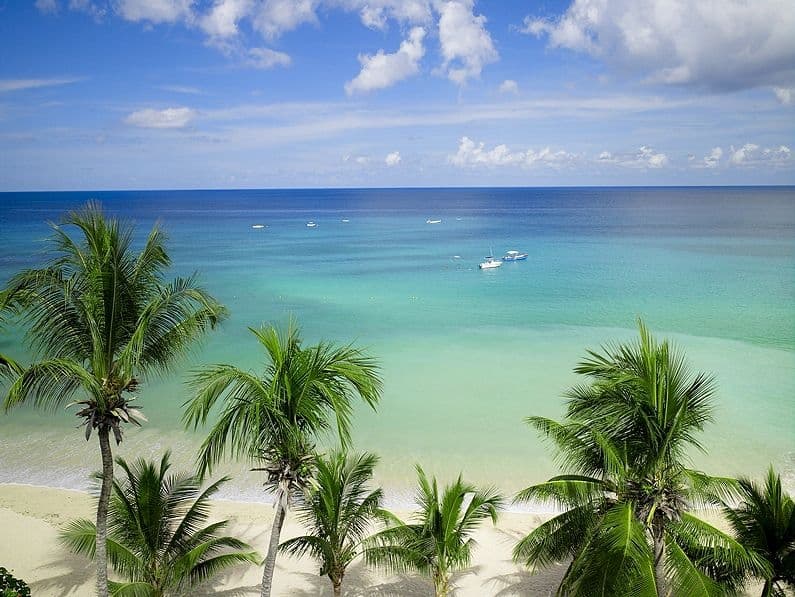 Reed's Bay
Travellers looking for total tranquillity will fall in love with Reed's Bay. It's a peaceful location that lacks water sports, surrounding restaurants and beach bars. This lack of action makes Reed's Bay feel like an untouched slice of island paradise. The waters are very calm and perfect for taking a relaxing dip in the ocean. Bring your drinks, snacks, and reading material to enjoy a quiet afternoon on Reed's Bay beach.
Browse villa rentals near Reed's Bay Beach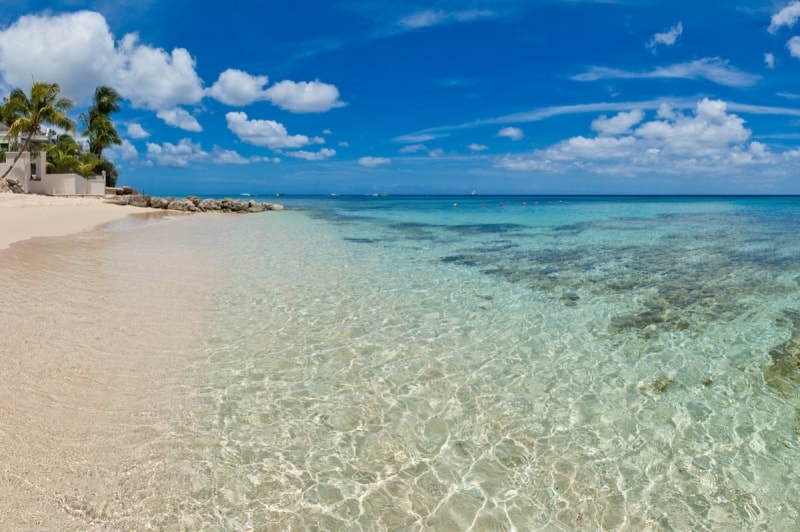 Crane Beach
If you're looking for a beach with more action on the water, this is a great place to spend the day and have some fun! Crane Beach is located on the south east coast and is somewhat secluded, offering lots of extra space. The water here is rougher than surrounding areas, creating big waves that are exciting to swim in. Because of the rough waters, it's not the best place to bring the kids. However, if you're travelling with friends or just yourself it's a great beach for adults.
Browse villa rentals near Crane Beach