Most people experience at least a slight difference in their approach to travelling from one decade to the next, with the desire to explore places more profoundly tending to come a bit later. Here are three very worthwhile vacation destinations for people in their 30s: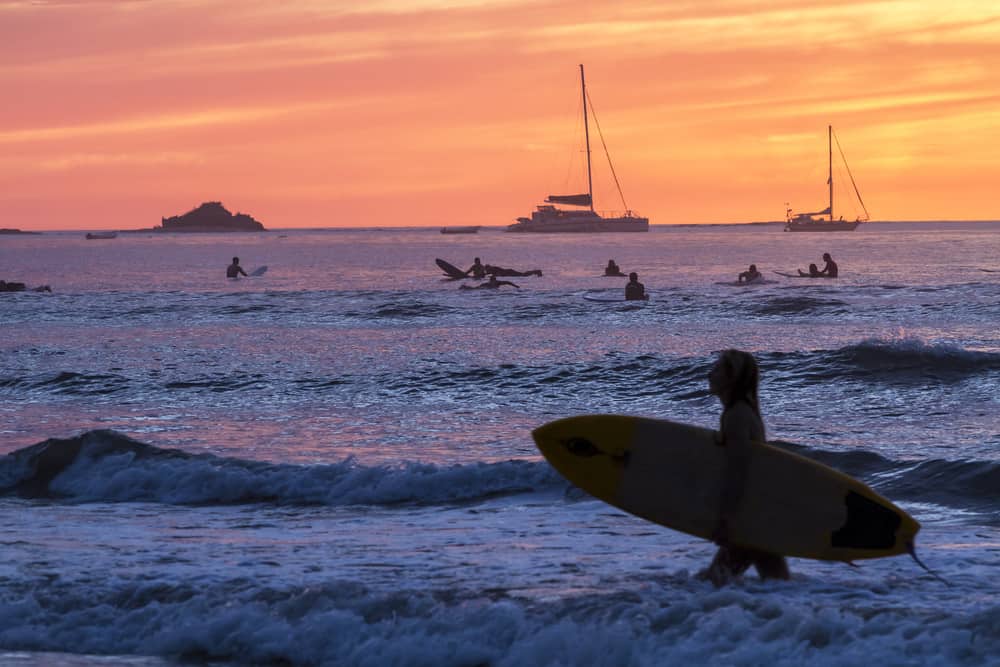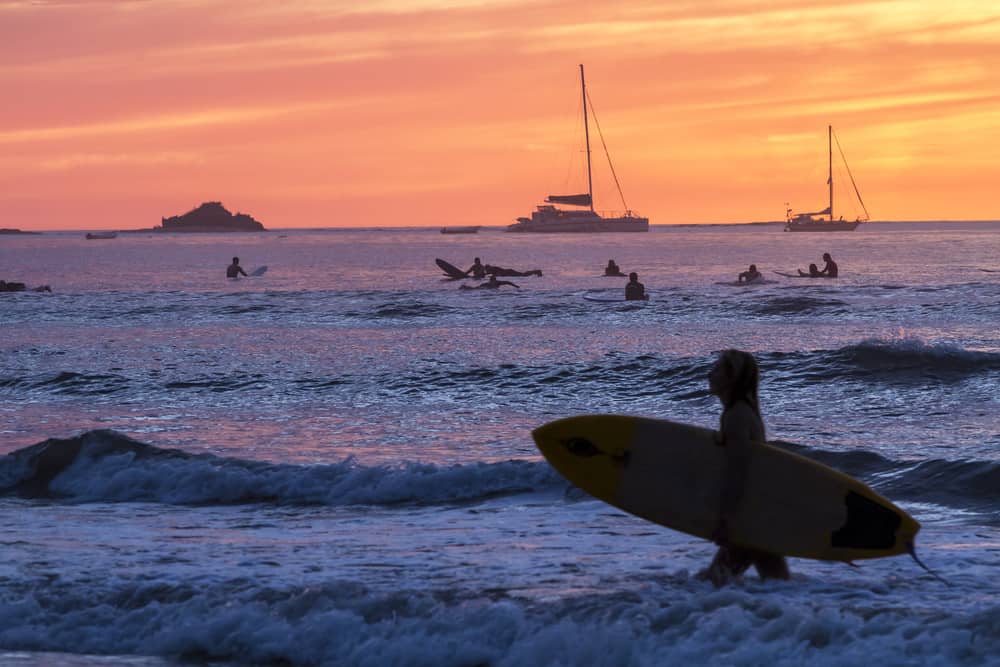 Guanacaste, Costa Rica
Guanacaste is situated on Costa Rica's northwest shoulder. Think gorgeous beaches, national parks, wildlife reserves, and vibrant culture. Dry, flat plains merge with tropical dry forests to produce incredible landscapes comparable to the African Savannah. Booking your next luxury vacation rental in Guanacaste is the perfect way to experience the country's unparalleled natural scenery, mouthwatering cuisine, and renowned health and wellness-focused attractions. The popular town of Tamarindo boasts quality restaurants and a happening nightlife, and its beaches are some of the most popular in the country. Playa Tamarindo is popular among surfers, while tranquil Langosta Beach is great for swimming. Consider experiencing the landscapes of Guanacaste on a multi-hour horseback ride, crossing forest, mountain, and foothills as you take it in.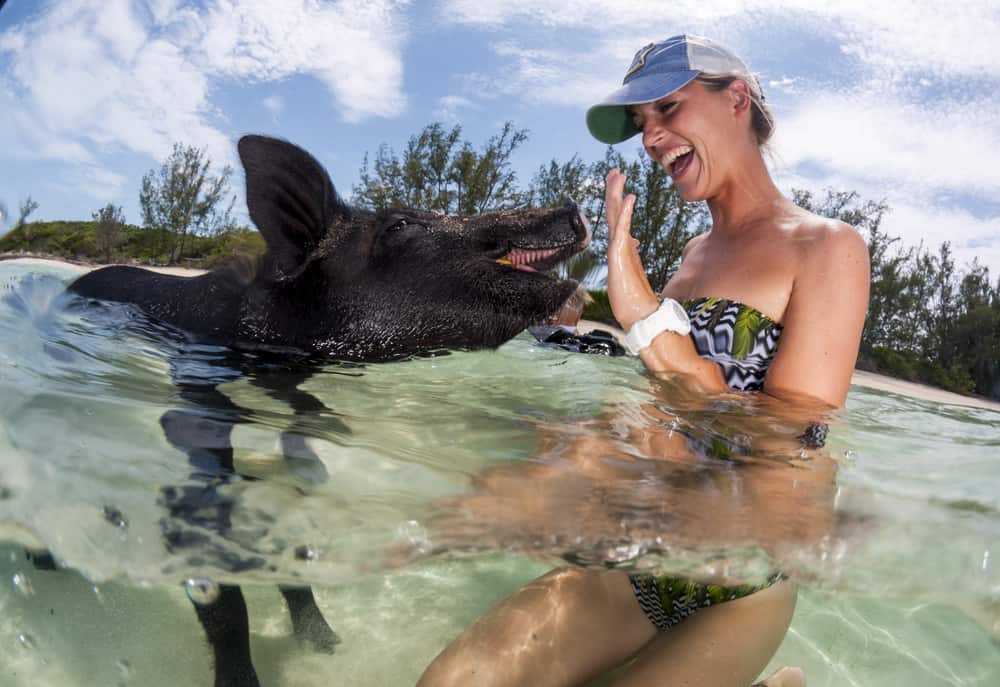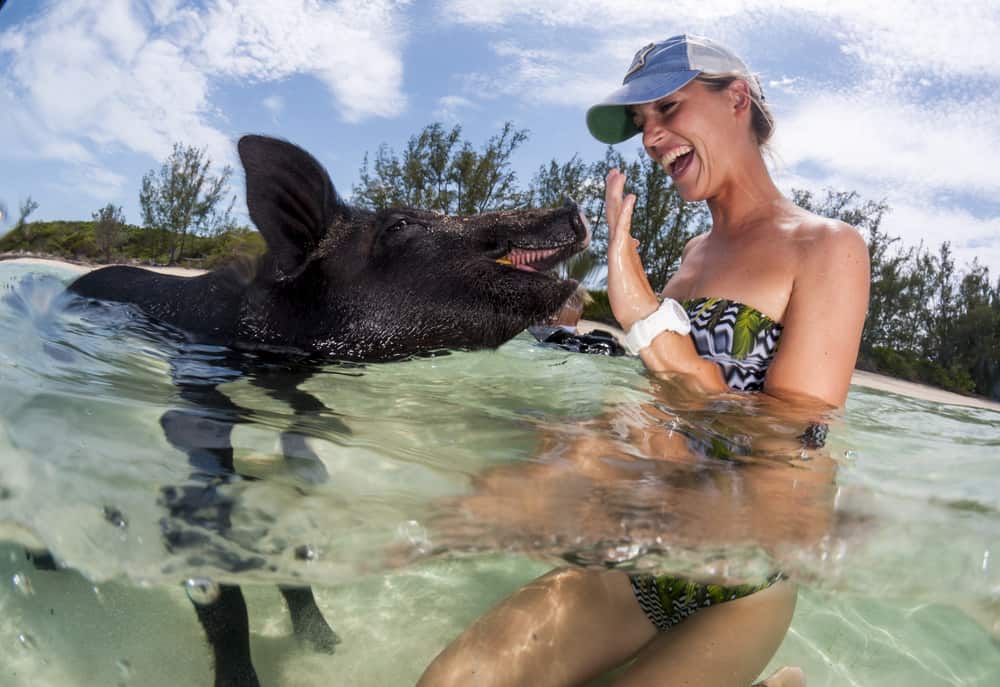 Exumas, Bahamas 
The Exumas are a lesser-known Bahamian island chain made up of 365 cays. Famous for their stunning blue water and bright white sand beaches, the region is a must-visit luxury vacation destination. For starters, none of the islands are crowded, so having a beach to yourself is possible. The fascinating aquatic life is another understandably popular draw: don't miss the chance to swim with the famous swimming pigs of Exuma! If you're a snorkeller, you'll adore the famous Thunderball Grotto near Staniel Cay. Most water tours leaving from Great Exuma offer boats heading straight there. Several cays around Great Exuma act as starfish reserves, and most boat tours will stop so you can get a better look. There is truly never a dull moment on these majestic islands.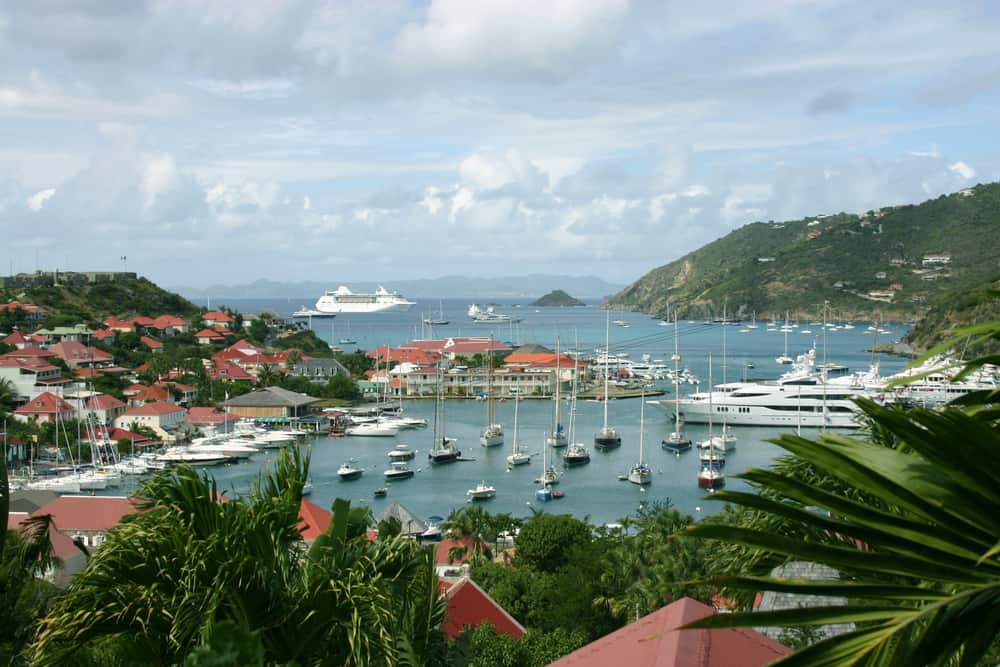 St. Barts
The Caribbean island nation of St. Barts is quite small, measuring just 25 km2 in total, so no matter where you choose to venture, nothing is all that far away, and you're bound to be happy wherever you end up. Whether it's Eden Rock and Nikki Beach in popular St. Jean that draws you in, the prime snorkelling at Gouverneur and Petite Anse, or the magical sunsets at Shell Beach, not even the most seasoned of travellers will be underwhelmed. The island gives off an enticing mix of laid back island charm, striking natural beauty, and European-flavoured sophistication. The blonde sand beaches are just the cherry on top. Instead of high-rise resorts marring the skyline, expect boutique hotels and private villas peeking out from behind tropical foliage. The beaches are highly conducive to water sports of all kinds, and you can even dive stunning fish-filled reefs in a protected marine reserve. The island is also home to a number of high profile festivals celebrating everything from sports to movies and music.
No matter where you decide to go, be sure to have the time of your life! You're only in your 30s once, after all.