The good news: no matter what sort of mayhem we may be witnessing around the world, the will to celebrate is growing strong. Here's a little inspiration to grow (or create) your festival bucket list. Why not start in 2017? Here are a few to get you started: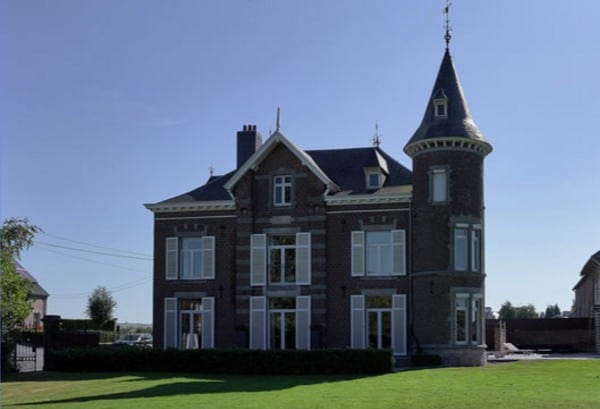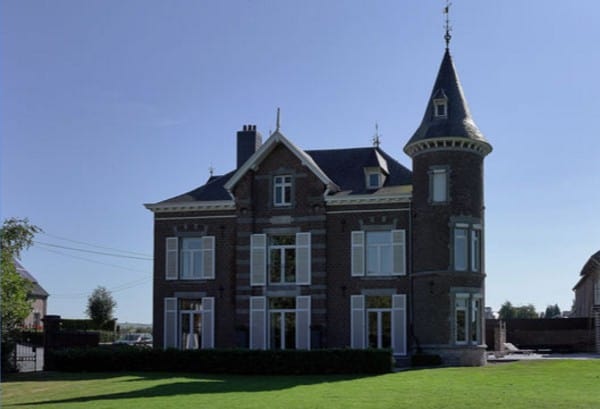 One of the biggest and most renowned electronic music festivals in the world, the annual Tomorrowland (July 21-30) takes place in Boom, Belgium. The basic premise: we're all responsible for future generations, so respecting our natural environment and each other should be the norm. But it doesn't stop with music. Many high profile guests share their wise words with the massive 180,000 person+ crowds as well; for example, former secretary general of the UN, Ban-Ki Moon, guest spoke in 2015.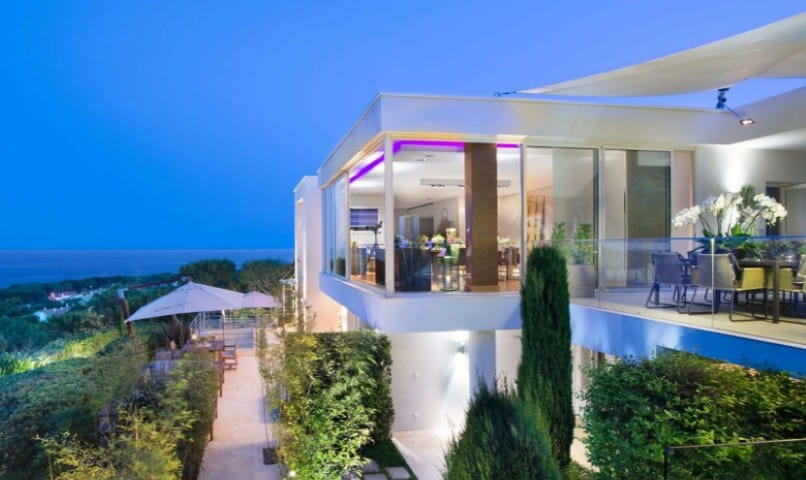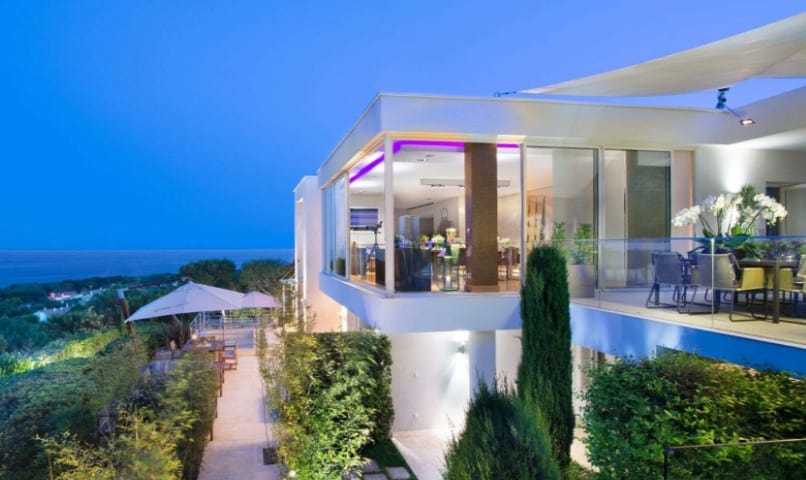 You've probably heard of the Cannes Film Festival (May 13-24)—one of the most prestigious events in the film industry world. But imagine personally travelling to Cannes, France to join in the glamour and glitz once and for all! Even if you're not on the rise to film fame, you'll have an amazing time eyeing fashionable celebrities who are. A bit of history: the very first edition of the festival was set to be held in 1939, but didn't take place until after WWII, in 1946.
Brush shoulders with the rich and famous while staying at one of our luxury villas in Cannes!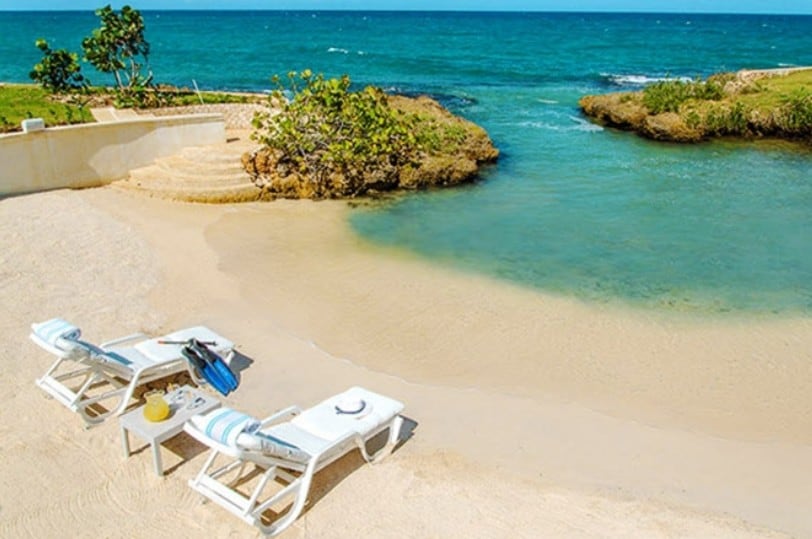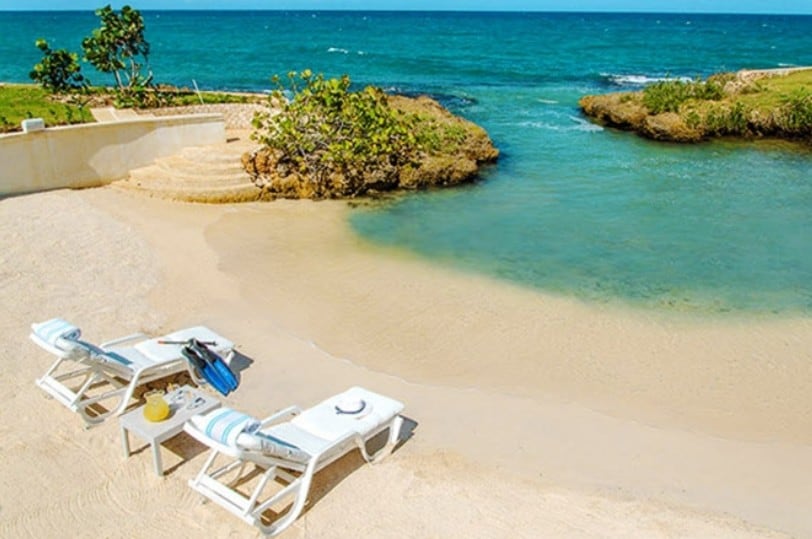 The Reggae SumFest (July 16-22), showcases reggae, dancehall, and hip-hop in Jamaica's stunning Montego Bay. Founded in 1993, and widely considered the biggest weeklong party in Jamaican history, the star-studded line-up has only grown more impressive with time: Bunny Wailer, Burning Spear, Gregory Isaacs, Ziggy Marley, Beenie Man, Rihanna, Mary J. Blige—the list goes on. This one's a must-attend for any self-respecting reggae fan.
Get your party on and stay at one of our luxury villa rentals in Montego Bay!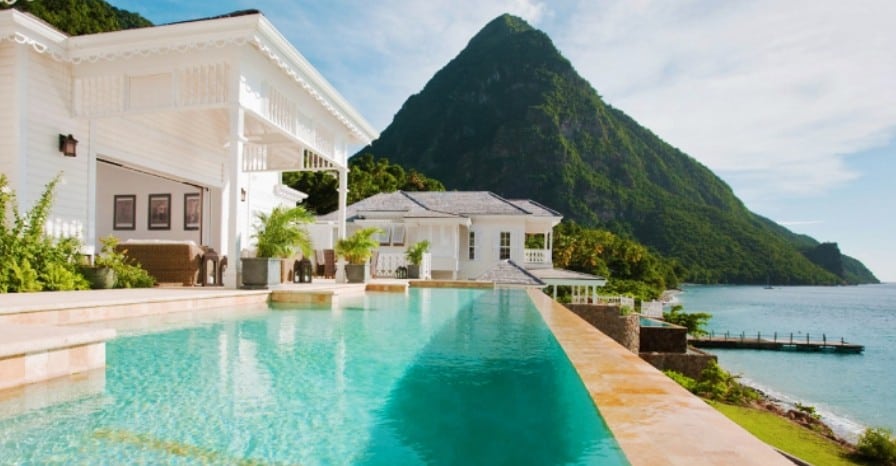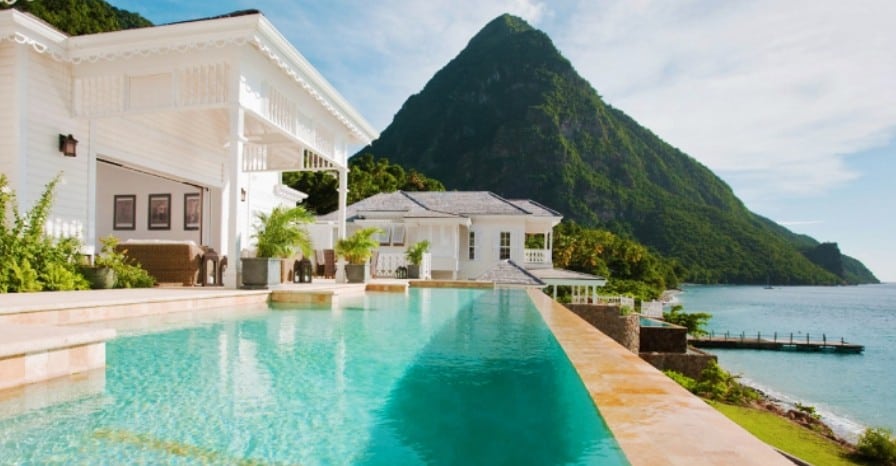 The St. Lucia Jazz & Arts Festival (May 12-24) takes place at various locations around the island. St. Lucia may be tiny and remote, but its annual jazz fest is considered one of the best. What you'll see: jazz and R&B superstars jamming next to local Caribbean calypso and zouk giants—on beaches, in jungles, and even next to a well-known volcano site.
Enjoy the festivities while staying in one of our luxury villa rentals in St. Lucia!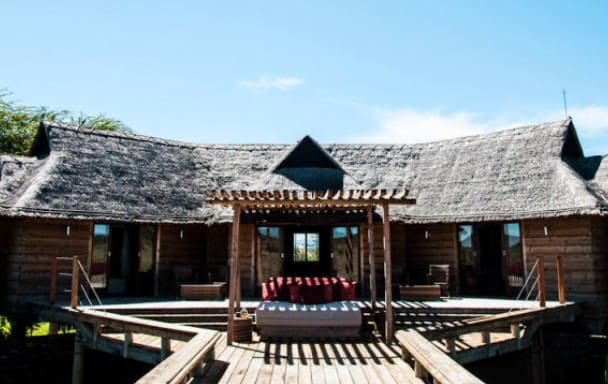 Lastly, Kenya is one of the biggest cultural hubs in East Africa, and the Mombasa Carnival (November 1-30) is often touted as its most popular festival. This massive event, which takes place by the Indian Ocean, features colourful parade floats and magnificent traditional dress, dance, and music guaranteed to delight anyone who makes the trip. Go for the performances and stay for delicious local delicacies like madafu (fresh coconut milk).
Get closer to the action in one of our luxury villas in Kenya!