If you're anything like me, you don't usually consider two months to be last minute. But, when it comes to finding a villa for the holidays in the Caribbean, Mexico, Hawaii, or any other sunshine destination, two months is the travel equivalent of the night before an exam. Lucky for you, every year we're bombarded by increasingly-urgent appeals to do just that, right up until mid-December, so we know a thing or two about finding those last few gems that are somehow still available (including the one's pictured in this post). That's why we're happy to present all you scragglers out there five great tips for booking a villa for the holidays at the last minute: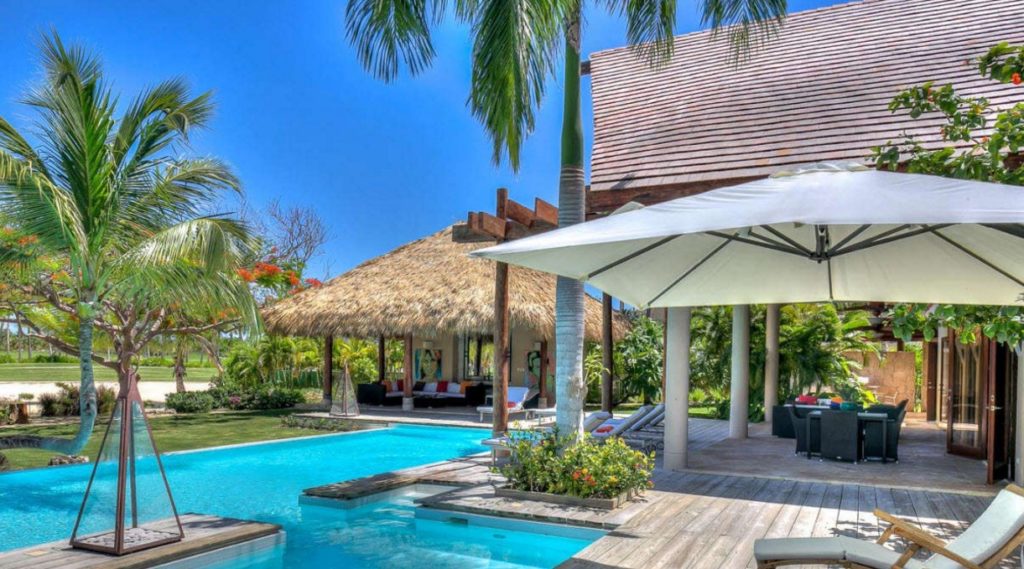 1. Choose Your Destination Wisely
Not surprisingly, your chances of success will deepens very much on where you look, which really begins with knowing where not to look. Much as I love Turks and Caicos, it definitely falls into this category. The strict development restrictions which make Grace Bay so gorgeous also limit accommodation, which is why most of the villas on the island tend to book up months before most people are thinking about Halloween, let alone Christmas and New Year's. In general, the smaller and more well-regarded the destination, the more difficulty you'll have finding accommodation, which is why mega-popular spots like St. John and Virgin Gorda tend to book up quickly too (though unlike Turks, it's still possible to find villas on those islands). In general, your best bet will be a place where there's lots of villas due to the size and development of the destination, like Saint Martin, Cabo, and Puerto Vallarta, or resorts like Punta Cana and Casa de Campo which are designed to accommodate lots of guests (surprisingly, there's still some availability left in Jamaica this year, even though it's normally full at this time of year). Another option is to check out destinations which people mistakenly think are prohibitively expensive, like St. Barts (which can actually end up being one of the best values in the Caribbean if you plan accordingly), or places where owners usually have two week minimums that tend to get dropped later on in the year, like Barbados.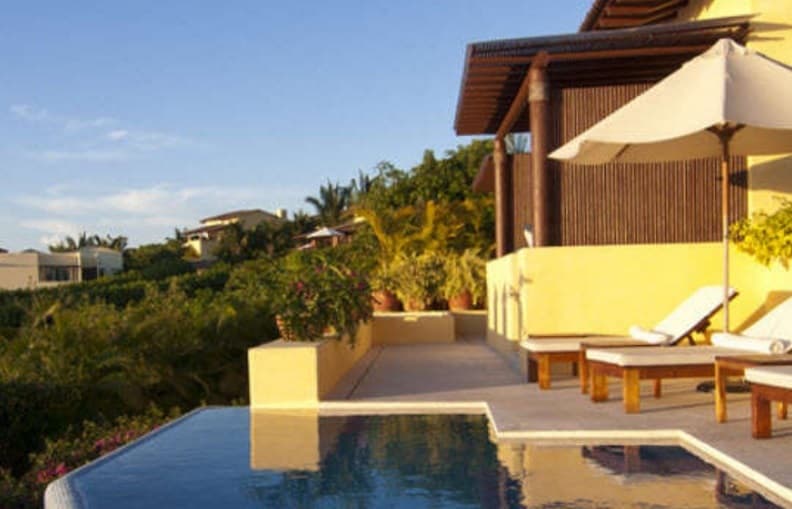 2. Be Flexible
This definitely applies to the previous tip, as if your favourite island's not available, it may be time to consider other options, especially if it's somewhere you've never been before. While that may seem obvious, flexibility extends beyond just your choice of destination. If, for example, you're usually dead-set on beachfront villas, why not try a cliff-side villa this year instead? Many actually end up proffering them for the extra privacy and silence they offer, as well as for the unparalleled views. Flexibility also extends to dates – if you're normally a New Year's traveller, why not try booking Christmas week instead, which tends to have more villas available overall? Or, you can try inviting friends and family along with you if all you're finding are larger villas – many villas are designed with privacy in mind, including having the bedrooms as far apart from each other as possible, plus the whole "more the merrier" thing goes great with the spirit of the season (not to mention the added benefit of, y'know, sharing unforgettable memories with friends and loved ones). The bottom-line is not to pigeonhole yourself into one particular type of trip and to be open to new ideas, which is sort of the point of travel in the first place.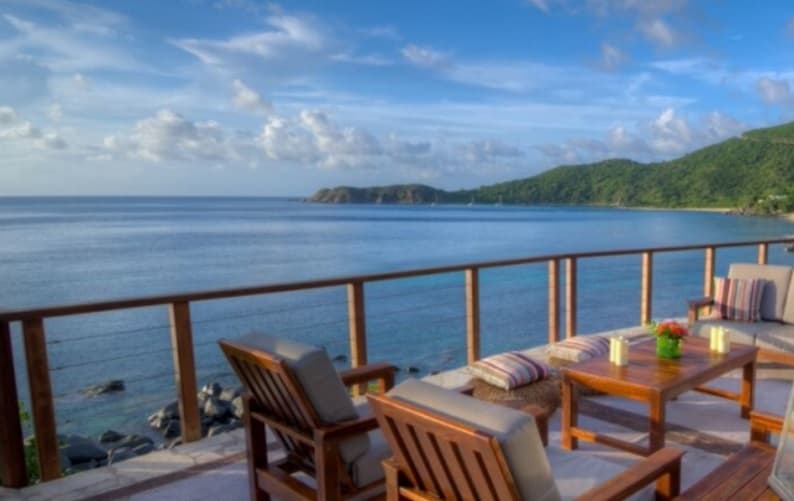 3. Don't Wait any Longer
At this point, you really want to stop the bleeding before it gets any worse. It's still not too late to find villas for most popular destinations, especially since, as mentioned, many owners are now dropping their two-week minimums (which was a big trend earlier in the year because of how the holidays fall this year) after finding out that many people just can't take that much time off work/school. However, once they make that drop, their villas usually book up quickly thereafter, so do yourself a favour and stop procrastinating.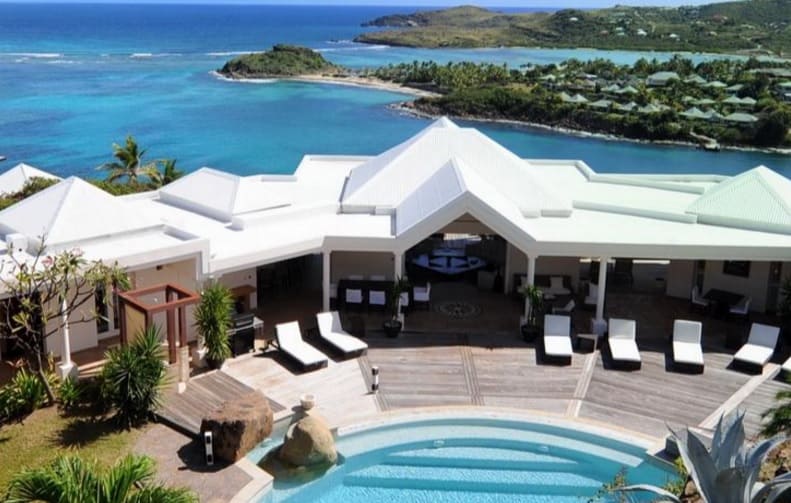 4. Don't get Delayed by Scragglers
Every group has them – the friends or family members who simply can't commit to any dates just yet, but will totally let you know next week, for sure, a promise that tends to be repeated on a weekly basis. Don't let them endanger your trip. Your best bet in this case is to try to find a villa that offers tiered rates depending on the number of bedrooms you take. Most will do this (though some won't for the holidays, so be sure to ask), in which case you can simply book for the number of rooms that you have confirmed, then add the extra bedrooms once the scragglers make up their minds (with the added bonus that they'll probably move much quicker one they see that the trip is happening and that you have a gorgeous villa to go along with it – the fear of missing out can be a powerful one indeed). Alternatively, you can book in an area where neighbouring villas are not too hard to find (like Terres Basses in Saint Martin, Gustavia in St Barts, or the Punta Cana Resort in Punta Cana). Just make it clear that they won't be able to crash on the couch or bring sleeping bags if they decide to come – villa owners hate that.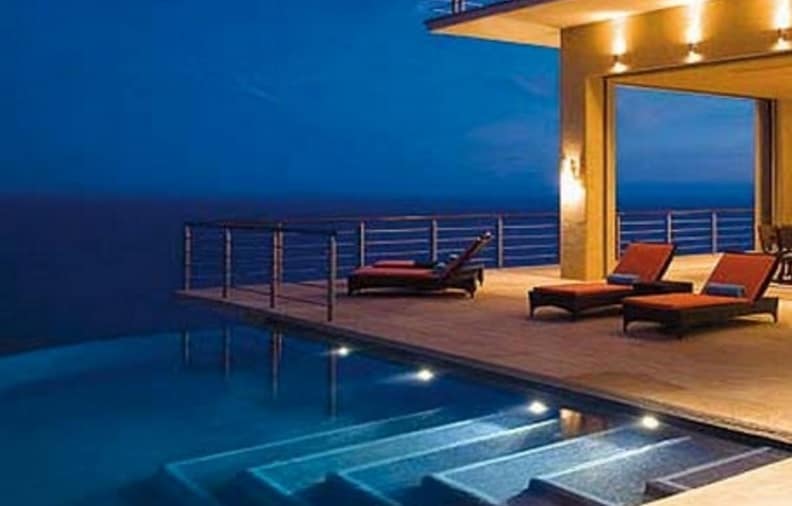 5. Book your Villa before your Flight
This is good advice for any trip, but is especially important for the holidays. I can't tell you how many calls we get from people who found an amazingly-cheap ticket to Turks in November for the holidays and booked it right away, thinking that finding somewhere to stay would be a breeze. Well, unless they like sleeping on the beach or in the airport, they're sadly mistaken (in fact, tickets to Turks get so cheap around that time specifically because of the lack of accommodation). Between all the different airports you can fly out of, connections you can take, and fairies available once you hit your destinations, there are many different ways to get where you want to go, whereas there's a definite limit to the number of villas available and the dates they're available for.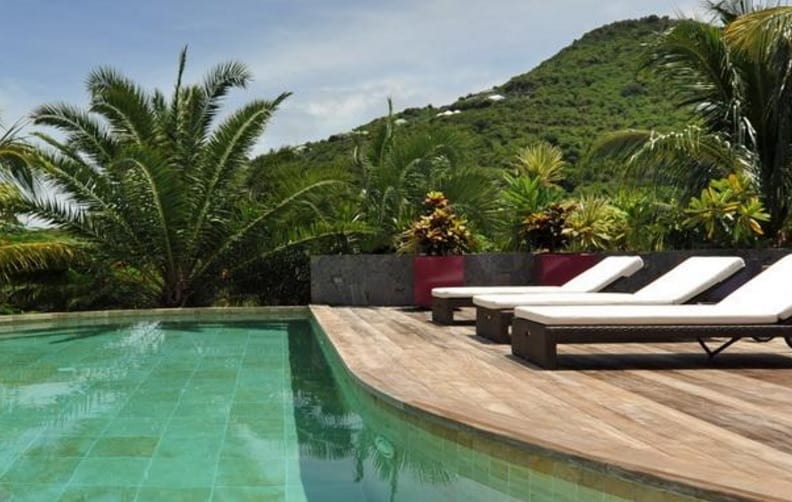 6. Just give us a Call
While you can spend all day making inquiries and hoping that the villa owner's kept an up-to-date online calendar (hint – they probably haven't), your best bet is giving a rental expert a call (like, oh, I don't know, maybe the good people at Rental Escapes?). We get daily updates at this time of year about which villas are still available for the holidays (usually due to cancellations or the owner dropping a two-week minimum) and which aren't, so we're in the best position to help you find the best villa left given your needs. As our clients know, you don't pay any extra for this service – in fact, you often end up saving money, plus you get the free, personalised concierge service our guests know and love (saving you money and ensuring top-quality service on things like in-villa chef services, additional staff, restaurant reservations, excursions, and everything else that makes our client's trips so special). So don't break your head – let us break ours for you.
Browse our luxury villa rentals here to choose the perfect villa!